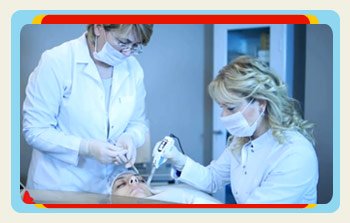 Estetik International Health Group is located in the beautiful Turkish city of Istanbul. The health group is dedicated to offering greater solutions and options to more individuals able to benefit from modern medicine and technology. Founded in 1999 by Dr. Bulent Cihantimur and Eylem Cihantimur, the Estetik International Health Group provides an aesthetic surgery center as well as three outpatient clinics in the region.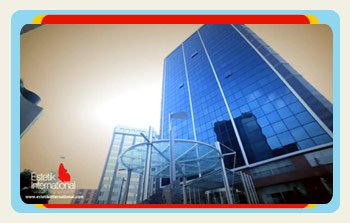 The Estetik International Health Group is composed of BYOMED, which provides high quality aesthetic surgery services at the aesthetic surgery medical center, operated by the international medical group. The group is also composed of a beauty center, combined with the medical center facility and comprising 45 rooms that also include physical therapy services and rehabilitative swimming pools. The aesthetic and plastic surgery center as well as a fully equipped dental clinic, physical medicine and rehabilitation units offer patients, both domestic and abroad, the best in high quality medical and healthcare services.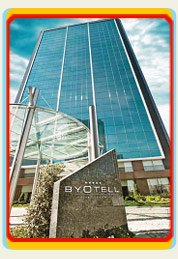 Estetik International Health Group offers elegant, five-star accommodations for visitors and their families at the nearby Otell, equipped with nearly 200 rooms with both seaside and city views. Estetik International Health Group is known for its wide variety of treatments and procedures, which range from general surgery to laser hair removal, ozone, oxygen and carboxy therapies, varicose vein treatments and more.
Staff at Estetik International Health Group are highly trained in plastic surgery and reconstructive surgical techniques, and intensive care specialists, anesthesiologists, and internal medicine specialists are also on staff, as is a physiotherapist. Whether patients are looking for rhinoplasty or body surgeries, the excellent and highly qualified and experienced staff at Estetik International Health Group provides accessible and affordable treatments for all patients, regardless of their origin.

About Doctor Bülent Cihantimur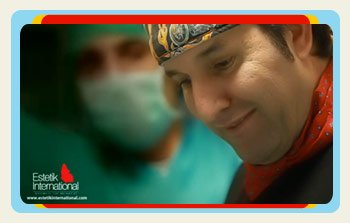 Dr. Cihantimur is a highly trained and experienced plastic surgery specialist who established Estetik the same year he became a faculty member at the Uludag University. As Chairman of the Board at Estetik International Health Group, he has successfully developed several unique aesthetic surgical techniques: non-operative treatment of trigger finger, ear reshaping with thread, and a technique named after him – the Cihantimur Fat Transfer System.
Mariella A. writes, "I have had six surgeries in five hours of which I am extremely happy about. When I look at my face every week on television, I can hardly believe my own eyes how much younger I look. I have had hundreds of messages from people watching me on TV asking me for Dr. Cihantimur's contact number because the difference is so great that they would love to do something themselves."
Glowing praise means everything to Estetik International Health Group. For more information about Estetik International Health Group, visit PlacidWay.com, an international medical resource and provider based in Denver, Colorado.