Affordable Fue Hair Transplant Package!
By Estetik International Istanbul, Turkey

What is a Fue Hair Transplant?
As several men and women with the age or because genetic conditions lose hair, and in many occasions self esteem, Estetik International has developed a Hair Transplantation Package.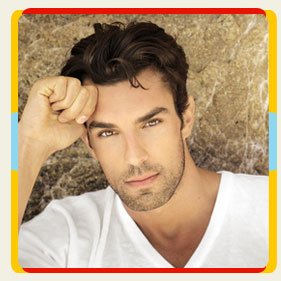 Fue Hair Transplant is a surgery that moves individual hair follicles from a part of the body to bald or balding part of the body. This surgical technique is commonly used to treat male pattern baldness.
Does It Have Some Advantages?
You'll have a more natural and young appearence.
Your face will feel and look more relaxed and self-confident.
It works immediately, you don't have to wait to see the results.
It's a relatively minor procedure.

Why Estetik International Should Be Your Preference in FUE Hair Transplantations?
In hair transplantations, we combine our experience and dexterity with our artistic and aesthetic concerns.
In the transplantations phase, working the grafts with he same angles of your natural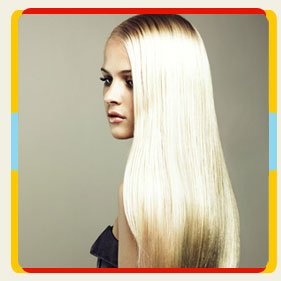 hair, gives the most natural hair, gives the most natural result. Your hairline is the frame of your face.
A natural hairline is the frame of your face. A natural hairline worked with very thin needles and only by single grafts, gives back the relaxed and self-confident look to you face.
Grafts are placed in circular holes with their angles being given with thin needles. As it requires a very sensitive working process, transplant phase takes longer.

What are Our Procedure Advantages?
Circular grafts are transplanted in circular holes,
As it enables giving the natural angles to the grafts it looks completely natural,
Especially in the hair frontline, for the most natural results, it is the most appropriate technique.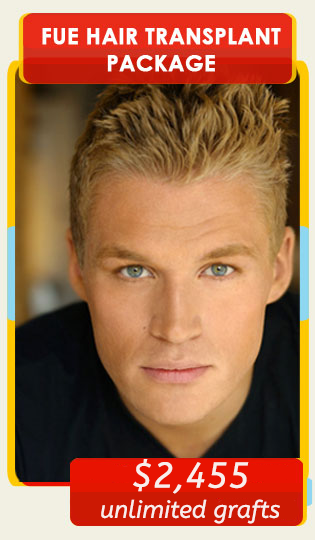 The Package Includes:
1 night hospital accommodation
2 night hotel accommodation (Room +open buffet breakfast )
1 day Istanbul tour
Transfers ( airport-hotel, hotel-airport )
Laboratory tests, anesthesia , all of surgery tools, before and after surgery consultation
The Package Does Not Include:
After the operation all medicaments and corset etc.
Hotel lunch and dinner meal
NOTE: If the patients want to eat lunc and dinner at the hotel we have exclusive agreement:
Lunch (4 variety set menu lunch,1 soft drink during the meals): 16€

Dinner (4 variety set menu lunch,1 soft drink during the meals):16€

Platelet Rich Plasma
PRP stands for 'Platelet Rich Plasma' and it produces a rejuvenating and tightening effect on your skin. PRP therapy uses 'platelet-rich plasma', (your own platelets and plasma taken from a small sample of your blood), to stimulate collagen and improve the skin's texture and elasticity. This is great for thin crepey skin, especially around the eyes, neck, décolletage, full face and hands
Why to Choose Us?
Estetik International Istanbul we care about all our patients, this is the reason why we are proud of offering the best services, among:
First Class Doctors, Surgeons, Professionals and Facilities.
Solutions to a broader audience with the benefit of modern medicine.
Physical medicine and rehabilitation units.
A Five Star Accommodation Hotel for all our patients.
Two separate closed area of ​​1300m2.
Total of 45 rooms on the floor.
Physical Therapy and Rehabilitation Pools to serve.
The preferred location in terms of transport, airport transfers and travel programs in the same place all the services to be offered together.