Package Details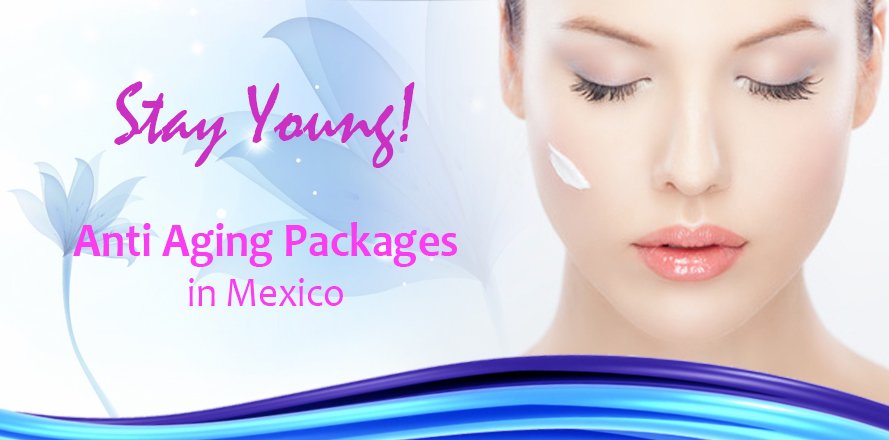 Stem Cell Anti Aging Packages in Mexico
Do you want to improve your appearance and stay young, despite of the time passing? No matter if you're a man, or a woman, there are plenty of Anti Aging treatments that you can opt for in order to reach your goal and fulfil your dream!
Depending on one's genetic data, living area and lifestyle, aging signs will appear sooner or later in any individual's life. This is where Stem Cell Anti Aging treatments start playing their role and fighting against all those annoying aging processes.
Aging is a natural and complex process during which cells become damaged in time and finally die. Stem Cell therapy can slow down this process, repairing and regenerating the organs and tissues that have been damaged by toxins, stress, free radicals and the aging process. Anti Aging Stem Cell Therapy can improve vitality, increase capacity for physical activities, rejuvenate the skin and provide a younger look.
Check out which are the best Mexican Stem Cell Anti Aging centers that offer affordable packages to medical tourists.
Stem CellAnti Aging Centers in Mexico
Location

Center

Price

Inclusions

Exclusions

Learn more

Mexico City, Mexico
MexStemCells
From 5,500 USD

Doctor consultation
Facial refinement
Rejuvenation Stem Cells

Travel expenses
Personal expenses
Accommodation
Meals

More information

Tijuana, Mexico

From 4,562 USD

Doctor consultation
Stem cell therapy
Hormone control
Anti-stress session
Nutrition session

Travel expenses
Personal expenses
Accommodation
Meals

Nuevo Progreso, Mexico

From USD 10,500

Initial clinical evaluation
Electro-interstitial scan evaluation
Human placenta cell therapy injections
Final evaluation and discharge
Hotel stays for two nights three days
Ground transportation

Travel expenses
Personal expenses
Accommodation
Meals
Benefits of Anti Aging Stem Cell Therapy
Younger appearance
Fewer wrinkles and age spots
Decreased fatigue and tiredness
Better energy levels
Emotional and mental improvement
Lessened stiffness of joints
Reduced symptoms of degenerative diseases
PlacidWay can help you access some of the best Stem Cell Therapy clinics in Mexico. Contact us and find out which are the best options for you!