Liposculpture with Tumescent Technique in Costa Rica

Liposculpture is a type of cosmetic surgery designed to help remove excess fat deposits from certain areas of the body. Women are more apt to consider Liposculpture than men, as it helps to improve proportion, body contours, and most importantly, self-image and confidence. Many people, especially those heading toward middle-age, benefit from liposuction treatments that help to rid the body of excess pockets of fat that accumulate around the hips, abdomen, arms and buttocks.

This package brings for you Liposculpture with Tumescent Technique at Esthetique Clinic and Spa.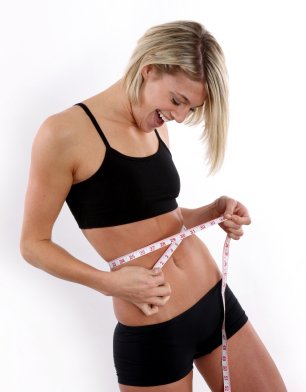 | | |
| --- | --- |
| Two Areas | $2000 |
| 3rd Area | $1200 |
| 4th Area | $1000 |
Clinica y Spa Esthetique offers only the highest trained cosmetic surgeons and medical assistance. Dr. Gilberto Rojas Cisneros is highly trained and specialized in cosmetic surgery, certified by the Medical Institute La Misión in San Jose, Costa Rica as well as the Scientific Committee of the College of Doctors and Surgeons of Costa Rica.

Costa Rica - Primo Destination!
Costa Rica is one of the friendliest, exotic and natural environments you may enjoy in the western hemisphere. From its miles of white, sandy beaches to its gorgeous, deeply green and lush jungles, Costa Rica beckons the spirit of travelers.
Please Click here to request more information.
Search Keywords
Cosmetic/Plastic Surgery in Costa Rica
.
Best Cosmetic Surgery Packages, Cheap Liposculpture Packages, Compare Liposculpture Packages, Liposuction Center, Cheap Liposuction Clinic, Affordable Liposuction Center, Low Cost Liposuction Packages, Best Liposuction Doctors, Best Liposuction Surgeons, Cheap Liposuction Hospitals, Cheap Liposuction Centers, Best Liposuction Clinic, Top Liposuction Surgeons, Top Liposuction Hospitals, Cheap Liposuction Cost, Affordable Liposuction Cost
PlacidWay.com provides information and travel related services. We do not provide health care services. We provide information solely for informational purposes and do not endorse any particular health care provider or facility or any particular health care service or treatment. We are not affiliated with any health care provider or service and we are not responsible for any health care service. Please consult with your own domestic licensed health care provider before seeking the services of any health care provider you learn about via our site.