Best Orthopedic Surgery Packages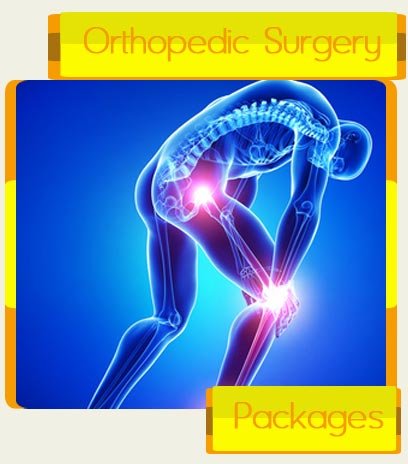 Lumbar Spinal Fusion:

$18,420 USD

Cervical Spinal Fusion:

$16,420USD

Disc Herniation

:

$5,100 USD

Interspinal Spacer:

$13,420 USD

Knee Replacement:

$11,420 USD

Bilateral Knee Replacement:

$18,420 USD

Hip Replacement:

$12,420 USD

Knee Arthroscopy/

Torn Meniscus

: $4,200 USD

ACL:

$5,600 USD

Ankle Arthroscopy:

$4,700 USD

Shoulder Arthroscopy:

$4,700 USD

Carpal Tunnel Syndrome:

$1,800 USD

Mini-Open Rotator Cuff:

$4,200 USD

Hallux Valgus

:

$6,300 USD

All Our Packages Include the Following:
All pre-operative testing and exams.
All related surgical costs: surgeons, anesthesia, equipment, hospital stay, nursing care.
Meals and medications included while in hospital.
Night stay at Hospital Hispano Americano.
Night stay at local hotel.
Case manager assistance in Mexicali, dedicated to your medical travel program.
Ground transportation to and from the hospital to the Yuma or San Diego airports.
Necessary transportation between hospital and hotel.
The airfare and any additional hotel nights are NOT included in the package price; however, we will work with you to find the best rates possible.
*Estimated quotes. Final quote will be given once the patient provides pictures, X-Rays, MRIs or speaks with the Surgeon.
With our exclusive Novamar Insurance Mexico Medical Tourism Insurance Policy a patient can now obtain coverage for complications that may arise from elective procedures. The policy includes coverage for complications arising from dental procedures, cosmetic surgeries, orthopedics, surgeries, etc. up to the limit of $160,000.00 USD, premiums are very competitive and coverage can be quickly quoted and purchased online via a link on our website.
Additional Medical Expenses
Additional Medical Consultations
Additional Travel Expenses
Additional Daily Hospital Room
Accommodation and Plane Ticket for non scheduled visit to the Doctor up to 12 months later
Travel and accommodation daily expenses
Accidental Death



About Hospital Hispano Americano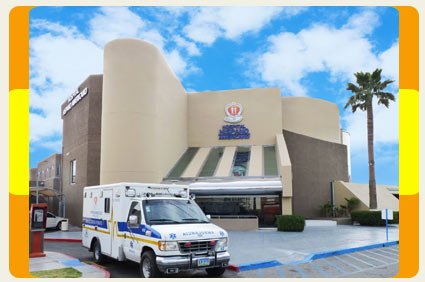 Hospital Hispano Americano is a private company dedicated to provide comprehensive health services. It is committed with the medical community and its patients to comply with the national quality standards and provide professional, ethical and humane services that transcend the local sphere.

Hospital Hispano Americano is excited to be with you as you embark on your journey to better health and beauty!