B2B Medical Tourism Encounters
Professional Medical Meetings
Connecting Buyers & Providers
B2B Medical Encounters is a fresh and very effective b2b event organizer - giving buyers countless oportunities to meet providers in an engaging environment.
B2B Medical Encounters is the perfect partner if you are looking for organizing medical tourism events that take business networking to the next level.
Having built its network for a long time, B2B Medical Encounters is extending a helping hand for you to build long lasting business relationships.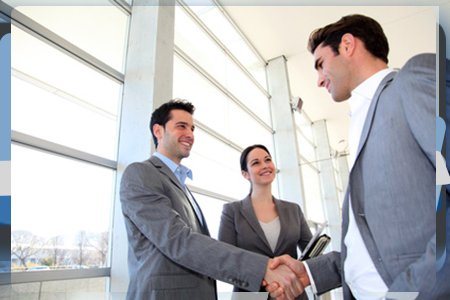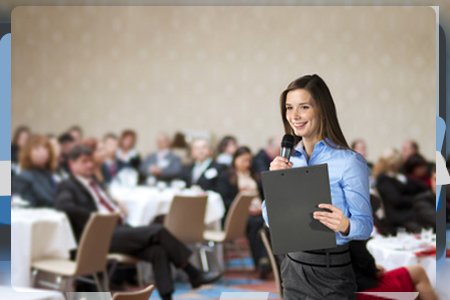 B2B Medical Encounters can help you with all of your concerns and business plans, providing the tools that help you reach people in the industry that can make a difference.
B2B Medical Encounters - care for your medical tourism business!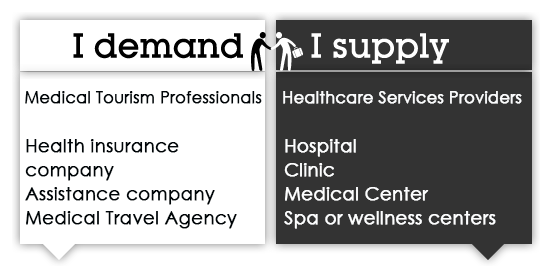 B2B Medical Encounters has experienced staff in the medical field and can help providers and buyers in the industry come together and exchange ideas. The meetings hosted with the help of B2B Medical Encounters are always:
Well organized

Pre-scheduled

Can be held for one on one networking

Strict policies.
B2B Medical Encounters Services
B2B Medical Encounters set in place the optimal location, in a very well-organized and disciplined program, so that maximum effectiveness will be reached during the encounter - that is increasing your network and your brand awareness.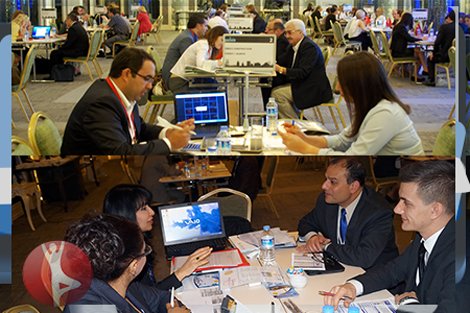 Worldwide Services of B2B Medical Encounters:
Medical Meetings Services

Providers and buyers all in one place

Paperwork services

Medical Tourism Worldwide
B2B Medical Tourism Encounters for a successful business!
B2B Services also include:
Comprehensive Medical Tourism

Techniques

Medical Meetings

Workshops

Activities

Excursions

Entertainment Programs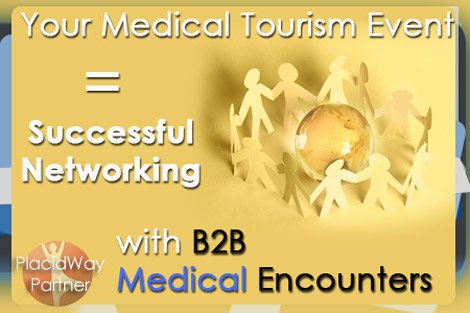 Why choose B2B Medical Encounters?
1. Global coverage
B2B Medical Encounters take care of all medical tourism encounters and logistics involved, so you can concetrate on your future partnership.
2. Activities
B2B Medical Encounters team will offer you and your discussion partner workshops, activities, excursions and entertainment programs.
3. Suppliers and buyers
B2B Medical Encounters takes care of meeting place and logistics involved, so you will only need to show up and have a great meeting, no other worries.
4. Organized more than 1190 extremely effective business meetings
B2B Medical Encounters offers full business meeting services!
For more information, click the button below!