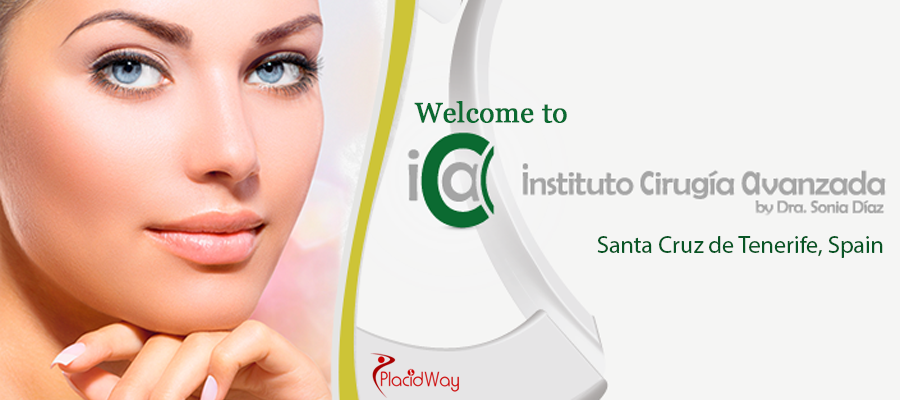 Welcome to Instituto Cirugia Avanzada
Instituto Cirugia Avanzada is a renowned clinic offering plastic surgery, cosmetic medicine and dental treatments in Santa Cruz de Tenerife, Spain. The clinic's team of health professionals provides latest treatments and procedures using modern medical-surgical and laser equipment that only a few centers in the area have.
Patients choose Instituto Cirugia Avanzada because it offers high standards of ethics and professionalism in delivering their services and because they value discretion and price transparency. Offering a comprehensive array of cosmetic surgery procedures, skin rejuvenation, intimate surgery and dental care, as well as the latest laser treatments, Instituto Cirugia Avanzada, helps numerous patients have the bodies they have always dreamed of.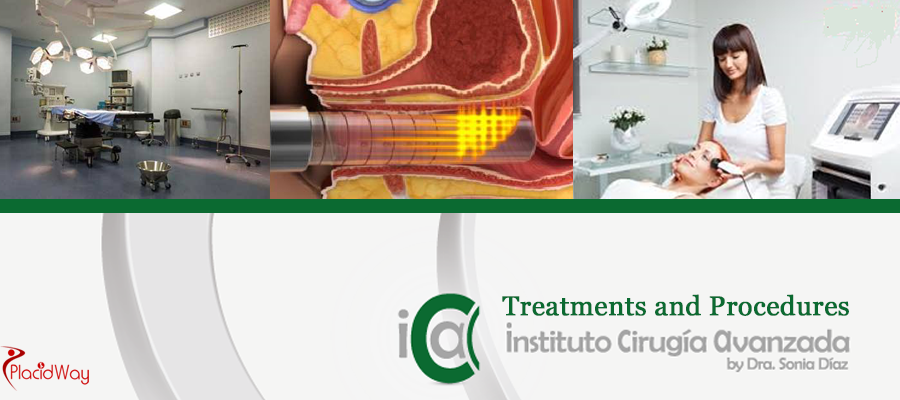 Treatments and procedures
Plastic surgery & Intimate surgery
Ear surgery
Eyelid surgery
Face lift
Nose surgery
Tummy tuck
Body lift
Gluteal implants
Labiaplasty
Hymenoplasty
Laser Vaginal Rejuvenation
G-spot amplification
Urinary Incontinence Treatment with CO2 Laser
Strengthening of the Pelvic Floor with CO2 Laser
Breast augmentation / lift / reduction / symmetry / implants replacement
Varicose Veins Removal
Non-surgical procedures
Facial Mesotherapy with Vitamins
Laser Rejuvenation
Pixel Laser
Medical Peel
Treatment of Facial Biemishes
Treatment of Acne
Radiofrecuency
Non Surgical Lip Augmentation
Laser Resurfacing
Thread Lift
Elimination through Lymphatic Drainage: LPG
Elimination of Flabbiness: Radiofrequency
Elimination of Fluid Retention: Pressotherapy
Wedding Preparation Treatments
Laser Hair Removal
Dental procedures
Root canal
Dental cleaning
Dental implants
Pediatric dentistry
Maxillofacial surgery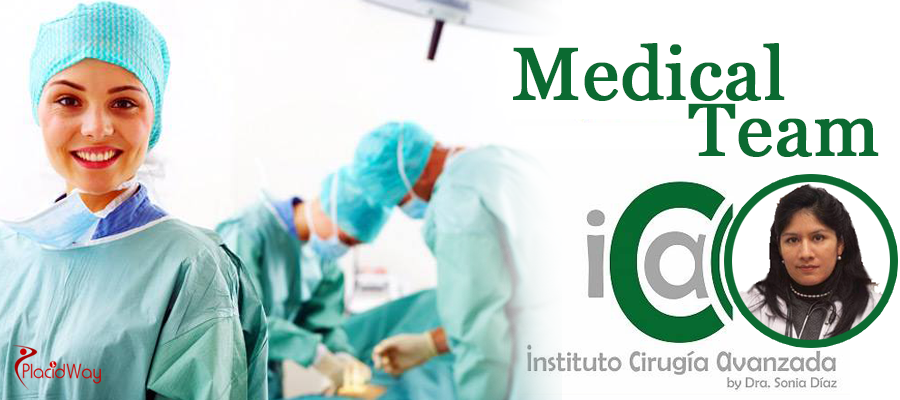 Medical team
Dr. Sonia Diaz - Specialist in Medicine and Aesthetic Surgery
Dr. Hilario González Robledo - General, Digestive and Aesthetic Surgeon
Dr. Alfonso García Cabrera - Specialist in Orthodontics and Dental Implants
Dr. Marlene Lopez Del Rosario - Odontology Specialist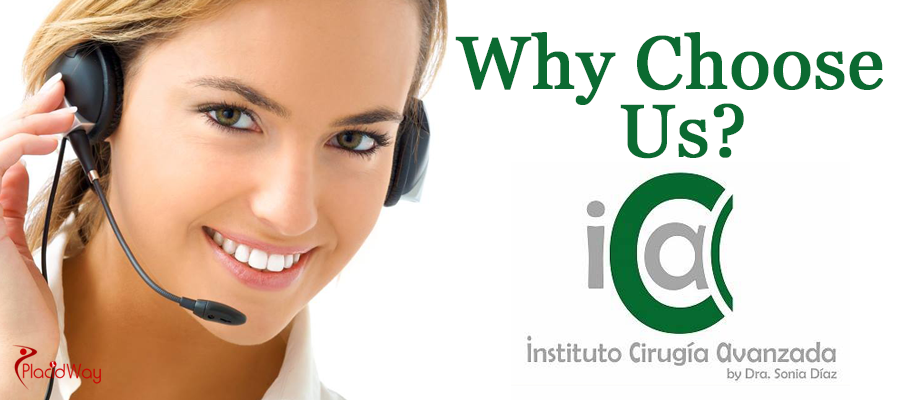 Why choose us?
Safe and successful cosmetic and plastic procedures;
Affordable prices;
Qualified medical staff;
Modern equipment and procedures;
Minimal recovery time thanks to the latest methods used;
You will have the body you have always wanted with minimum of effort.
Carefully selected medical team, dedicated to their profession
Highest industry standards of sterilization and cleanliness maintained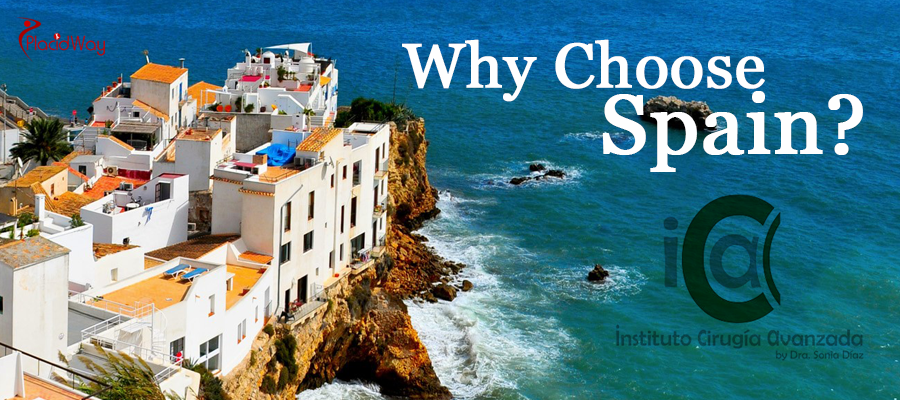 Why Spain?
Spains's fame has risen as a destination for medical tourism and has become a preferred destination for this kind of tourism because of the excellent medical attention given and the first rate services that it offers to its visitors, coupled with the hospitality and warmth of its people.
In Spain patients can find top rate, modern and fully equipped clinics and hospitals that provide specialized doctors whose services have earned accreditation by the International Organization for Standardization (ISO).
If you want to know more about the treatments and procedures offered by Instituto Cirugia Avanzada, please contact us!