Best Stem Cell Diabetes Type II Treatment Package in Kiev, Ukraine

What is Diabetes?
Diabetes, frequently known by physicians since all forms of diabetes mellitus, explains several metabolic ailments wherein the
individual possesses higher blood glucose (blood sugar levels), also simply because insulin generation is insufficient, or even simply because the body's cellular material will not react correctly to insulin, or even each. Sufferers with higher blood sugar levels are going to usually expertise polyuria (regular urination), they are going to turn out to be more and more thirsty ( polydipsia) and also craving (polyphagia).
Type II diabetes therapy with establish cellular material at Institute of Cellular Therapy
The consequence of cellular therapy: may be prepared to develop blood glucose manage, minimizing the quantity of merchandise, the development of common sensation, increase sexual efficiency, bettering medical tests, decrease the risk of problems caused by all forms of diabetes mellitus (vessels of the cardiovascular system, eyes, kidneys).

Does the Treatment Have Advantages?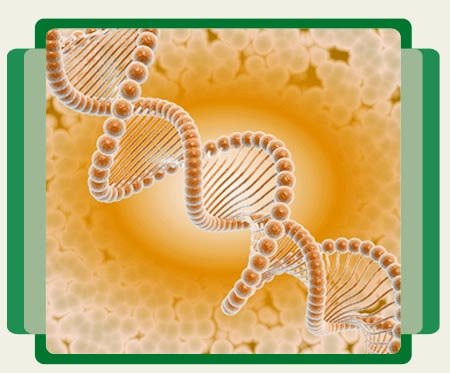 We are using stem cells from the cord blood in treatment, which can improve patients condition, prevent different kinds of diseases, will improve hormone system, immune system, blood vessels and due to this patient's general condition will be improved and he will feel more energy and healthy. Stem cells have a rejuvenating effect on the all body and due to this you will look younger and feel the same.
Our treatment is minimally invasive: stem cells are administered via intravenous infusion. Usually, 5-6 days are enough to complete the treatment, during this time you will pass a complete laboratory testing, intravenous therapy with nutritional medicine, hepatoprotectors, and antioxidants. You will be served by beautician and masseur. Than you will have intravenous administration of stem cells (CD 34).
We offer integrated approach and consider co-morbidity.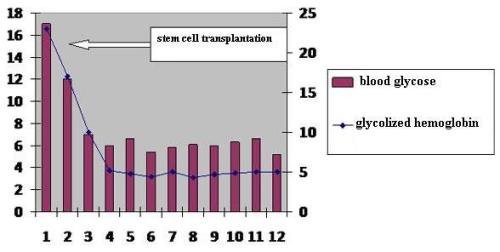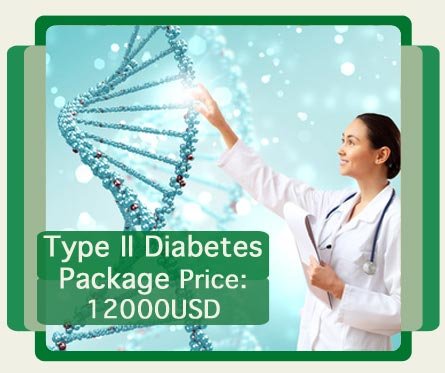 What does the Package Include?
Airport – clinic – airport.
Stay in clinic, food, services.
Examinations by specialists.
Laboratory tests, Ultrasound diagnostic, ECG.
Medicine for the preparatory course of treatment.
Treatment itself (administration of stem cells).
Masseur and beautician work.
Medical report and recommendations.
Package does not Include:
Accommodation and meals for accompanying.
Requirements for Patients:
Medical reports, conclusions and blood tests for the last year.

Why Choose Us?
Our hospital is the world's first cell therapy clinic, it was founded in 2004.
All these years, we have

treated many patients from over the world

.
Methods of the cell therapy, that developed and used in the clinic, are helping to save and prolong our patients' lives, to restore different organs and tissues and to achieve positive results in treating diseases and conditions that were considered incurable.
We have modern facilities and high-class professionals working in this field.

Professional translators

from different languages are also available.