Best Cosmetic Surgery Center in Singapore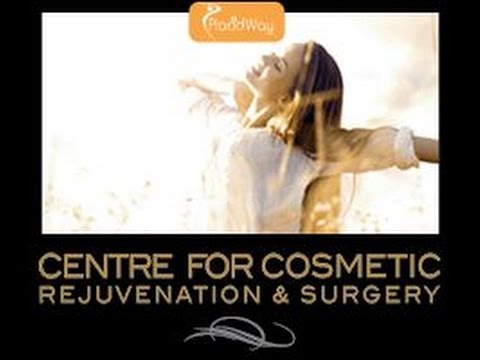 Cosmetic Surgery Center in Singapore, Cosmetic Surgery, Cosmetic Surgeon, Reconstructive Surgery, Breast Augmentation Clinic, Liposuction, Tummy Tuck, Face Lift, Muscle Enhancement, Double Eyelid Surgery, Plastic Surgery in Singapore, Medical Tourism in Singapore, Medical Tourist Destinations in Asia
Category:
Cosmetic Surgery Abroad
Procedure:
Cosmetic/Plastic Surgery
Source: Youtube
Singapore has earned a reputation of being one of the hottest medical tourist destinations in Asia. High quality medical care and facilities await those arriving from around the world to benefit from Singapore's expert physicians and surgeons in the fields of dentistry, cardiac, cosmetic surgery and orthopedic surgeries. The JCI (Joint Commission International) accredited hospitals in Singapore provide excellent services and quality for nearly all medical and health needs.
Cosmetic Surgery Center in Singapore focuses on aesthetic surgical services, face and body shaping, medical skincare and lifestyle optimization services using safe and sustainable medical aesthetics practices. At Centre for Cosmetics Rejuvenation and Surgery patients are always on the first place. They accord high standards of ethics and professionalism in delivering our services. We value discretion and appreciate comfort. For these reasons, our clinic has been designed to facilitate maximum privacy in a restful environment.
If you want to find out more about the cosmetic and plastic surgery procedures offered by Centre for Cosmetic Rejuvenation and Surgery, click the button below and we will provide all the information you need.

Best Cosmetic Surgery Center in Singapore
Keywords: Cosmetic Surgery Center in Singapore, Cosmetic Surgery, Cosmetic Surgeon, Reconstructive Surgery, Breast Augmentation Clinic, Liposuction, Tummy Tuck, Face Lift, Muscle Enhancement, Double Eyelid Surgery, Plastic Surgery in Singapore, medical tourism in Singapore, medical tourist destinations in Asia