The Nigerian Health Travel Causes and Health System
After decades in turmoil since gaining its independence in 1960, Nigeria is taking bolder towards a stronger health care system and a healthier population.
We have analyzed a few of the issues still needed to be taken into account by the nigerian health system and seen how medical tourism is an important factor for its development.

The quality of Nigerian healthcare institutions is considered rather poor. There are also shortages of medical material and the blood supply of the country is not considered safe. Hygiene conditions are problematic, especially outside the large cities. Nigeria's public healthcare system has deteriorated because of a lack of resources and a "brain drain" syndrome of Nigerian doctors as well as skilled health workers to other countries.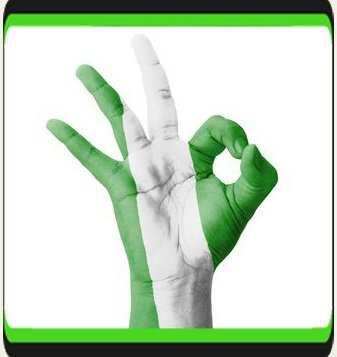 Essential facts about Nigeria
Life expectancy: 52/54 years

Income per capita: $ 2290
Nigerians' Health Fund
Total expenditure for health per capita: $ 139 (in 2011)
Risk factors
Risk factors: Alcohol, Tobacco
Mortality and burden of disease
Mortality and burden disease: HIV, Tuberculosis, Noncommunicable disease, Malaria
Demographic information
Age structure:
0-14 years: 43.9% (male 38,232,053/female 36,483,243)

15-24 years: 19.3% (male 16,757,436/female 16,018,589)

25-54 years: 30% (male 25,123,834/female 25,945,571)

55-64 years: 3.8% (male 2,981,187/female 3,520,154)

65 years and over: 3% (male 2,325,682/female 2,735,991) (2012 est.)
Source: World Health Organization
Customers' complaints regarding the health sector:
The "brain drain" syndrome of Nigerian doctors left the country with a shortage of highly trained medical staff

Lack of funding for new programs such as environmental protection, accident prevention and communicable diseases.

Although controlled by the National Agency for Food and Drug Administration and Control, drug quality is often sub-standard.

Declining capacity to meet the increasing demand for a large population, spread out over a large geographical area.
In May 1999, the government of Nigeria created the National Health Insurance Scheme that includes government employees, the organized private sector and the informal sector, a scheme that has been amended in 2004. However, the outbound medical tourism is still growing due to shortages in the public and private health sectors.
A pioneer in the African continent, Nigeria also developed a new bone marrow donor program, the second in Africa, which has been improving since its launch in 2012, in cooperation with the University of Nigeria. Hence the sector of leukemia treatments and other cancers or lymphoma is showing massive improvement, but at this time it is still in the early stages, and hopefully it will have even more success after the project's expansion to cord blood donations scheduled for the future.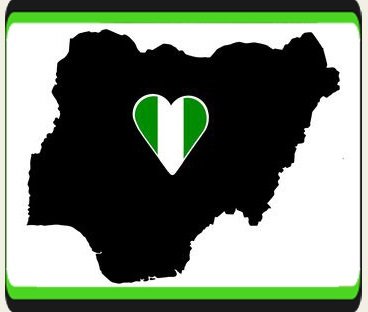 Nigerians usually travel to India, Egypt, Israel, Saudi Arabia and Germany for diabetes treatment, kidney failure, surgeries and other medical interventions. The development of medical tourism in Nigeria will bring about a new level of accesibility to state of the art, worldwide medical care.
For more information about Medical Tourism in Nigeria, please click on the button below.