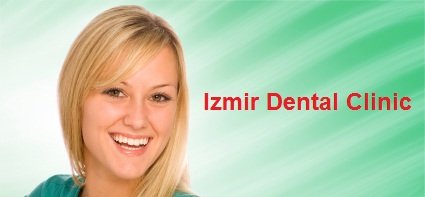 Who are we?
Private Izmir Dental Clinic has 20 years of experience serving the community. At our health clinic we treat all types of oral and dental diseases. We also provide aesthetic & cosmetic dental treatments.
Our health clinic includes capable specialists as well as general personnel who work together successfully to offer affordable dental treatment to international patients and nationals within the country.
We are able to assist patients with all of their needs including transportation, accommodation and we are also able to estimate the cost of treatment for foreign patients who choose to send their x-rays before their arrival. Also we have agreements with various international insurance companies.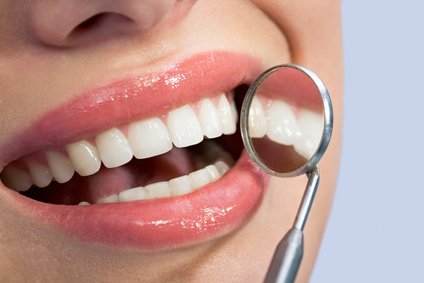 Dental Implants
No matter what your age, if you have one or more missing teeth due to a dental extraction or accident, this loss changes the look of your smile and the way you eat. As you bite you put stress on the surrounding teeth to compensate for the lost tooth. One up-to-date option your dentist may suggest would be replacing the lost tooth with a dental implant.
A dental implant is an artificial root replacement made of titanium, which is anchored to the jawbone and supports an implant crown. The bone re-grows around the implant after placement. Titanium is used as bone will grow around it with no complications. There are no reports of Titanium being rejected by humans; this is why all medical screws, plates and supports are made from Titanium. A variation on the single implant procedure is the implant-supported bridge or implant-supported denture.
Dental implants can be for one tooth, several teeth or, in some special cases, for your entire mouth. This way you can have fixed permanent teeth again! This not only the restores your smile, but your confidence as well.
Another advantage of dental implants is they stop the bone under your gums from disappearing because it is not being used. After a while using dentures, causes the bone to be re-absorbed (resorbtion) due to the lack of stimulation by chewing. If you wear dentures you will know that periodically your dentures must be adjusted by your dentist. This is not the case with dental implants.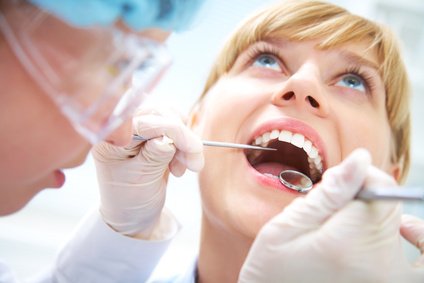 Bone transplantation: In Implant surgery this is becoming a standard therapy. It is necessary in cases where the bones of the jaw are not substantial enough to hold an implant. There are two types of material used during this process, first the bone of the patient (auto transplantation) or artificially produced bone substitute (which helps the bone to grow). This surgical procedure can be used in both the Maxilla (upper jaw) and Mandible (lower jaw)
Sinus Lift: Also as part of an implant procedure a Sinus lift has become a common surgical procedure. We thicken the bone towards the sinus with the help of bone transplantation or a bone substitute this means that we are then able to conduct the implantation.
Traveling to Turkey for dental treatment
Turkey is a peaceful destination where you can enjoy art, history, archeology and nature.
Izmir is one of the finest cities in the Aegean Region which is endowed with a rich cultural heritage, a reputation for genuine hospitality, quality of service, fine beaches and delicious Aegean cuisine.