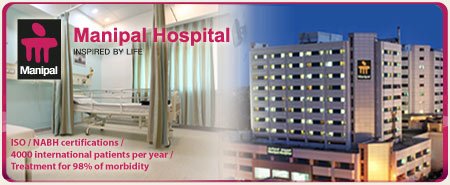 Affordable Unilateral & Bilateral Hip Replacement Surgery
in Bangalore, India

Total hip replacement procedures and methods are usually recommended due to deterioration brought on by osteoarthritis or accidents that restrict a person's range of movement, flexibility, and ease. The choice to undergo this operation may benefit you in several ways, such as following:
Decreased hip pain.
Improved mobility, flexibility & movement.
Correction of deformity.
Equalization of leg length in some cases.
Augmented strength in the legs.
Superior quality of life, ability to go back to regular activities.
Allow you to sleep without pain or discomfort.
Various kinds of methods or procedures are advantageous depending upon the need of an individual patient. Today's hip replacement surgical treatments tend to minimally invasive surgical procedures that are often recommended after bone scans, MRIs, x-rays and ultrasound figure out the degree of injury to bones in hip joints.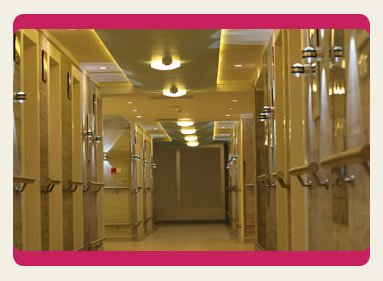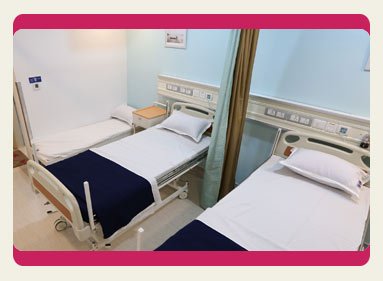 Common Hip Replacement Surgery Treatments
Conventional hip replacement surgery
Minimally invasive surgery
Hip resurfacing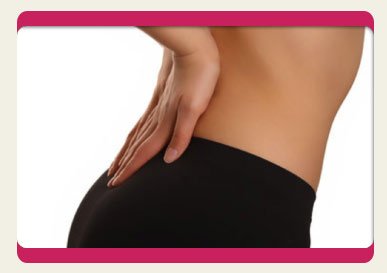 Who can go for a Hip Replacement Procedures?
So as to be considered for hip replacement surgical procedure, patients must fulfill certain criteria. An orthopedic surgeon must be able to see damage to cartilage surrounding the joint area. Additionally, further symptoms for hip replacement surgical procedure can include but are not restricted to,
persistent pain, no relief from medicines, trouble walking
, difficulty standing upright from a sitting position, and an incapability to take pleasure in quality of life because of persistent pain and decreased flexibility. Nevertheless,total hip replacement surgery candidates,
but also the candidates for unilateral or bilateral hip replacement surgery,
ought to know that some factors might avert hip replacement surgery, including but not restricted to
uncontrolled high blood pressure levels, weak general health
, or disabling heart diseases or infections.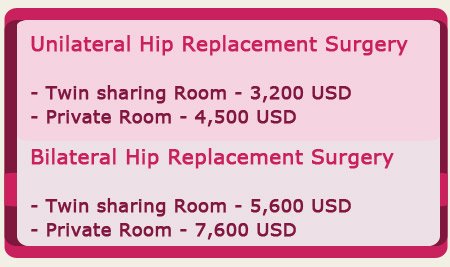 *The conversion rate is 1 USD - 55 INR.
The Treatment Plan: Unilateral Hip Replacement Surgery
The Duration of stay in the Hospital: 7 days
The Duration of stay outside the Hospital (Recovery Stay): 10 days
The Treatment Plan: Bilateral Hip Replacement Surgery
The Duration of stay in the Hospital: 10 days
The Duration of stay outside the Hospital (Recovery Stay): 10 days

The Estimate Details:
The Estimate Includes: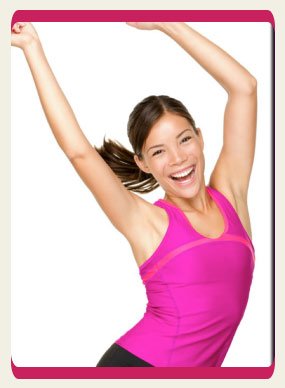 1. Bed charges
2. Clinical Lab Charges
3. Professional Charges
4. Nursing Charges
5. Dietary Charges for the patient
6. Operation Theatre charges
7. Anesthetist charges
The Estimate Excludes:
Stay outside the hospital is 2 weeks, cost of the same is not included in the above estimate and is payable on actual.

Special diet will be provided at additional cost.

Any outpatient consultations and medicines which are required during the follow-up will not be a part of the estimate.

The estimate cost is for the number of days indicated above, if situation demands to extend stay in hospital, the additional days stay would be charged accordingly.

Special Investigations referred by other departments or if situation demands any additional investigation would be charged accordingly.
Note:
The total/bilateral/ unilateral hip replacement surgery cost mentioned is on approximation. The exact costs will depend on the patient's general condition, stay in hospital & consumption of drugs.

We will provide you with a complimentary pick up from the Airport.

The visa extension/visa registration charges will have to be borne by the patient / attendant for their stay in India (as per the statuary requirements in INDIA). However, Manipal Hospital facilitates the aforesaid procedure.

Please carry 10 passport photograph copies which would be required for visa formalities for each person.

Travel expenses for visa formalities are not included in the above estimate and is payable by the patient.

The above estimate will be valid for a period of 30 days from the receipt of this mail.

Please forward the patients complete travel details at least two working days in advance so that we can make all the necessary arrangements to pick them up from the from airport or railway station.

On arrival, the patient and attendants would need to register with the Police Commissioners Office. This will be coordinated by us.

We make arrangements for Hospital Guest House/Hotel facilities at locations convenient to the hospital. Please feel free to contact us for reservations before your arrival.

What Make Us Different?
Clinical excellence and patient centric care
Success rates of international standards
Highly experienced pool of doctors with international affiliations
Preferred player for international patients (over 4000 international patients being treated every year )
Network of hospitals to help the patient choose an option that suits them better
3rd largest Healthcare chain in India
Exclusive international patient care department to assist with all the needs of a foreigner
Continuous focus on quality and the hospital is certified by ISO, NABH, NABL


We at the Manipal Hospital - Manipal International Patient Care Centre are pleased to serve you.