Best Breast Augmentation Package in Madrid, Spain
What is Breast Aumentation Surgery ?

Breast Augmentation is achieved through the use of implants. The common reasons that require this type of surgery are the poor development or no development of the mammary gland or the atrophy that occurs sometimes after several pregnancies.
The implants are placed through an incision in the periareolar or submammary region. The placement is always behind the gland which may be retroglandular, retrofascial or retromuscular.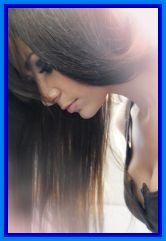 The Breast Augmentation surgery lasts about 2 hours and is accomplished under local anesthesia and sedation or general anesthesia if necessary. In the postoperative, antibiotics and analgesics are indicated as well as a 72-hour rest. A specific bandage is used for about 2 weeks.

When you see your surgeon for breast implants, you should consider:
- The type of incision the surgeon will use to place the implant, as it is determined by the breast size, as well as the size of the nipple-areola area. The typical approach is through the submammary, periareolar and armpit fold and its differences may be consulted with the surgeon.
- The volume of implants need to fit the anatomical proportions of the patient and the size of the breast so as to obtain a balanced body.

Besides an implant, some patients also need the aesthetic correction of the position of the nipple-areola complex and this surgery is usually performed on an outpatient setting, and local anesthesia and sedation (neuroleptanalgesia) is utilized.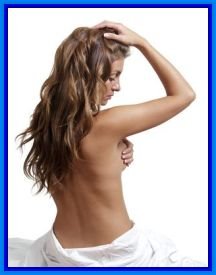 Breast
Augmentation
Package
for only 5300 €
All our surgical treatments include:


Specialist Consultation

Pre-Op studies (full blood analysis, ekg, chest x-ray)

Anesthesiologist physician consultation

Hospital admission

Overnight hospital stay

Check-ups and treatments until patient returns to home country

Follow-ups
Why Choose RC Health Spain?



We understand that living in a modern world requires a permanent lookout to feeling good and comfortable with ourselves, even in stressful experiences. That is why RC Health Spain offers comprehensive solutions to achieve success:We offer you personalized attention 24 hours a day.
Leading plastic surgeon Dr. Roy Camacho Ramirez holds 26 years of experience in cosmetic surgery

RC Spain provides full medical support to each patient

Pre & post-Op diagnosis and medical controls

Customized financing for patients that need it
You can find out more about RC Health Spain here.
Begin a new life with the Breast Augmentation Package, click below to learn how!