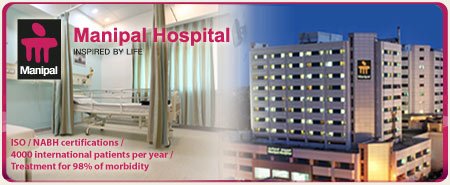 Cornea Transplant Surgery

for Keratoconus
in Bangalore, India

Looking out the window has become a sad moment for you?
Keratoconus diagnosis may be a hard one to digest, especially since you may find yourself on a long waiting list for a cornea donor.
At Manipal Hospitals in Bangalore India you can regain you High-Def vision with a donor cornea yet forget about the long waiting list. Consider 2-3 weeks waiting and not months and years.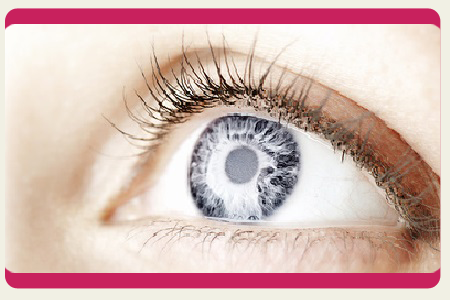 Penetrating keratoplasty
Penetrating Keratoplasty refers to the replacement of the cornea with a cornea from a donor. It is used with success in patients with decreased visual acuity secondary to corneal opacity, in the treatment of corneal thinning or perforation, for the removal of non responding infectious foci and for the relief of pain.
The Duration of stay in the Hospital:
2-3 days
The Duration of stay outside the Hospital (Recovery):
Post operatively about 10 days, but there is usually a 2-3 weeks wait for a good donor corneal tissue
.
Keratoconus is a common corneal disease and in an advanced stage with scarring of the corneal transplant (Penetrating Keratoplasty). The eye surgery is done after a donor corneal tissue from a well equipped and recognized eye bank has been procurred.
The cornea surgery in India requires local anesthesia and the duration of the procedure is about an hour. Post operatively regular follow up and medications in the form of eye drops will be necessary for 12 to 15 months.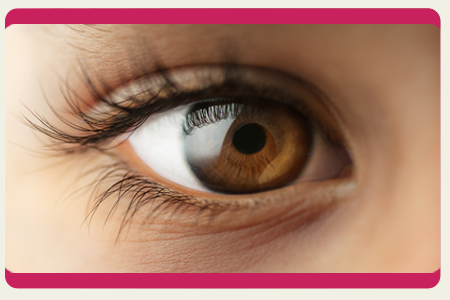 The Estimate Includes:
Bed charges

Clinical Lab Charges

Professional Charges

Nursing Charges

Dietary Charges for the patient

Operation Theatre charges

Anesthetist charges

Procedure charges
The Estimate Excludes:
Stay outside the hospital

Special diet

Any outpatient consultations and medicines which are required during the follow-up

Extended stay in hospital

Special Investigations referred by other departments or any additional investigation.
​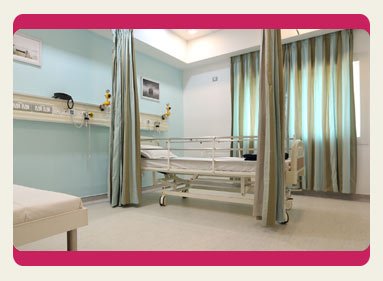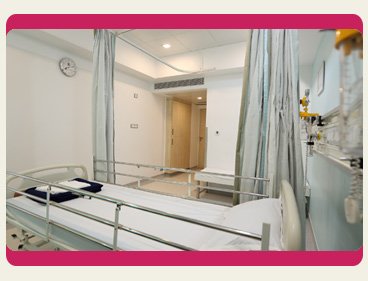 What Makes Manipal Hospitals India Different?
Our excellent team of doctors/medical specialists who are well versed with the latest advancements in their respective field of medical expertise.

Our team of highly trained nurses and paramedics.

Patient Centricity is a key tenet that we follow and which has won the goodwill and trust of our patients over the years.

Quality and affordable healthcare to the lesser privileged sections of our society.