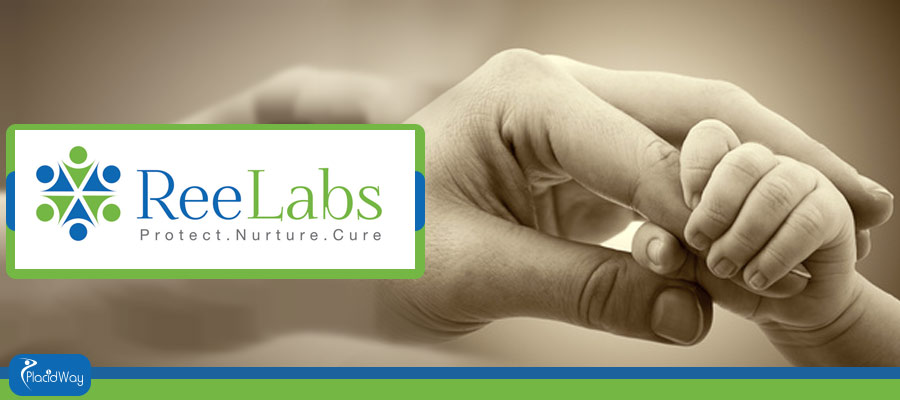 Anti Aging Stem Cell Therapy in India

Years are passing and you start showing your age. Getting old…a frightening thought...
What would you say if we told you that there is a solution to stop time?
Stem cell therapy can work wonders with your body and help you win back some years.
Stem cell therapy has been used effectively throughout many years for anti aging treatments. The stem cells have the ability to differentiate into any type of functional tissue of the body. Anti-aging systemic therapy from ReeLabs helps improve the patient's overall physical condition.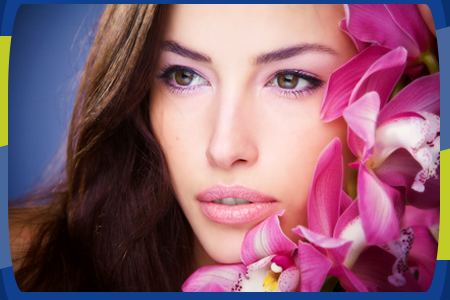 Stem cells offered by ReeLabs are essentially safe, non-toxic, devoid of side effects and easy to administer while maximizing its beneficial effects in the repair and regeneration of the cell, tissue or organ.
What are the benefits after stem cell therapy?
Less head/neck aches
Decreased soreness in neck, arms and legs
Reduced stiffness in joints
Far less tiredness or fatigue
The skin on the face and hands becomes tighter
Fewer wrinkles
Looking younger - general younger appearance
Change in color of hair from grey to black/normal
Hair thickens
Improved overall quality of life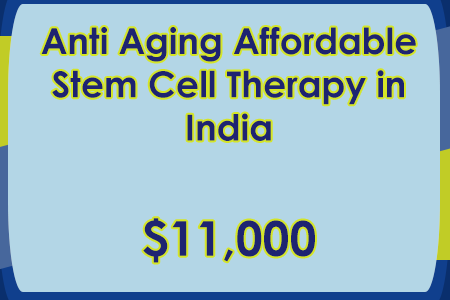 Note : The above charges are for therapy with Bone Marrow Stem Cells from Autologous Transplant - the prices may increase for different source of stem cells.
Treatment includes:
Seven days stay in Single Deluxe Room
Pre – op Serology
Bone marrow aspiration
Stem cell processing & isolation
Stem cell implantation (5 doses)
Hospitalization
Transplant Physician Charges
Pick up – drop from Airport
Food for the patient
Nursing charges
*The quote herein does not include Hotel Charges, however, we are happy to help you in finding the optimal housing solutions for you or your partner/family/friend.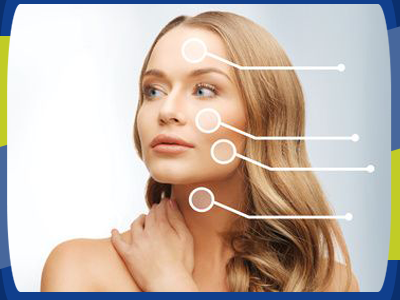 Treatment Plan
Day 1 - Admission and Stem Cell Harvesting
The patient is admitted to the hospital in the morning.
Informed consent for the procedure is taken from the patient.
Bone marrow aspiration takes place. The sample is sent to the lab for processing and isolation.
Day 2 to Day 6 Stem Cell Implantation & Monitoring
5 stem cell implantation procedures will be carried out through IV Injection, as per the decision of the doctor.
The patient is kept under observation for two hours post the injection & would be permitted to leave the hospital.
Note: Patient can stay in the hospital for 7 days ( the treatment amount includes admission of the patient for all seven days). But if the patient doesn't want to be an IPD patient for 7 days, he/she can report to the hospital on a given time for post observation and they can go to hotel on the same day.
Day 7 – Routine check up
Post routine check up the patient can start his journey back home.

For more information about ReeLabs or the Stem Cell Anti Aging Treatment click the button below.