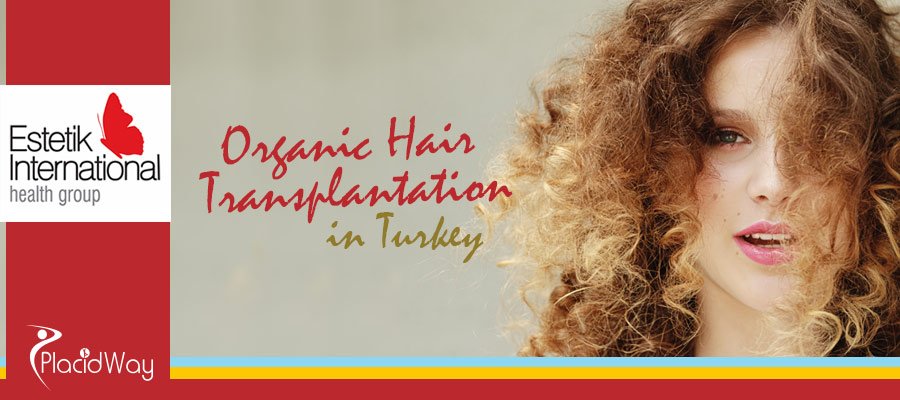 Organic Hair Transplantation Package Estetik International
Hair transplantation is a surgical procedure that consists of the harvesting of skin strips of individual follicular units from one side of the body, named the donor area, and moving them to the recipient area. Hair transplantation is usually employed in the treatment of male pattern baldness. The procedure can be used on almost all of the parts of the body, including eyebrows, chest and pubic region.
Hair Transplantation Procedures
Organic Hair Transplantation
Organic hair transplantation is a revolutionary hair transplantation technique which involves the injecting of live cells, obtained from the patient's fat tissue, into the receiving area. The live cell's rejuvenative effects enhance and enrich the receiving area in order to better accommodate the implant. This also reduces hair loss in the receiving area and eliminates the problem of thin growing transplanted follicles.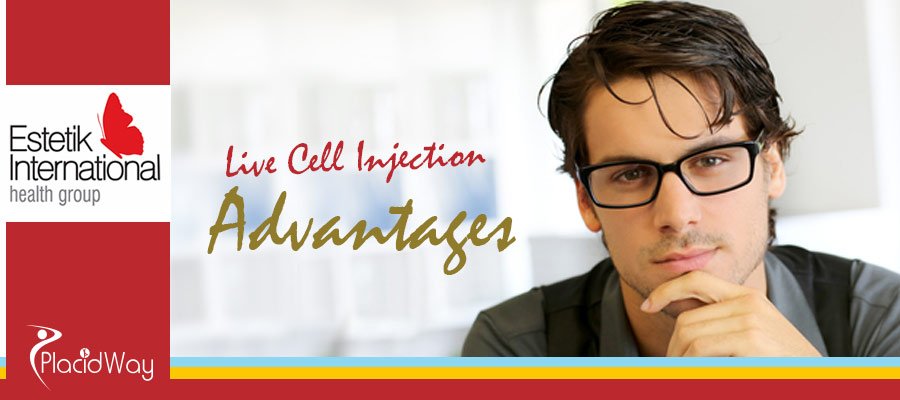 Advantages of the live cell injection used in "Organic Hair Transplantation" procedure:
More vibrant and shiny hairs
Natural appearance
Decreasing the hair loss after the transplantation
More fertile transplantation area
Rejuvenation and refreshment on the scalp
Long lasting results
Easier operation
Avoiding use of chemical
Procedures and Clinics

Estetik International Health Group, Istanbul, Turkey
Estetik International Health Group owns 6 clinics in Turkey 1clinic in Istanbul, 4 clinics in Bursa and 1 clinic in Ankara. Under the leadership of aesthetic and plastic surgeon Dr. Bulent Cihantimur, we are a constantly growing organization. Since 1999, Estetik International Health Group continues to add value to your life by servicing your aesthetic needs and reconstructive procedures, and by conducting plastic and cosmetic surgeries.
Estetik International Health Group is a patient oriented cosmetic clinic. Located in Turkey, it offers affordable, high quality cosmetic procedures to both local and international patients. Their state of the art equipment and techniques combined with the highly specialized medical personnel is what makes Estetik International Health Group one of the best cosmetic clinics in Turkey.
If you want to find out more about hair transplantation in Turkey do not hesitate to contact us!