Davinci Whitening Treatment in San Jose Costa Rica


Advance Whitening Treatment
in San Jose, Costa Rica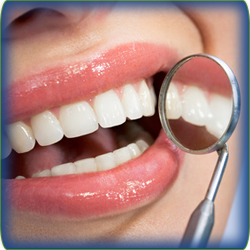 We guarantee services of high technology, experience and recognition. Our patients receive the best attention. To Davincis Dental Designers Group your wellness is our priority.
This is certainly one of the widest dental specialties, because it involves different areas of specialists, in the areas of restorative dentistry, orthognathic operation, orthodontics, prosthetics, periodontics, and also dental implants. It involves a complete evaluation of the face and smile, for an integrated planning, aimed at restoring the Aesthetic and functional balance of the face.

Why Choose Us?

Our Perspective would be to develop the place as interdisciplinary healtcare tourism dental center combining art, modern technology, scientific examination, as well as love. To develop the posture as interdisciplinary medicinal tourism dental center including artwork, technologies, development, and also enthusiasm.
We promise options of top scientific knowledge, expertise as well as gratitude.
Our customers collect the greatest therapy. To Davinci's Dental Designers Group your wellness is our priority.
Medical people to Costa Rica could enjoy around a 75% personal savings on surgical procedures over cost ranges generally bundled in the USA.
Our professional clinic delivers shielded dentistry; have a look at our features, capability, assurance employees to set your brain relaxing as well as help you save a lot of finances.
"We care about your smile while you enjoy our country"