Find Cure for Multiple Sclerosis | Stem Cells Transplantation in Kiev, Ukraine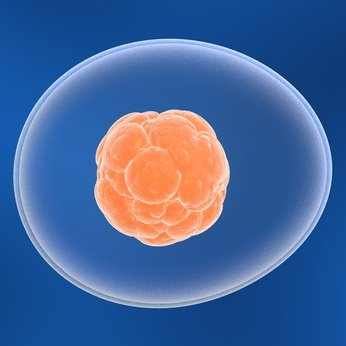 Multiple Sclerosis is degenerative demyelinating disease of nervous system. MRI shows multiple demyelinating lesions in nervous tissues that can relate to centers of nervous activity and nervous conductors.

We follow-up patients at different stages of this disease: in some patients, MS manifests itself as active myelitis - autoimmune inflammatory process, in others - as sclerosis - formation of connective tissue in the place of chronic inflammatory process.

Our methods allow for termination of autoimmune inflammation in the brain and restoration of damaged hematoencelaphic barrier, restoration of myelinic coats of nervous conductors, which allows for avoidance of their dystrophy, and provide for their normal functioning in the future. These methods also restore work of nervous centers by dissolving the connective tissue.

Multiple sclerosis is a severe debilitating disorder affecting people in a rather young age. It is regarded as a serious social problem for the solution of which international science is spending a lot of efforts and funds. Hope is now offered by new medical and cell technology.

MS progression termination
Coordination and ROM improvement
Speech and eyesight improvement
General improvement
Restoration of pelvic functions
Workability improvement

Highest proliferative capacity and potential out of all stem cells
No need for matching – no rejection
No cancer risk
No side effects
Minimally invasive (IV infusions/injections)
Short term (2 days)
In-house process of making and using stem cell suspensions
Triple safety screening

Day 1
Blood/urine tests
Examination by EmCell doctors and neurologist
Additional examinations if necessary
Cardiac Exam
Treatment (IV infusions and/or injections of fetal stem cells)
Short rest
N.B. Outdoor activities are not recommended after the first day of treatment
Day 2
Pre-treatment examination by EmCell doctors
Treatment (IV infusions and/or injections of fetal stem cells)
Short rest
Post-treatment session with the doctors

Airport-hotel/apartment-airport transfer.
Everyday hotel/apartment-clinic-hotel/apartment transfer.
Examinations by specialists.
Tests.
Treatment itself (administration of stem cells).
Medical report.
Medications if necessary.
Follow-up after the treatment.
Special services are available upon request.


EmCell clinic is a medical center founded in 1994. In all these years, we treated thousands of patients from different countries and performed more than 6,000 transplantations of fetal stem cells. The treatment methods developed and used in the clinic helped to save and prolong our patients' lives, restore different organs and tissues and achieve positive results in treating diseases and conditions that were considered incurable.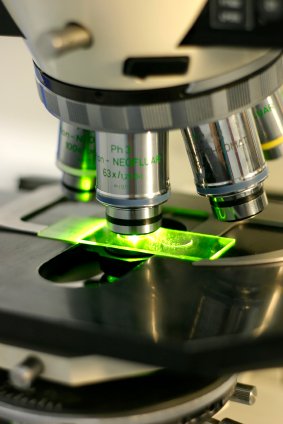 EmCell professionals perform fetal stem cell treatment (in vivo), work out indications and contraindications for the treatment of severe acquired and genetic diseases caused by or resulting in cell count reduction. Moreover, our clinic performs treatment for a wide range of conditions, such as aging, climax, infertility, functional disorders of the internal organs and chronic fatigue syndrome.
All the methods of fetal stem cell treatment used at our clinic are its property and protected by the patents of Ukraine, Russia, the USA and other countries. At present, a number of patents on fetal stem cell application for different diseases and conditions treatment are pending in the patent offices of many countries.

AIDS/HIV
ALS
Alzheimer's Disease
Anemia
Anti-Aging Treatment
Arterial Hypertension
Autism
Cancer
Diabetes Treatment
Eye Diseases
Idiopathic Encephalopathy
Ischemic Heart Disease
Liver Diseases
MD Treatment
Multiple Sclerosis Treatment
Parkinson Treatment
Rheumatoid Arthritis
SMA
Ulcerative Colitis. Crohn's Disease