Bariatric Surgery Packages
Gastric Bypass: $11,500 USD
Gastric Sleeve: $8,300 USD
Lap Band:$6,000 USD
Intragastric Balloon: $3,900 USD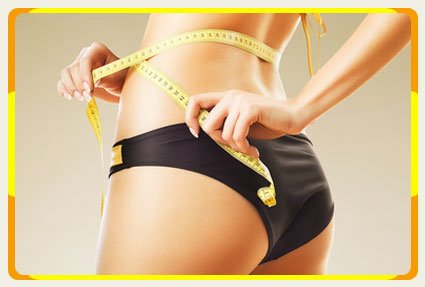 All of our packages include the following:
All pre-operative testing and exams.
All related surgical costs: surgeons, anesthesia, equipment, hospital stay, nursing care.
Meals and medications included while in hospital.
Night stay at Hospital Hispano Americano.
Night stay at local hotel.
Case manager assistance in Mexicali, dedicated to your medical travel program.
Ground transportation to and from the hospital to the Yuma or San Diego airports.
Necessary transportation between hospital and hotel.
The airfare and any additional hotel nights are NOT included in the package price; however, we will work with you to find the best rates possible.
*Estimated quotes. Final quote will be given once the patient provides pictures, X-Rays, MRIs or speaks with the Surgeon.
With our exclusive Novamar Insurance Mexico Medical Tourism Insurance Policy a patient can now obtain coverage for complications that may arise from elective procedures. The policy includes coverage for complications arising from dental procedures, cosmetic surgeries, orthopedics, surgeries, etc. up to the limit of $160,000.00 USD, premiums are very competitive and coverage can be quickly quoted and purchased online via a link on our website.
Additional Medical Expenses
Additional Medical Consultations
Additional Travel Expenses
Additional Daily Hospital Room
Accommodation and Plane Ticket for non scheduled visit to the Doctor up to 12 months later
Travel and accommodation daily expenses
Accidental Death

Why go for Bariatric Surgery?
Obesity is one of the most prevalent causes of multiple diseases and conditions that afflict people in the United States. People who are more than 100 lbs. overweight may find it difficult to lose weight through traditional methods and look to weight-loss treatments and surgeries to provide the answer for long-term weight loss.
Common Weight Loss Treatments and Obesity Surgery
Weight-Loss Medications
Bariatric Surgery
Gastroplasty
Lap Band
Gastric Sleeve
Gastric Bypass

About Hospital Hispano Americano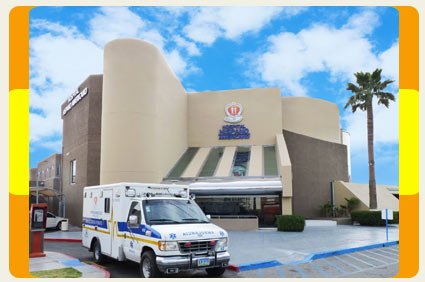 Hospital Hispano Americano is a private company dedicated to provide comprehensive health services. It is committed with the medical community and its patients to comply with the national quality standards and provide professional, ethical and humane services that transcend the local sphere.

Hospital Hispano Americano is very excited to be with you as you embark on your journey to better health and beauty