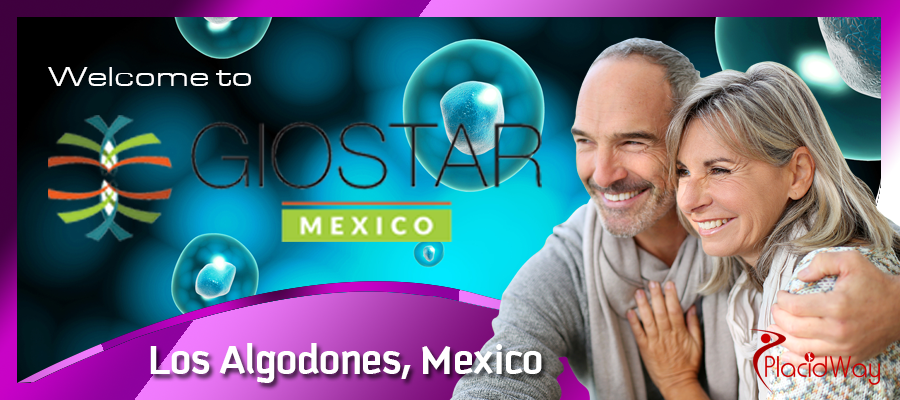 Welcome to Giostar Mexico
GIOSTAR is one of the biggest stem cell centers, with clinics in the US, India, Brazil, UAE, Thailand, Colombia and Mexico. Ten years ago GIOSTAR started performing stem cell transplants following the highest medical standards and today it is the leading private organization specialized in the research and development of stem cell therapy, having treated almost 4000 patients. GIOSTAR is leading the most advanced research in the field of stem cell therapy to develop new treatments to improve health and wellness.
GIOSTAR Mexico is the result of these efforts and is now available for people looking for alternative solutions in the Center and North America, offering autologous and allogeneic stem cell therapy for the treatment of a wide variety of diseases currently known as incurable.
Dr. Anand Srivastava is the founder and leader of GIOSTAR. With more than 16 years on the research field, his success has its roots in his unique background of expertise in Stem cell biology, molecular biology, immunology, gene therapy, and clinical research. His articles have been published in peer-reviewed medical scientific journals and his work has been cited extensively by other scientists. Also, Dr. Anand Srivastava's research work has been presented in various national and international scientific meetings and conferences in India, Japan, Germany, and USA. Thanks to his work, people now have an option to improve their life under Dr. Anand's original and approved protocols.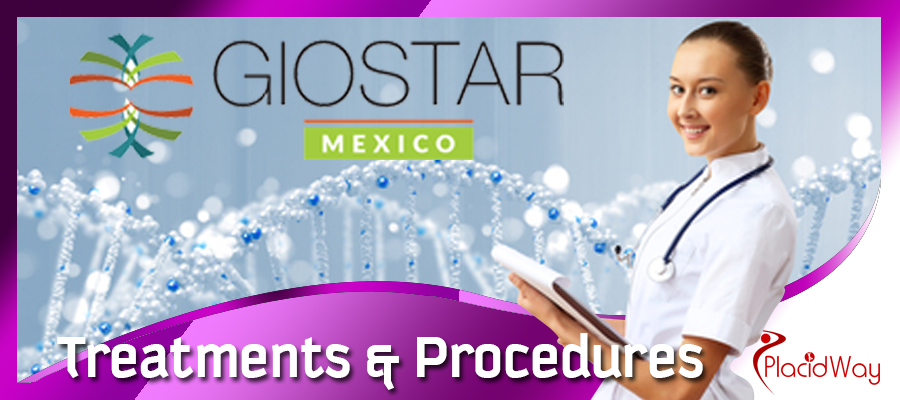 Treatments and procedures
Sickle Cell Anemia

Leukemia

Lymphoma

Diabetes

Lupus

Multiple Sclerosis

Chron's

Vasculitis

Alzheimer's

Anti-Aging

Autism

Cancer

Chronic Pain

Cardiovascular Diseases

Cerebral Palsy

Erectile Dysfunction

Macular Degeneration

Muscular Dystrophy

Liver Diseases

Osteoarthritis

COPD

Parkinson's

Stroke

Spinal Cord Injury

Spinal Muscular Atrophy

ALS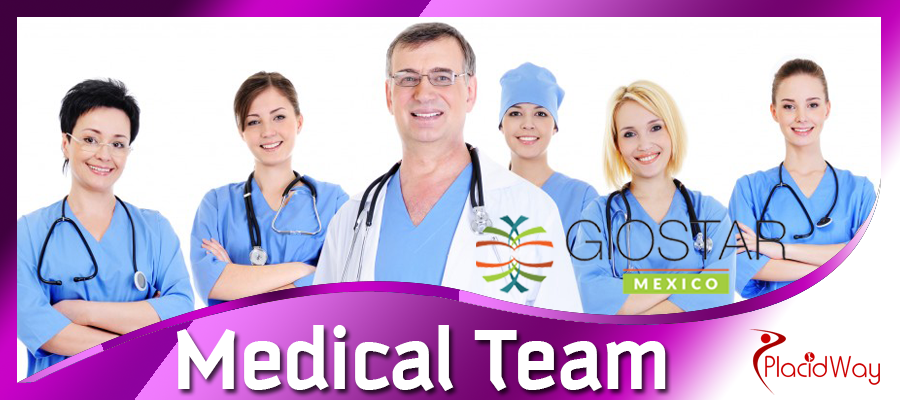 Medical team and advisory board
Dr. Anand Srivastava, M.S., PH.D. - CHAIRMAN, COFOUNDER AND CHIEF SCIENTIFIC OFFICER
Mr. Deven Patel – President, CEO and Co-founder
Mr. Siddharth Bhavsar, MS, MBA – Chief Operating Officer
Mr. Sandeep Seth – Legal Adviser
Mr. Ferdinand Melendres – Vice President of Business Development
Mr. Ashvin Shah – Director
Mr. Pramit Maakoday – Director, IT and E-Healthcare
Dr. Evan Y. Snyder
Dr. Om Srivastava
Dr. Kamal Patel
Dr. Amar Singh
Dr. Jason Sharp
Dr. Shavali Shaik
Dr. Ewa Carrier
Dr. Ichiro Oohara
Dr. Gopalr Krishnan
Dr. Mitsuo Ogawa
Dr. Uday P. Singh
Dr. Rangnath Mishra
Dr. Larisa Balaian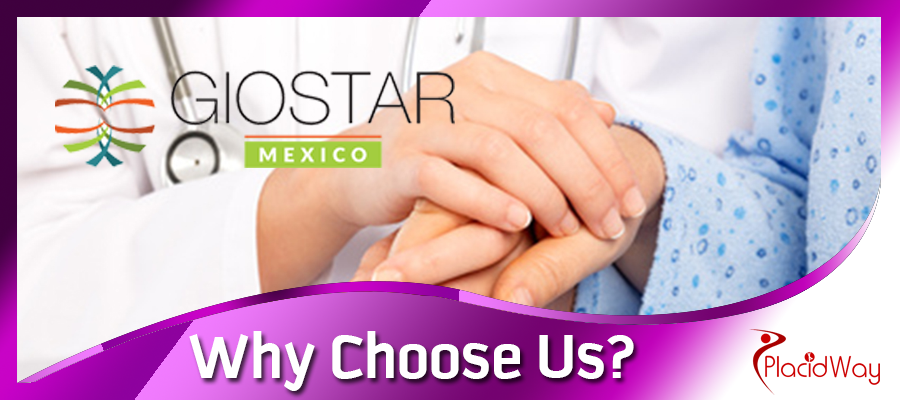 Why choose GIOSTAR?
Personal advice, making sure the patients understand information and are assured before the their individual treatment
Highly trained medical team
Innovative medical procedures
The clinic team is instructed to care for the patients' intercultural habits
ISO Certified
Innovative medical equipment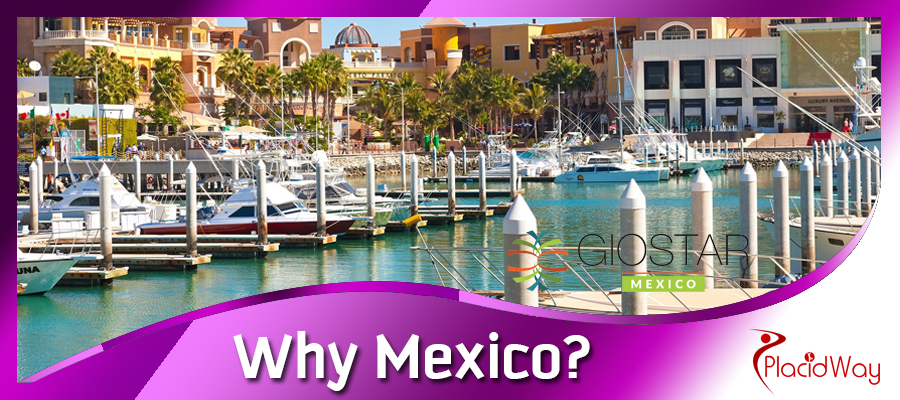 Why Mexico?
Mexico's fame as a medical tourism destination has quickly risen, thanks to the excellent medical attention given and the first-rate services that it offers to its visitors, coupled with the hospitality and warmth of its people. Mexico offers its visitors amazing views and a variety of activities, but also high-class medical facilities and experienced surgeons. More and more people are realizing the importance of accessing quality medical attention at reasonable costs, while the beautiful surroundings and attention during recovery make it easy to concentrate on getting well.
If you need more information about the services offered by GIOSTAR Mexico, please contact us!