Please note that this clinic might not be operational. We have made several unsuccessful attempts to contact them via email and phone. Therefore we have taken the decision to stop our partnership with this medical facility until further notice.
Welcome to Swiss Medica Anti Aging Treatment Clinic
Our medical activities and new medical services aimed to treat very strong diseases using ultra new medicines and medical technics. We are happy to present you Swiss Medica, which is responsible for development and operations connected with this new activities.
What Can Anti Aging Treatments Do For You?
Antiaging treatments have been and will continue to be a hot topic among men and women of all generations. Since the times of the ancient Egyptians, Assyrians and Chinese, men and women have sought the fountain of youth and the secrets to antiaging.
These days, products appear and disappear in the blink of an eye, and surgical procedures have advanced to the point where full facelifts are no longer available.
Noninvasive surgical treatments, education regarding the nutrients and antiaging benefits of certain foods as well as attention to the long-term benefits of healthy lifestyles having courage to individuals around the world to defy the aging process.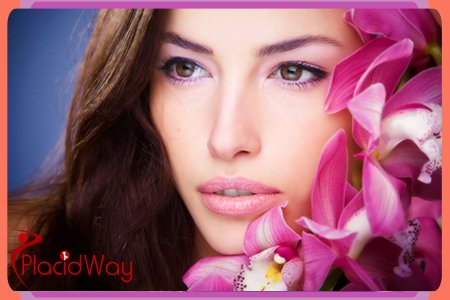 Popular Anti Aging Treatments
Antiaging treatments today consist of both medical as well as natural treatments and therapies. Everything from the latest techniques in thread lift surgical procedures to fat transfers to products that include human growth hormones, sprays and releasers are up for grabs.
Natural as well as not-so-natural treatments for skin care and therapies, techniques and procedures to tighten the skin, enhance appearance and reduce unsightly wrinkles encourage a multibillion dollar industry.
In addition to the benefits of daily exercise, adequate hydration, a balanced and nutritious diet and "youth in a bottle," some of the most popular antiaging treatments include:
Cosmetic and plastic surgeries

Botox injections

Human growth hormone products

Fat transfers

Antiaging skin care products

Diets rich in antioxidants

"Antiaging" medications

Cell Therapy (rejuvenation and regeneration therapies)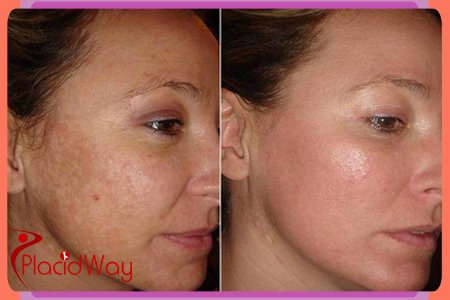 Swiss Medicanow has a new unique medical methods for curing diabets, for detox from heavy metals, revascularisation, erection disfunction, Parkinson disease, autism, rejuvenation, artrosis, depression, Alzheimer disease, based on using own cells and special procedure of their activation. These cells are returned to the body in activated state, which allow them to treat the damaged area in a most effective way.
Medical team
We have a team of highly qualified and well experienced doctors and skin specialists. They understand each patient's case and carefully diagnose the treatment by keeping the previous medical history in view.
What Makes Us Different?
Swiss Medica is offering new methods and techniques for the anti-aging and skin care treatments. These new methods are given to the mankind by the nature itself and destined to help us cope with many strong illnesses, which are considered to be uncurable for the time being. This revolutionary approach is based on the positive energy accumulated in a body inside us but not helping us because of being in the dormant condition.
We learned to activate this energy in cells, give impulse to them to cure damaged spheres of an organismus aplying either local administration or generalised one.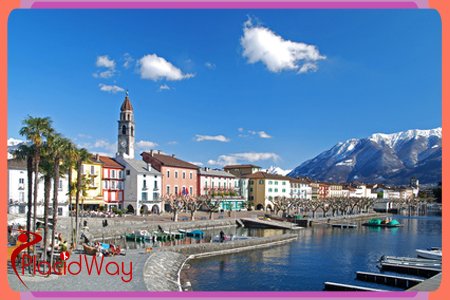 Why Switzerland?
Swiss Medica is located in Switzerland, very famous as one of the richest countries in the world both economically and due to its beautiful breath taking landscapes. It is more than just mountains. It is an amazing place to relax and for rehabilitation.

Swiss Medica Offers Top Anti Aging Treatments
For More Information Click The Button Below!