Welcome to TRSC International LASIK Center

Asia's largest standalone LASIK and full refractive surgery center. Caring for international patients from 67 countries since 1997. Our full-time international patient team ensures that your stay with us will be memorable and hassle-free. At TRSC, we solve your vision problems.

About TRSC
TRSC International LASIK Center is a private-sector ophthalmic surgery center specializing in the surgical correction of vision problems using a surgical method called LASIK, which is the safest, most advanced, and most accurate vision correction procedure available today.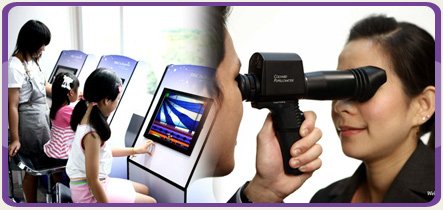 TRSC has served more than 3000 international patients to date. We have patients traveling from USA, UK, Japan, Europe, Australia, New Zealand and the neighboring countries in Asia such as Singapore, Hong Kong, China, Malaysia and Indonesia.
TRSC is the largest stand-alone LASIK facility in Asia. In addition to our grand size, we are also the first to be awarded the prestigious ISO 9001:2000 certification and the only LASIK Center in Thailand to be awarded the Superbrands Award.

Our Treatments
At TRSC we treat different eye diseases: nearsightedness, farsightedness, and astigmatism) using a surgical method called LASIK, which is the safest, most advanced, and most accurate vision correction procedure available today.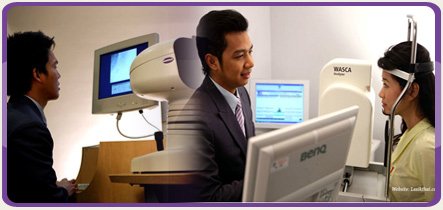 We also offer other refractive surgeries such as:
Cataract surgery.
Laser In-Situ Keratomileusis (LASIK)
PRK
Near Vision (NV) LASIK
Phakic Intraocular Lenses (Phakic IOL)
Services are of excellent quality and can be available at short notice unlike long waiting lists for surgery in western countries with government-regulated healthcare.
Patients also come to Thailand from all over the world not just for LASIK at TRSC, but they can combine other medical services in Bangkok on the same trip. As an added bonus, they can enjoy the holidays in the beautiful country of Thailand for the same cost that will pay for only the treatment back home.

Why to Choose Us?
Excellent Quality, Services & Facilities.
TRSC is proud of the team of highly trained international counselors. Speaking your language, they are well versed in all aspects of your treatment and will be able to help you with any questions you may have.
All our personnel has undergo vigorous training and meet specific requirements before being entrusted with the task of caring for our patients.
All our surgeons have chosen the most advanced and proven wavefront laser and technology and have had excellent results.
TRSC International LASIK Center has been awarded for its excellence in patient care.
TRSC has been the leader in successful LASIK results for over 13 years.
Once you become our patient, you become a part of our TRSC family. TRSC will follow through making sure you are happy and have good vision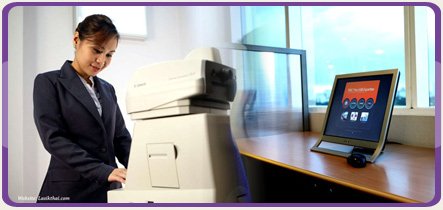 Our Staff
The majority of our international patients have chosen TRSC for the LASIK surgery because we are refractive surgery specialists. TRSC does not provide a wide range of eye treatments as do hospitals or other private clinics. TRSC has become very skilled in this regard due to such a narrow focus. Apart from LASIK, we also provide other means of vision correction such as PRK, NV LASIK, Phakic IOL and cataract surgery. Depending on a patient's eye measurements, some of the aforementioned vision correction options may be better suited for certain patients. The surgeon will be able to provide more information as to which procedure is right for you.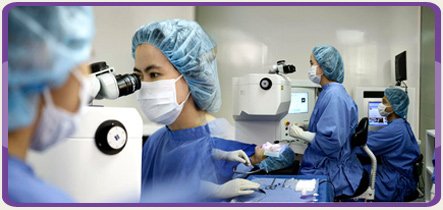 Why Thailand?
Over the last few years Thailand has become a hub for medical tourists from all around Asia and the rest of the world. A TRSC study showed that our international patients travel to TRSC for LASIK treatment due to various reasons. The two most important reasons are the experience of the surgeon, and the price. We offer LASIK at a fraction of the cost back home with the same or better medical equipment and technology.

At TRSC, your vision is our priority.