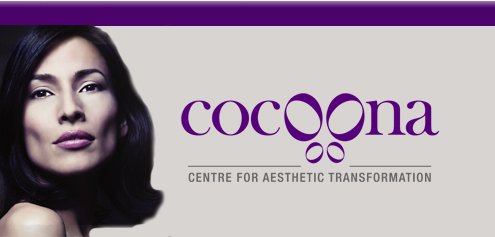 CoCoona Cosmetic Surgery
A butterfly attains its true beauty after it transforms in a safe trusted environment called "cocoon".
Inspired by the concept we recreated a place where you can feel secure, you can walk in with trust, and be confident that the most experienced Cosmetic Surgeons in the industry will give you the life changing transformation you always wanted, and we call this private sanctuary "Cocoona".
At Cocoona, you "walk-in" with faith and trust… and you "walk-out" with wings of enhanced beauty and self confidence like never before.
Complete Care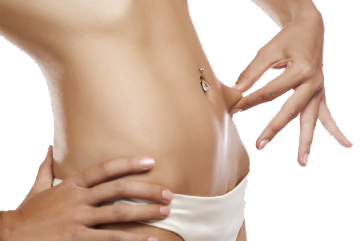 The moment you step into our wellness clinic, we'll make sure that all your needs are met. From your initial appointment, succeeding consultations, medical procedure per se to check-ups, our team of medical experts will care for you every step of the way.

Our Team – " There is no substitute to Experience"
At Cocoona, we believe "Cosmetic Surgery" is an art, and very few surgeons have mastered the art of sculpting your face and body -giving the most desirous natural results. Cocoona is proud of its experienced team of Surgeons, Dermatologists and Aestheticians who are some of the best in the industry. Please click this link to meet our specialists.
Dr. Sanjay Parashar
Director - Fics (Plast), MCh(Plast), Dip NB (Plast), MS (Gen Surg), Fellowship Plastic & Craniomaxillofacial Surgery (Australia)
Dr Sanjay is highly skillful and ambidextrous (can work with both hands) surgeon. He has spent several years around the world watching great Plastic Surgeons at work. His hobby for sculpting and to work with precision has transformed into his profession.
Dr. Sangeeta Parashar
General Manager
Technology – "A tool which can do wonders under experienced hands"
There were days in the past when Hair Removal was a time-consuming, painful procedure with endless repeated sessions. Now we come to 21st century – no pain, no burns a few zaps and hair is gone forever.
Technology has really evolved the way aesthetic procedures are done now. At Cocoona, we believe in combination therapy, where we combine some of the most advanced aesthetic technologies to give the most enhanced results to our patients.
TRANSFORMATION SOLUTIONS AT COCOONA

At Cocoona, we follow the safest approach for our patients, after assessing them we can offer whether he/she should go for a surgery or a non invasive procedure.
Breast Enhancement
Breast Augmentation

Breast Lift Surgery

Breast Reconstruction

Breast Reduction
Body Contouring
Arm and Tigh Lift

Liposuction

Tummy Tuck

Body Lift
Face and Neck
Facelift

Necklift

Hair Transplantation

Rhinoplasty
Medical Spa Services
Wrinkle Reduction

Fat Injections

Acne and Scar Treatment
Private Sanctuary
Feel secure and comfortable as you undergo a transformation that will bring out your true beauty waiting to be discovered. Our aesthetic clinic is designed to be your personal sanctuary where confidentiality and privacy are highly guarded and valued.
Please click here to request more information about Cocoona Plastic Surgery in Dubai