Bourn Hall Clinic was originally founded in Bourn, Cambridge, England, and is the world's leading clinic for the treatment of infertility.
It was founded in 1980 by IVF pioneers Dr. Patrick Steptoe and Professor Sir Robert Edwards, who were responsible for the conception of Louise Brown, the world's first IVF or test-tube baby in 1978.
Co-founder of Bourn Hall Clinic, Professor Sir Edwards, known affectionately as "the father of IVF", was awarded the Nobel Prize in Medicine in 2010. Since then approx. 6 million babies have born worldwide with the help of IVF therapy.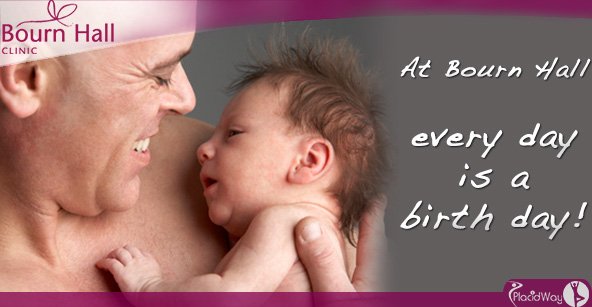 Our State of the art patient friendly infertility clinics for IVF is equipped with the latest technology and staffed by qualified, specialist doctors who will guide you at every stage of the journey towards the new life you're creating.
Located in Kochi & Gurgaon, Rated as one of the world's best IVF clinic, Bourn Hall Clinic is globally renowned for clinical excellence, technological leadership, process excellence, quality, superior patient care, world-class facilities, consistent high success rates and transparency for the past 34 years.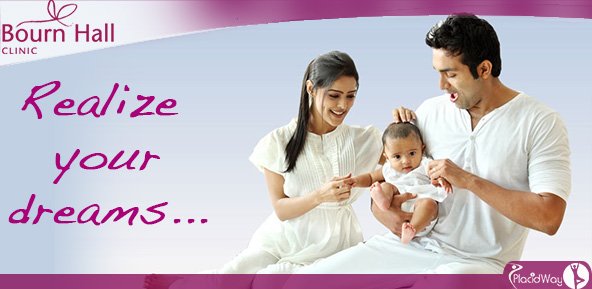 We are among Asia's handfull infertility clinics to have Clean Room IVF Lab that is so important to carry out procedures like Single Blastocyst transfer. The laboratory, constructed in accordance with the highest international standards, provides safe and supportive storage and development of embryos, increasing the likelihood of a positive outcome.
Bourn Hall India is passionately committed towards the goal of bringing joys of parenthood to childless couples. We are very glad that every 10 hour one Bourn Hall IVF baby is born worldwide.
Our team of experts will work intuitively with you on the options available, providing a personal and human touch.

Treatments & Services at Bourn Hall Clinics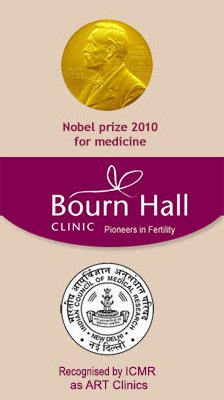 Here is the range of treatments we offer – for women & men at Bourn Hall Clinic:
IVF (In Vitro Fertilization)

ICSI/Intracytoplasmic Sperm Injection

Blastocyst Culture

FET (Frozen Embryo Transfer)

IUI (Intrauterine Insemination)

Egg Donation/Egg Sharing

Embryo Freezing

Sperm Donation

Sperm Freezing

PESA (Percutaneous Epididymal Sperm Aspiration)

TESA/TESE (Testicular Sperm Aspiration)

Micro-TESE (Microsurgical Sperm Retrieval from the Testicle)

Secondary Infertility – for couples who already have a child


Three Factors that differentiate us are: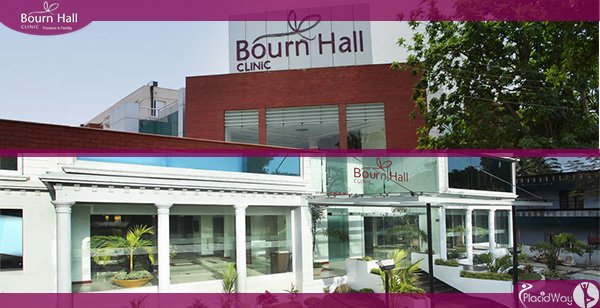 Technology
While technology is an integral part in IVF procedure/ treatment and also used by a number of clinics, Bourn Hall Fertility Clinics take that extra step in ensuring the best for your treatments by using revolutionary processes and state of art instruments with superior precision.
Transparency
We do not put you through to a standard process, this way we guarantee a completely transparent and customized system, while at the same time, sharing each information relevant to your treatment, so that you are kept informed at all times about your choices and its possible outcomes.
Patient Comfort
People come to us with a dream of their own and with expectations. We are there to support them at all times and thus all our clinics are staffed with understanding and caring doctors, who will strive to make your treatment comfortable.

Learn more about our treatments and specialists by clicking the button below.