FERTILITY AND IVF CENTER. MULTIDISCIPLINARY CLINIC.

Located in the heart of Bucharest, Columna Medical Center is a multidisciplinary clinic as well as a modern fertility center.
Endowed with latest technology equipments and a medical team whose experience in the field of Assisted Reproductive Technologies is outstanding, the medical clinic's goal is to diagnose and solve all infertility problems a couple may be facing.



With a surface of almost 1800 sqm, the medical center is divided in two specific areas:
Multidisciplinary medical center
Assisted Reproductive Technology Department

Both medical center and A.R.T Department have separate access ways as well as separate reception desks, thus offering extra intimacy and discretion to all couples interested in infertility treatments and procedures.

Within the medical center there can be found medical specialties such as:
Obstetrics & gynecology
Dermatovenerology
Urology
General surgery & Plastic and Aesthetic surgery
Anaesthesia and intensive care
Cardiology
Neurology
Internal Medicine
Infectious Diseases
Hematology
Psychology
Diabetes, nutrition and metabolic diseases
Endocrinology
Related competencies: General, obstetric and endocrine ultrasound, colposcopy, flebology.


IVF Laboratory

Assisted Reproductive Technology Departments includes the monitoring examination room, the IVF laboratory, Cryo storage room, operation room, preoperative and postoperative room, in vitro fertilization laboratory as well as 4 modern wards for postanaesthia surveillance of the patients.





The IVF Laboratory has got separate rooms for processing and storage and it is monitored 24 /7 through Planer Assure 24 System, thus being able to prevent any type of incident which may affect the quality or the survival of embryos.

The laboratory is fully equipped with Origio equipments:
Fortuna IVF workstations
CO2 Galaxy incubator
Planer BT37 benchtop incubators
Nikon SMZ stereomicroscope
Inverted microscope Nikon Ti-U
Nikon microscopy

The IVF Center includes: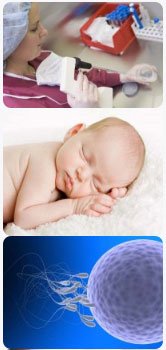 A cabinet for monitoring and drafting the documentation necessary for the medical procedure
Four reserves
Operations rooms built according to the European standards where, beside the IVF specific procedures, other surgical interventions can also be made, such as: hysteroscopy, laparoscopy, testicular biopsy, necessary in certain cases for fertilization
A IVF laboratory – with separated areas of processing and storage, monitored 24h to be able to avoid any accidents which could affect the quality or survival of the embryos, monitoring the air, temperature, gas concentration in the incubators, as well as monitoring the nitrogen level in the storage containers
The other part of the clinic is intended for related investigations to in vitro fertilization and has cabinets with the following specialties:
Obstetrics-gynecology
Medical imagistic, 4D echography
Endocrinology
Urology
Dermatovenerology
Work medicine
Internal medicine
Cardiology
Neurology
Psychiatry/ Psychology
Infectious diseases
Hematology
Diabetes and nutrition diseases
Kinetic therapy
Anesthesia and intensive therapy
General Surgery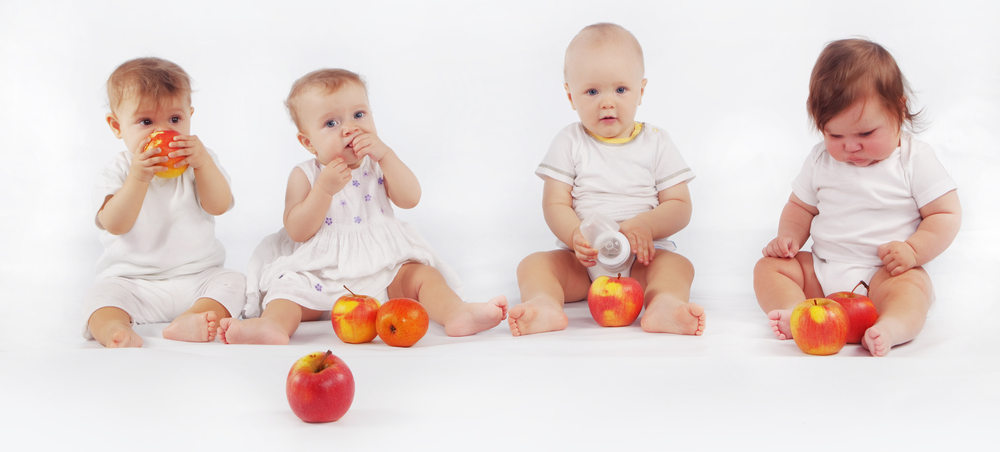 The best experts in the field!
The team of Columna Medical Center is made of professionals who place a premium on the respect to the doctor profession and to the patient, striving to offer the latter a professional medical service at European standards.
Among the equipments to be found within the medical center, there can be mentioned:
Voluson 730 Expert BT08 Ultrasound
Philips HD 7XE Echocardiography system
Carl Zeiss 150 FC Colposcope
Fukuda Denshi UF-400 AX Portable Ultrasounds
ECG Cardiax and many others
Complex care!
Columna Medical Center's goal is to provide professional medical services within an unique, modern and inviting location specially conceived as to satisfy even the most exacting needs of a modern patient for whom quality and professionalism always come first.