Laser Foot Surgery Specialist

We specialize in Minimally Invasive (1-stitch) surgery for bunions, hammertoes, heel spurs and many other foot problems. We also specialize in Laser Surgery for ingrown and fungal toenails, neuromas, warts, deep-seated callouses and others. ALL surgery is performed IN OUR OFFICE

We're pleased to offer non-invasive EPAT "Shock Wave" treatment for heel pain and we utilize a computerized gait scanner to fabricate custom orthotic (arch support) devices.


If you're viewing this profile, then chances are that your feet hurt. You're not alone. Studies have shown that as many as 4 out of every 5 people will develop some type of foot problems during their lifetime. What I've never quite understood is why people think that its not normal for their heads or stomachs to hurt, but it's completely normal for their feet to hurt. If you're one of these individuals, this center is especially dedicated to you

Our Services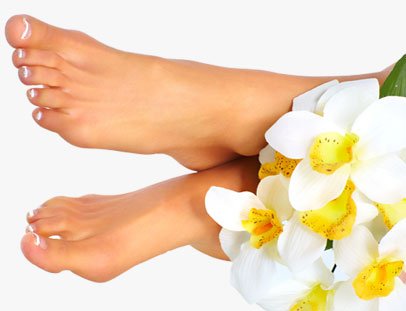 Dr. Richard M. Cowin, DPM, FACFAS, FAAFAS, noted podiatric surgeon, is the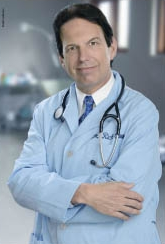 director of Laser Foot Surgery Specialist in Orlando, Florida. He is an acclaimed lecturer, practitioner, and pioneer in the field of minimally-invasive and Laser foot and ankle surgery.
Dr. Cowin is board certified by The American Board of Podiatric Surgery, The American Board of Ambulatory Foot Surgery, The American Academy of Pain Management, and The American Board of Quality Assurance and Utilization Review Physicians. He is a Fellow of the American College of Foot and Ankle Surgeons and has served for years as a member of its Minimal Incision Surgery Committee. He is also a Fellow of The Academy of Ambulatory Foot & Ankle Surgery and has served as a board member, treasurer, secretary, vice president, president, past president, scientific chairman, and has chaired the Standards of Care and Preferred Practice Guidelines committees. In 2006, Dr. Cowin was honored to be the recipient of the prestigious Hall of Fame Award from the Academy of Ambulatory Foot & Ankle Surgery.
Dr Cowin has lectured extensively in the United States, Spain, Canada, Mexico, and China and some of the papers that he has authored have been translated into many languages and have been studied by doctors around the world. You may have seen some of Dr. Cowin's many television appearances as a medical expert on Weekend Edition, QVC, American Medicine Today, Home Shopping Network, HTV Network, and "Ask Dr. Rich" or read his contributions to books such as the Doctors' Book of Home Remedies.


My goal and purpose in life has always been to help people. The way that I felt that I could best do this is by specializing in the treatment of the most abused part of the human body…the foot. In 1978, I was a third-year student at the Illinois College of Podiatric Medicine in Chicago, Illinois and taking my first courses in foot and ankle surgery. I was attending lectures and observing the performance of traditional surgical procedures when a feeling came over me… there must be a better way.
The saying goes, "When the student is ready, the teacher will appear." I had heard rumbling in the medical school cafeteria about an organization called The Academy of Ambulatory Foot Surgery. In fact, I had heard that the president of this national organization actually practiced in Chicago. I decided to call him to see if I could spend a day with him in the office. The rest, as they say, is history. Rather than the grimacing look on patients faces who were in agony after foot surgery which I had observed so many times at the podiatry school and while visting the offices of some leading Chicago area foot surgeons, this doctor's patients had smiles on their faces and many of them took only an aspirin tablet and returned to work immediately after undergoing some revolutionary foot surgery techniques.
---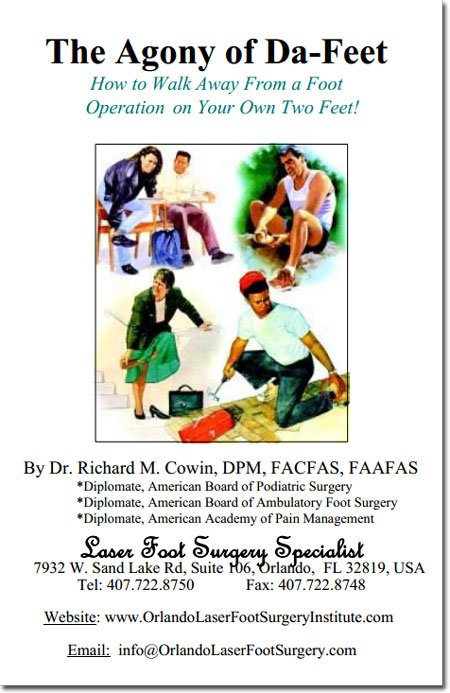 Click The Button Below To Download Your Free Copy of The Ebook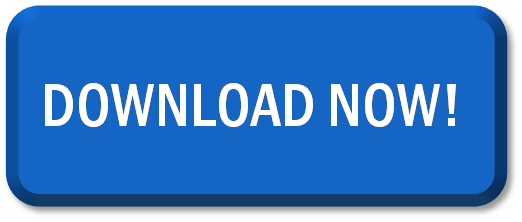 ---