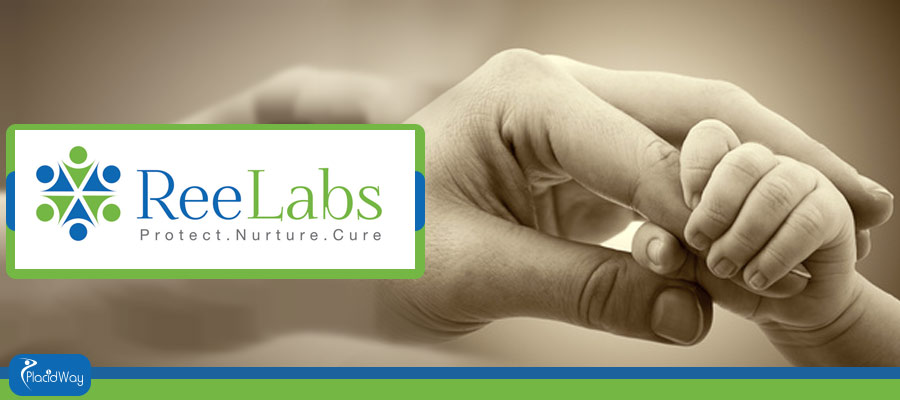 Welcome to ReeLabs
Stem Cell Therapy in Mumbai, India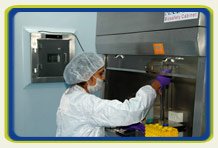 At ReeLabs, we have adopted industry best practices and evolved a highly efficient processing mechanism, maximizing the benefits that active stem cells deliver when used in treatment.
Our state-of-the-art cord & cord blood processing laboratory has the latest and most sophisticated technology in the heart of Mumbai.
Our Facility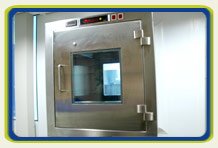 ReeLabs is among the leaders in Stem Cell banking and treatment by being sensitive to quality standards and cell processing methodologies.
Our state-of-the-art machinery for extraction and storage of stem cells, manufactured and supplied by global giants, gives us a sound technological platform to build our business.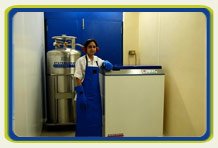 The storage is done using cryogenic apparatus for safety, potency and viability of Stem Cells.
Also, we know that our machines would be worthless without the people who operate them and their proper training.
highly trained lab technicians
equipment operators
support staff
Along with our dedicated staff, ReeLabs intends to maintain its position among the market leaders in regenerative cell technology.
Our Treatments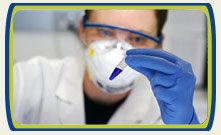 ReeCord
Cord Blood Banking
Biological insurance for newborns to protect the child against serious chronic, debilitating & degenerative disorders for life
Umbilical Cord Banking & Transplantation
Stem Cell Banking - Amniotic Fluid/Amniotic Sac
Menstrual Fluid Stem Cell Banking
Adipose Tissue Stem Cell Banking
Bone Marrow Stem Cells
Our treatments are: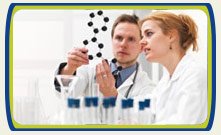 Cardiovascular Disorders
Liver Disorders
Bone Disorders
Neuro-muscular Disorders
Kidney Disorders
Lung Disease
Diabetes
Anti-Aging
Cancers
Hair Loss
Scars
Skin Aging
Vitiligo
Erectile Dysfunction
Why ReeLabs?
International standards
GLP - Good Laboratory Practices
GMP - Good Manufacturing Practices
AABB - American Association of Blood Banks
These are the highest possible accreditations for Cord Blood Banks and Stem Cell Centers.
The facility with host the finest equipments and facilities for:
Processing - Class 10,000 clean room environments, Sepax, Cooling Centrifuge.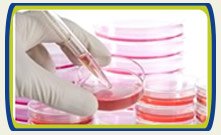 Storage - Vapour Phase cryo-storage vessels to house over a million samples equipped with alarm systems and liquid nitrogen backup systems.
Quality Analysis - Flow - Cytometer, Polymerase Chain Reaction Laboratory [PCR Lab] and HLA technologies that very few stem cell facilities across the globe can boast.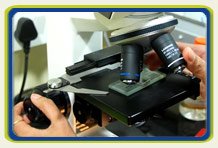 Logistics & Operations Support - delivery of a sample to the central processing facility within the first six hours of collection.
Optimum tissue processing - Class 10,000 clean room environments and a Class 100 laminar flow.
The Ree Advantage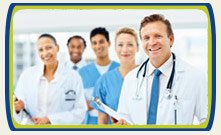 ReeLabs has a dual advantage, something that very few stem cell facilities around the world can offer.
ReeCord - stem cell banking
ReeCure - stem cell treatments for various congenital, developmental, degenerative and malignant disorders.
Effective clean room
Laminar flow environments
Stringent microbiological analysis systems for optimum hygiene & sterility of each and every stem cell sample.
With ReeCord's Stem Cell Improvement System, every detail of the process has been diligently monitored with the finest technology available (including Sepax) for saving these precious cells for your family.
The result is an industry-leading excellence and an unmatched 99% cell recovery rate.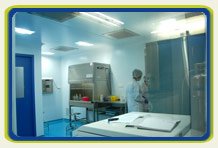 ReeCord effectively processes and stores various types of hematopoietic and mesenchymal stem cells for all its clients.
Having more cells available for treatment is important, because a larger number of stem cells can help a patient recover faster, experience fewer complications, and, ultimately, increase chances for survival.
ReeCord's unique system saves 25% more cells on average compared to other common methods.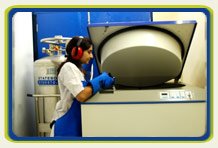 Stem cells offered by ReeCure are essentially safe, non-toxic, devoid of side effects and easy to administer while maximizing its beneficial effects in repair and regeneration of the cell, tissue or organ.
The professionals at ReeCure represent more than a dozen different disciplines, including, but not limited to:
General Practitioners
Physicians
Neurologists
Cardiologists
Orthopedic surgeons
Pediatricians
General Surgeons.
Our Team

Mr. Sunil Pophale B.Tech - Managing Director
Graduated from the Indian Institute of Technology (I.I.T.), Powai, '79, Sunil is an entrepreneur with a wealth of over 28 years in brand building. He has a proven track record as a founder and chief promoter of Fem Care Pharma ltd, listed with the Bombay Stock Exchange before successfully monetizing his stake in 2009.
Dr. Abhijit S. Bopardikar - Pathologist - Director

An M.D. by profession, Abhijit has been instrumental in setting up a chain of Blood Banks and Pathology Diagnostic Centers in Mumbai. He has lent his valuable support and technical expertise to the exhilarating field of Cord Blood Banking and stem cell research.
Dr. Rohit R. Kulkarni - Pathologist - Director

An M.D. by profession, Rohit has established a chain of Blood Banks and Pathology Diagnostic centers in Mumbai. He has also taken extensive training at various prestigious institutions in his relentless pursuit for achieving scientific breakthroughs using stem cells.
Prashant P.Khambaswadkar - Human Resources - Director

Prashant P.Khambaswadkar is a seasoned HR professional with a strong corporate pedigree. He comes with a rich experience & expertise having contributed to reputed organisations like Tata Steel, Johnson & Johnson, and HDFC Standard life. He is the recipient of benchmark awards like the Maharashtra Gaurav award & the Young HR Achiever award. Prashant is on the executive committee of various HR platforms and is a sought after speaker at national and international events.
Dilip Gazarao Sales & Marketing - Director

Dilip Gazarao is a management professional with 30 years of significant experience in banking and life insurance; A trusted leader who helped set up two joint ventures in retail payment solutions and life insurance. He held senior positions with brands like SBI, GE Capital and HDFC Standard Life. Dilip's areas of expertise include building effective channels of distribution and ensuring productivity & profitability by executing appropriate business strategies. He also finds time to work towards financial inclusion of a few under-served communities.
Our Quality Policy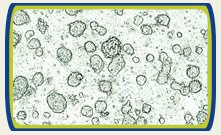 Quality is fundamental to our business and its success. Our Quality Policy describes the principles that everyone in ReeLabs follows, wherever they are in the world, to ensure that we are recognized and trusted for our integrity, the quality of our brands and products and the high standards we set.
Principles of our safety policy:
Safety of Stem Cells
Putting disorders at the helm
Quality is a shared responsibility

---