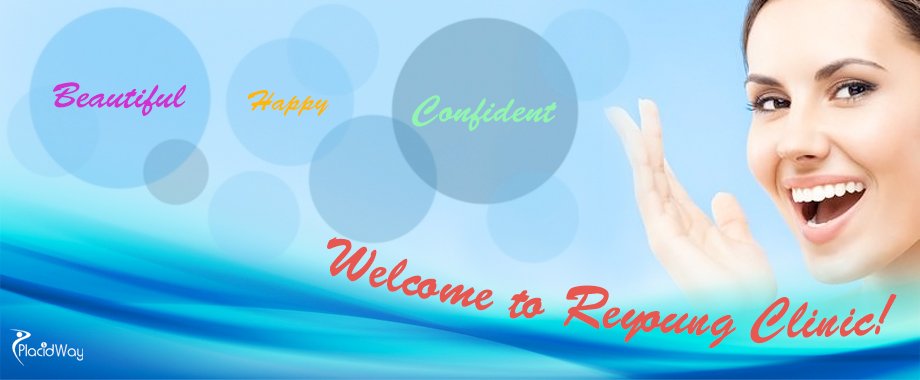 Welcome to Reyoung Clinic!
More harmonized, more beautiful
Reyoung is the best total beauty clinic to show future plastic surgery, obesity, body line, and skin care. We are trying to make greatest beauty whatever you want to be. Reyoung Clinic provides methodical and segment medical service with our medical professionals by area.
ONE-STOP Beauty System
You can experience counselling and detailed examination before the surgery to get out of the hospital at once in Reyoung Clinic. From start to the end, our medical professionals are in charge of the surgery and you, so you will be provided a customized medical service with exact treatment.
Treatments
We built the best safety system to block and to prevent the medical accidents. Our safety system will check your condition through detailed examination before the surgery, thorough sanitation management until get out of Reyoung.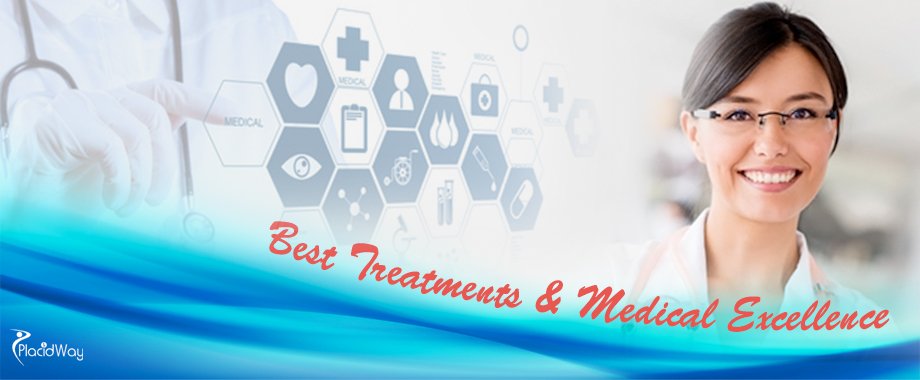 1. Detailed Examination before the Surgery
Electrocardiography: Analyze the condition of your health to check your heart function, and it will catch whether if you have a cardiac disorder such as Myocardial infarction and Arrhythmia or not.
Blood Test: We decide to do an operation after catch the problems of organs and tissues with beforehand analyzed various component in the blood.
Ultrasonography: For the safety operation, we carefully analyze living body structure include subcutaneous fat and intra-abdominal fat of the part for the surgery.
2. Asepsis System
UV Rays Sterilized: In order to prevent the infection, all of surgical instruments will be sterilized by Ultraviolet rays.
Asepsis Air Shower: Remove any fine dust and bacteria which stick to the body with high-speed cleaning air in order to be accomplished safety operation.
Asepsis Operation Room: We operate state-of-the-art operating room which perfectly block intrusion of fine dust and bacteria in the air.
3. Safety System for Patient
CMS (Central Monitoring System): Do continuously monitoring for patient's condition during and after the operation. Until the patient leave our hospital, we will check the patient's condition so that makes stability higher.
CPR Team (Emergency Team): Provide against emergency situation during the surgery with our CPR Team.
Anti Aging Procedures
Line Lifting
Melting threat is used to tighten the hanging tissues and stimulate collagen in the dropping tissue. The result will maximize the effect of V-line and improve the elasticity of the skin, removing wrinkles.

Petit Plastic Surgery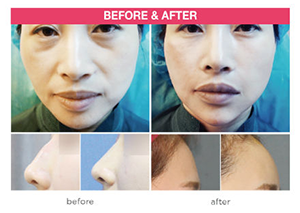 Filler
This procedure is performed to naturally offer volume and a three-dimensional effect in the face,injecting moisture particle filler which has no side effects.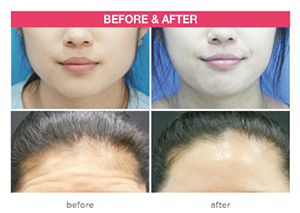 Botox
Without the need of anesthesia or incision, Botox is able to make the a visible improvement regarding the wrinkles and excessive square jaw.
Liposuction Breast Augmentation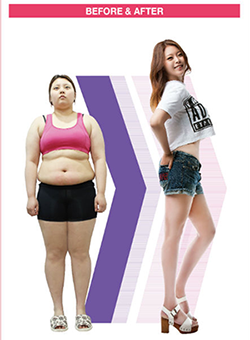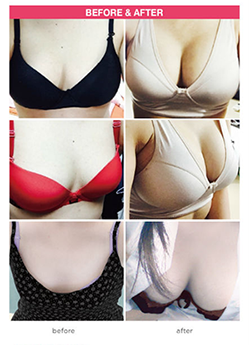 Medical Team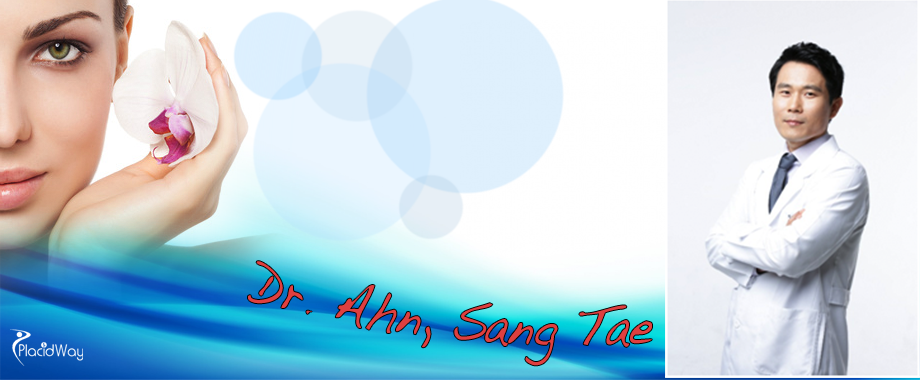 "The doctor who restores beauty beyond one's time."
Dr. Ahn, Sang Tae
B.A University surgeon of Ajou University
Medical specialist, obstetrics and gynecology specialist of Ajou University
Member of Ajou University fellowship
Head of representatives of The Queen Clinic in 2008.
Head of representatives of Ilmaek Clinic in 2011.
Head of representatives of Reyoung Clinic in 2013.
Dr. Ahn is educating other doctors as a 'Keydoctor'. He spreads right medical techniques and hosts many seminars abroad including Korea, China, and Malaysia. Besides, Dr. Ahn has been studying effective medical procedure process through continuous research and development.
Awards & Media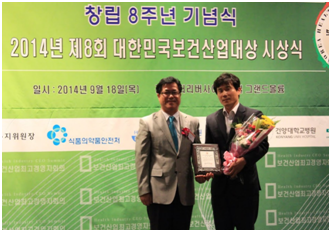 Awards
Awarded the best hospital of hospital brand prize in "The 8th Korea Health Industry Awards"
Media
TvN E-news Interview
TV Show "Let Me In"
SBS News Interview
Interview for local broadcast in Linvi, China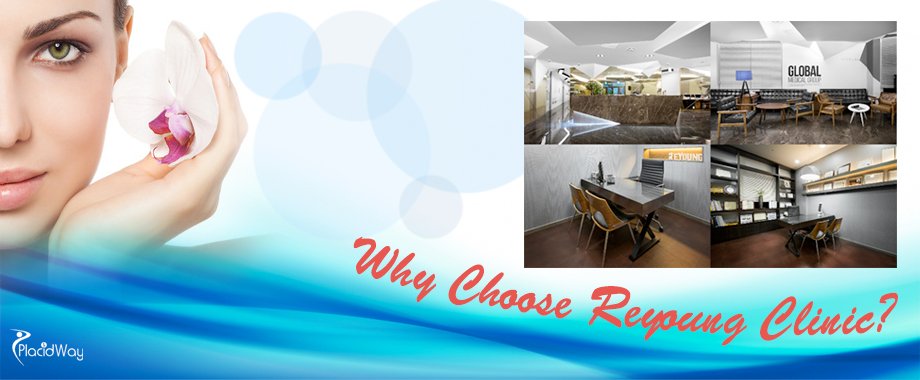 Why Choose Reyoung Clinic?
Be in activity as a 'Doctor Instructor', with a high professionalism medical team
High quality equipment
Systematization & Advancement of treatment/ care system
Sensible expense
Study for effectivity procedure process through R&D
Reliability sanitary administration
Safety procedure process
High customer satisfaction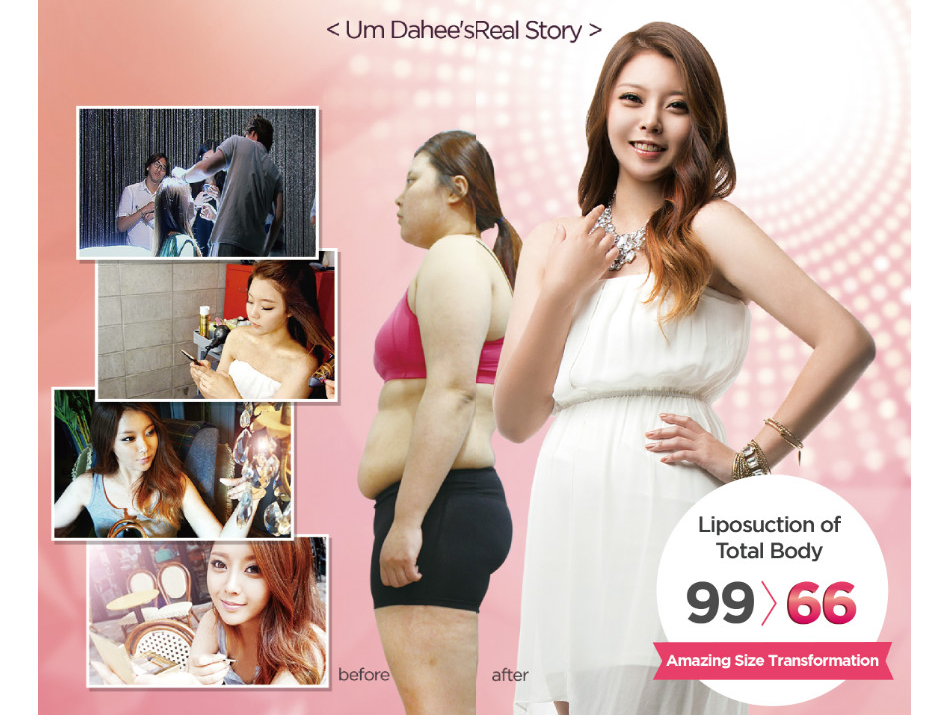 Local Attractions
Reyoung Clinic is located in between Gangnam Station Exit No. 10 and Shin-Nonhyun Station Exit No. 6, in Seoul, South Korea. Gangnam is the central district of the southern half of Seoul, with constructions mirroring South Korea's rapid economic rise. This district has become famous worldwide due to South Korean singer Psy's hit song "Gangnam Style".
Gangnam is the Mayfair of Seoul, the high-rise district of the city just south of the river. Although it does feature one large and rather beautiful temple, Bongeun, for the most part, Gangnam is an upmarket shopping area, home to the enormous underground COEX mall and the nearby boutique-lined streets of Apgujeong-dong. To see the historic Seoul, you have to cross the river.