Welcome to the Panama Plastic Surgery Center
About us:
Panama Plastic Surgery Clinic in Cancun, Mexico is among the finest; aesthetic, cosmetic reconstruction and rejuvenation clinics in Mexico. The clinic is operated by highly qualified healthcare professionals who maintain highest standards of quality and safety.
The head of Panama Plastic Surgery Clinic - Dr. Martha Patricia Panama is a highly qualified cosmetic and plastic surgery surgeon who specializes in beauty procedures like breast augmentation, liposuction, Nose surgery and more.
The mission of Panama Plastic Surgery is to provide aesthetic services, reconstruction and rejuvenation and to raise the spirits of men and women around the world. It is shown that plastic surgery makes people happier, by improving not only their appearance, but also their self-confidence and self-esteem.
Panama Plastic has clinics in two locations in Mexico: the city of Mexico, accessible to patients from the center and north and in the paradise destination of Cancun, which is accessed by southeastern Mexico and the rest of the world, being the main tourist spot with more direct flights to America, Europe, and Asia.
Treatments Offered by Panama Plastic Surgery: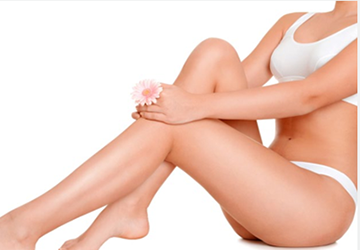 Chin Surgery
Hair Transplant
Blepharoplasty (Eyelid Surgery)
Breast Reduction
Mastopexy (breast lift)
Gynecomastia
Scar Correction
Mini-facelift (Facelift)
Removal of moles
Abdominoplasty (Abdomen Surgery)
Peelings
Liposuction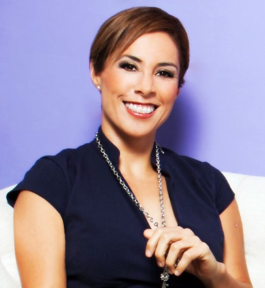 About Dr. Martha Patricia Panamá:
Dr. Panama posseses 10 years of experience and is an active member of the Mexican Association of Plastic Reconstructive and Aesthetic Surgery. She received are training from the Hospital of Petróleos Mexicanos which is extreamly specialized in the management of burn patients center.
She completed fellowship in Cosmetic Surgery from Hospital Angeles del Pedregal. She specializes in aesthetic, reconstruction and rejuvenation procedures like; Breast Augmentation, Face lift, Liposuction, Buttock Lift, Vaginoplasty, Arm lift and more.
Why choose us?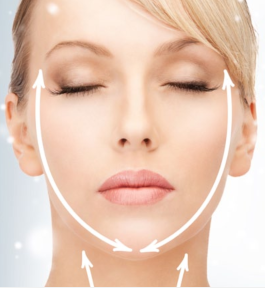 We provide top quality aesthetic, reconstructive and rejuvenation surgery
Our facility is operated by highly qualified healthcare professionals
Our mission beyond providing aesthetic services, reconstruction and rejuvenation, is aimed to raise the spirits of men and women around the world.
In Panama Plastic Surgery we love to transform the beauty on this way, from the inside.
About Cancun: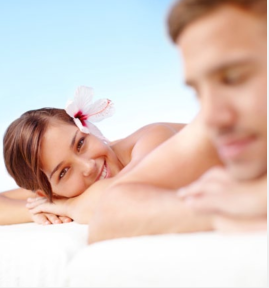 Cancun is home to some of the most beautiful scenery in the world. Panama Plastic Surgery has been helping men and women from all over the world perfect their natural beauty for years.
More and more Americans are taking advantage of the chance to combine quality surgical treatment with immediate attention – all at an affordable price! One of the most popular destinations for medical tourism is Cancun, Mexico.

Our highly trained staff and latest technology will provide you with a great experience that you will not regret!
Feel free to contact us in case you have any questions!