Tap search button to expand search options
Choose Medical Centers Worldwide
Filter your search by any combination: by Medical Center Name by Treatment by Specific Procedure by Country by City Click SEARCH
Get a FREE Quote
Free Service No Obligation Quick & Easy
---
Evaluate a vast array of Shens Clinic
Shens Clinic :
Home » Singapore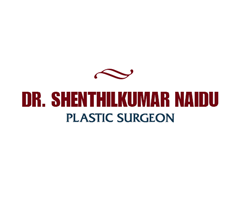 Contact Information:
Shens Clinic
+1 (303) 500-3821
Location:
3 Killiney Rd, Winsland House I, #09-08
Singapore, Singapore
Cosmetic Surgery | Cosmetic Surgeon | Reconstructive Surgery | Breast Augmentation Clinic | Liposuction | Tummy Tuck | Face Lift | Muscle Enhancement | Double Eyelid Surgery | Plastic Surgery | Singapore
allowfullscreen>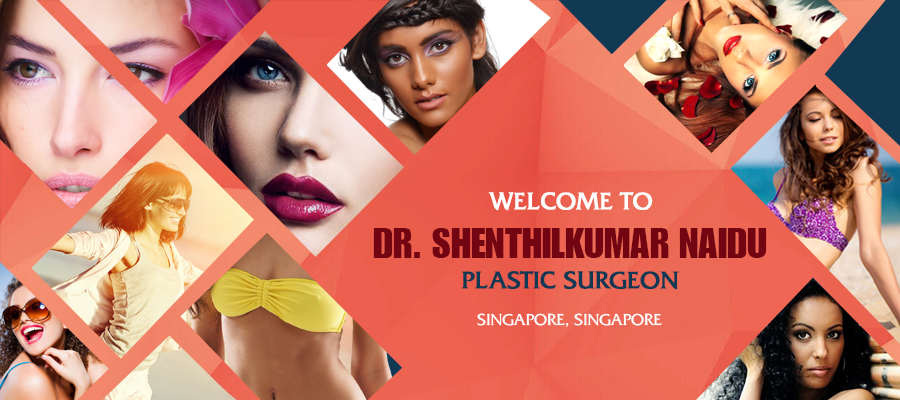 Welcome to Shens Clinic
Shens Clinic, located in Singapore, focuses on aesthetic surgical services, face and body shaping, medical skincare and lifestyle optimization services using safe and sustainable medical aesthetics practices. At Shens Clinic patients are always on the first place.
The medical team first tries to understand each patient's personal condition and preferences, and then create an effective personalized treatment that is best suited to their lifestyle.

We accord high standards of ethics and professionalism in delivering our services. We value discretion and appreciate comfort. For these reasons, our clinic has been designed to facilitate maximum privacy in a restful environment.
Our mission is to be known as a trusted aesthetic surgical service provider and our aim is to enhance our patients' lives through high quality plastic surgery. Shens Clinic aims to be one of the most reputable aesthetic care leaders in Asia.