Profile
DiviDent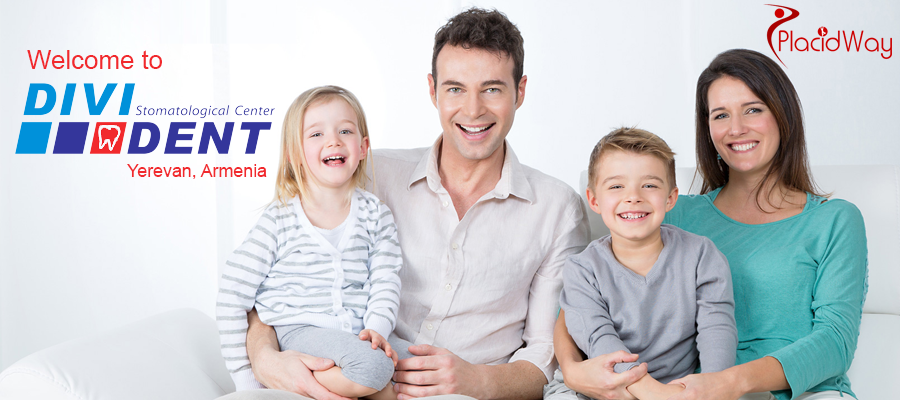 Welcome to Divident
Divident is a renowned dental clinic located in Yerevan, Armenia. The clinic provides a variety of dental procedures such as dental install implants, veneers, dentures, crowns, bridges, teeth whitening and much more. The medical team uses the best dental materials and equipment from Germany, Switzerland, Japan, the USA and France.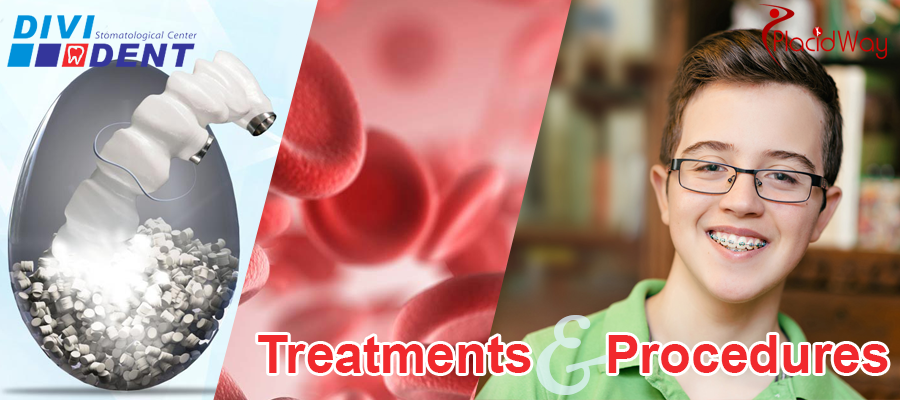 Treatments and procedures
Cosmetic dentistry
Teeth whitening
Dental implants
Dental crowns
Dental veneers
Dentures
PRF
Helbo-laser therapy
BioHPP
Sedation dentistry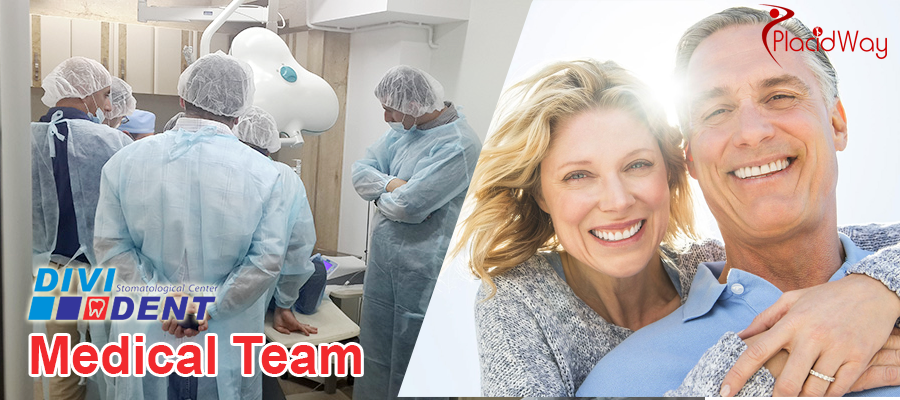 Medical team
The staff of Divident is a caring team of experts which provides an excellent quality dental service to both residents of Armenia as well as tourists from various countries. They are all members of leading international dental associations and participate regularly in international conferences on advances in dentistry, being fully prepared for the use of advanced technologies.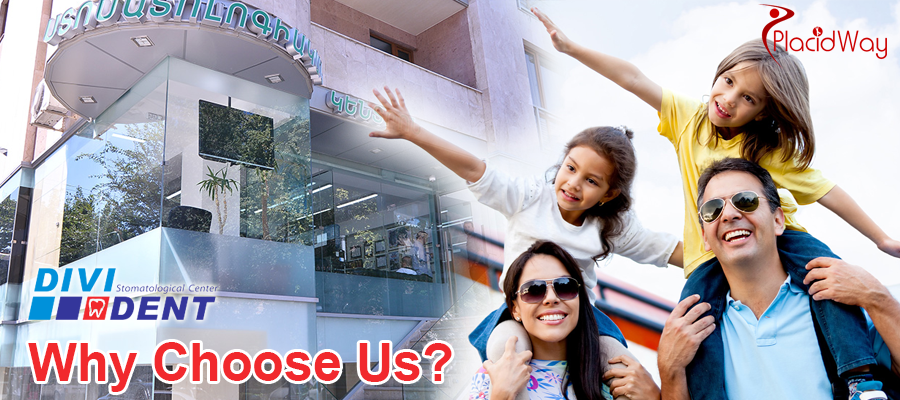 Why choose us?
Quality dental service combined with a gentle and caring approach
Complex dental implant surgeries
Highest quality dental service possible
Patients are always at the center of our attention
Skillful specialists
We provide a guarantee for our work
For more information about the procedures offered by Divident or if you need a FREE quote please contact us!