Welcome to Jiva Ayurveda Clinic
& Panchakarma Center

Jiva welcomes you to India, the residence of Ayurveda. Get away from the hustle-bustle of your daily lives and come to our mystic land, to have the most reinvigorating and enriching experience of your lifetime.
Jiva's Ayurvedic Clinics are modern wellness clinics fitted with state-of-the-art equipment, where patients receive a wide range of treatments to keep them in good health and to offer cures and relieve pain caused by disease.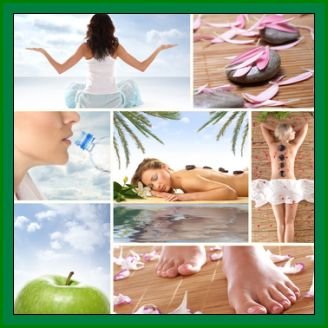 We Offer Peace!
Genuine Ayurvedic treatment according to your body constitution and dosha analysis
Panchakarma therapies (massages, steaming, etc.) for eliminating accumulated body toxins and relieving stress
Herbal medicines
Personal consultation with a Jiva doctor
Personalized Ayurvedic diet
Yoga classes and meditation sessions
Cultural evenings, full of dance, music and drama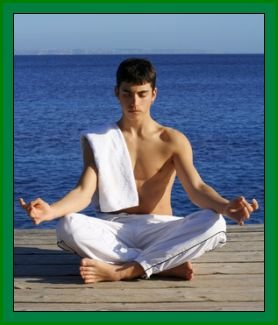 Treatments We Provide
Ayurveda is the oldest medical science in the world. It originated in India and dates back 5,000 years ago. Many consider Ayurveda a simple healthcare system, but in fact it is a form of lifestyle patients adopt to keep harmony and a perfect balance within the human existence.
Jiva Ayurveda offers authentic Ayurvedic medicines and treatment for various lifestyle and chronic disorders, including stress, diabetes, high blood pressure, arthritis, spondylitis, asthma, skin diseases, sexual disorders, obesity and many others.
Some of the disorders that we treat are:
Obesity
Tumor
Psoriasis
Arthritis
Coronary Artery Disease
Diabetes
Multiple Meningiomas
Hypertension
Heart Disease
Dyspepsia
Hyperacidity
Parkinson's Disease
Insomnia
Why Choose Jiva Ayurveda?

Dr. Partap Chauhan

, Jiva's Ayurveda Director, is a highly-experienced and widely-traveled Ayurvedic doctor, who has added in his portfolio numerous training programs and workshops worldwide.

We take pride in our 125 Ayurvedic consultants and doctors, that offer consultations to more than one million patients in 1200 Indian towns and cities.

Weoffer outpatient services, thanks to our clinics in Vrindavan, Ambala, Surat, Vivek Vihar, Gurgaon, Noida, Rohini and Lajpat Nagar.