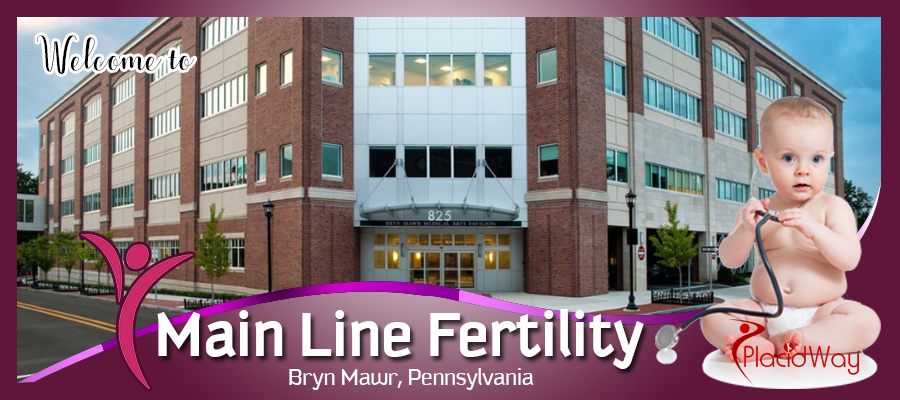 Welcome to Main Line Fertility and Reproductive Medicine
Main Line Fertility and Reproductive Medicine, located in Bryn Mawr, Pennsylvania, USA, is one of the top medical facilities in the country dedicated to fertility treatments. The team is devoted to the education of future generations of doctors and bringing patients the most advanced and proven forms of infertility treatment.
Main Line Fertility and Reproductive Medicine offers assisted reproductive technology services to people who want to have a child. In 2011, 304 cycles were conducted here on women under 35, making it one of the biggest fertility clinics in the nation.
It is our mission to provide state-of-the-art fertility treatment without compromising individualized patient care. Our success rates are among the best in the region. Our Main Line Fertility Center is a recognized center of excellence providing cutting-edge, state-of-the-art, assisted reproductive technologies.
We provide patients everything they need for a successful medical experience:
Alternative solutions for various infertility issues
Available effective treatments and procedures
Accurate information on diagnosis of infertility
Comprehensive information about infertility causes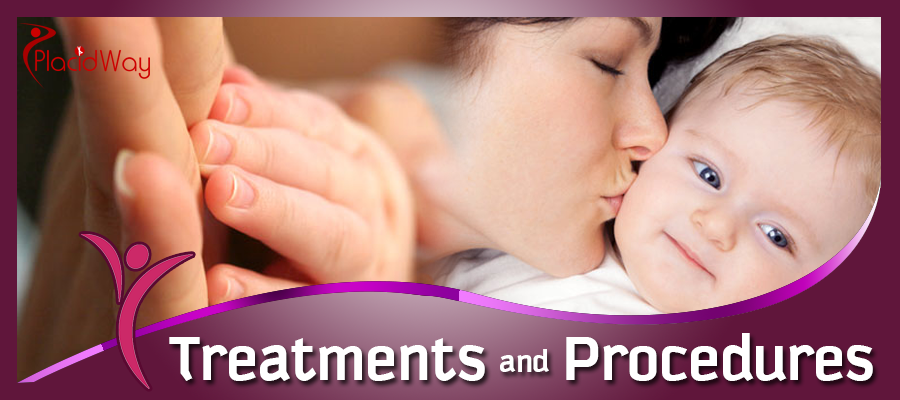 Treatments and procedures
Egg freezing (for fertility preservation and moral/ethical reasons)
Sperm freezing
Donor eggs
Donor embryos
PGD
IVF
ICSI
Genetic testing for single gene, translocation, or aneuploidy
Semen analysis
Infertility workup
Testicular aspirations
Endocrine Testing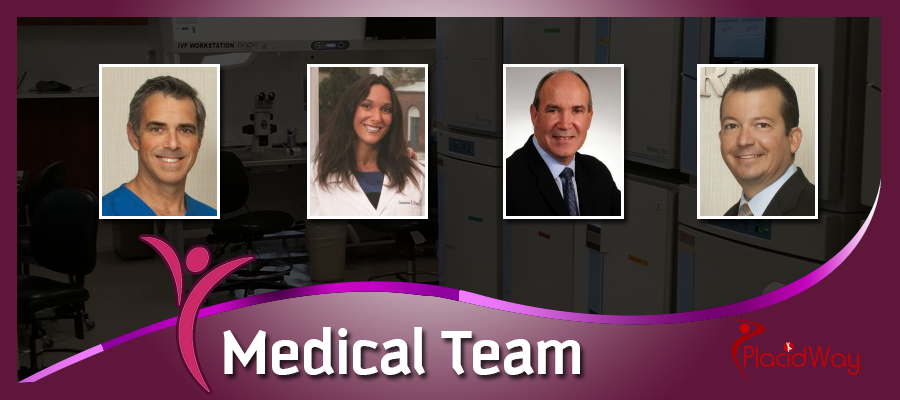 Our team
IVF Team:
Dr. Sharon H. Anderson, PhD
Dr. Janice Gilchrist, BS
Dr. Kelly Hanshew, BS, ELD
Dr. Jennifer Hall Jones, BS
Dr. Christian Toman, BS
Dr. Jan Kozak, BS
Dr. Elizabeth Verrecchio, BS
Dr. Beth Wigo, BS, MS
Physicians:
Dr. Michael J. Glassner, MD
Dr. John J. Orris, DO, MBA
Dr. Ben Gocial, MD
Dr. Deanna Brasile, DO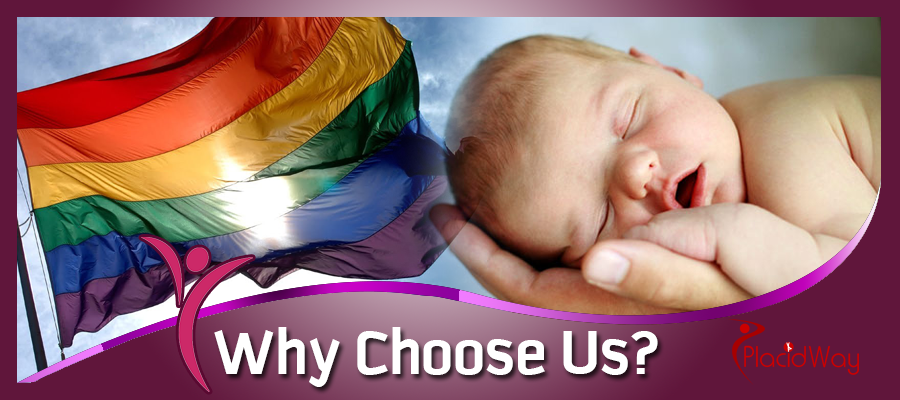 Why choose Main Line Fertility and Reproductive Medicine?
We offer all types of ART techniques, including egg donation
We use only pregnancy proven fertile and healthy egg donors
We provide high-success rate treatments and procedures
Each international patient has a personal assistant
We develop a personalized fertility program according to the patients' specific needs
High medical care at competitive prices
We offer fertility procedures available only in few countries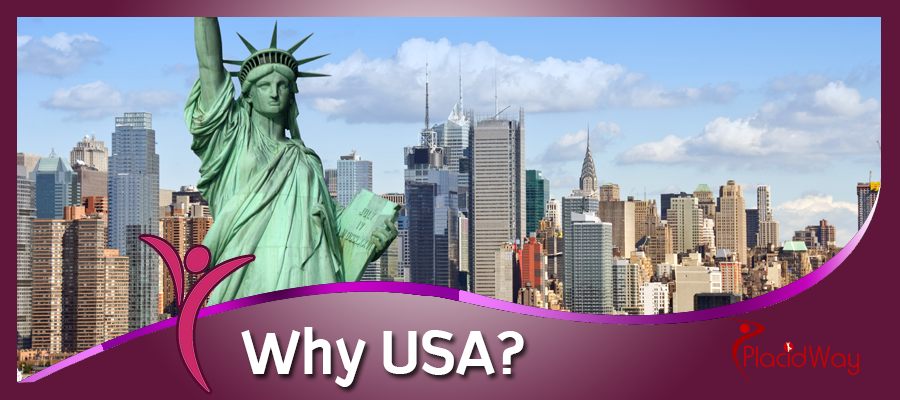 Why choose the United States?
Healthcare in the United States has always been synonymous with quality. Many medical tourists choose the US for medical procedures that are not available in their countries. Over the past years the US scientists have made tremendous progresses in the research of infertility treatments and procedures, offering patients high success rates.
If you want to find out more about the treatments and procedures offered by Main Line Fertility and Reproductive Medicine, please contact us!