Surgical Bliss is a South African medical tourism company based in Cape Town.
We will plan and coordinate your surgery in Cape Town as well as your recovery holiday in Cape Town and the Western Cape offering packages that are inclusive of flights, accommodation, surgery and your holiday!

We at Surgical Bliss are extremely proud of the high standard of cosmetic surgery in South Africa. This, together with the amazing tourism opportunities that Cape Town and the Western Cape have to offer, has motivated us to share affordable surgery benefits with people from all over the world.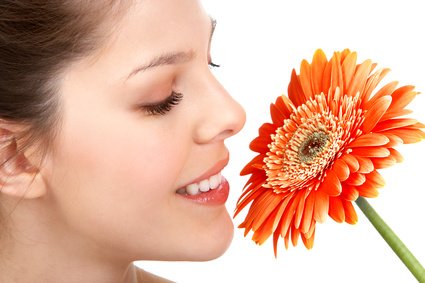 We aim to offer a surgical experience that is of the highest quality in the world, coupled with a blissful holiday experience, all of this coordinated and personally overseen by ourselves. You will return home having had a wonderful trip and your quality of life will be improved due to your successful surgery.

All of this will not cost an excessive amount due to the reasonable medical tariffs in South Africa and the current exchange rate which favours the foreign visitor. Once you have visited Cape Town and experienced our warm hospitality, you will most certainly want to come back again!

We look forward to hearing from you and answering your questions about surgery in South Africa.

Opthamology: Cataract Surgery, Lasik Surgery, Corneal Graft
Orthopeadics: Hip Surgery, Knee Surgery, Shoulder Surgery
Plastic & Reconstructive Surgery: Face Lift, Nose Surgery, Breast Surgery, Liposuction, Tummy Tuck
Cosmetic Treatments: Botox, Perlane and Restylane
Fertility Treatment: IVF, ICSI
Dentistry: Crowns, Veneers, Implants etc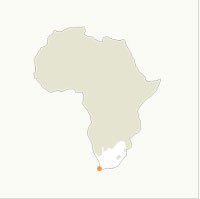 Private Hospitals in South Africa are all members of Private Hospital Groups, of which there are 3 major groups. Hospitals in these groups all meet international standards with regard to patient care and hospital management.
Our skilled team of surgeons is only matched by the endless help that our tourism, accommodation and safari specialists that we have on beck and call. Contact us right now and experience the very best that Cape Town has to offer. Visit us for your surgery option and then stay to experience the magic that everyone is talking about. We will arrange your medical accommodation in Cape Town, as well as your tours, and help to you experience the greatest city in the world.

The water breaks on the shores of Camps Bay on yet another perfect morning in Cape Town. Medical tourism in South Africa is booming – not only due to the prevailing sunshine that beats down on the country, but thanks in no small part to events such as the FIFA World Cup lighting up the continent with a glow that has enveloped each and every one. This is therefore the ideal time for your cosmetic surgery in Cape Town. We have arranged everything for you, from the moment you step off the plane, to the essential recovery period once your surgery is complete. Take the time to browse our many options of things to do and enjoy your all-encompassing trip to Cape Town.