WELCOME TO PERFECTION MAKEOVER AND LASER CENTER
Offering a comprehensive array of cosmetic surgery procedures for the face, breast, and body, as well as aesthetic and laser treatments for the skin, Perfection Center helps our international patients rest, renew, and refresh – all against the beautiful backdrop of the Caribbean Sea.
What Can You Expect
Our latest technology focuses on the treatment of localized fat, tattoo removal, spider veins, permanent hair removal, photo rejuvenation, erbium laser (pixel and fraxel) that eliminate dark spots, stretch marks, scars and acne scars. Ultrasound therapy aids in the elimination of internal scars and radiofrequency reaffirms the skin.
Safety

Professionalism

Savings

Quality Care

Convenience

OUR CLINIC
Perfection Plastic Surgery Center is fully accredited by theFederal andState Health Councils of Mexico, and theMexican Plastic, Aesthetic and Reconstructive Surgery Association.
The clinic conforms to the highest standards of hygiene, and provides comfortable facilities for cosmetic surgery recuperation. The Operating Center is equipped with the latest in world technology, audits are performed on a regular basis.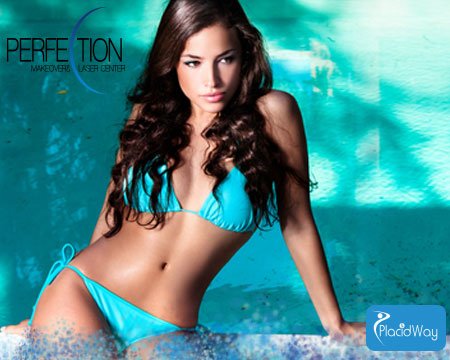 OUR TEAM
Perfection facility is led by Dr. Mario Alfonso Gonzalez, a renowned plastic surgeon with 5 board certifications, including a certification by the American Society for Aesthetic Plastic Surgery (ASAPS) with over 30 years of cosmetic experience.
The single most important factor in the success of our surgical or non-surgical treatment is determined by our surgeons and their professional team in whom you place your trust. Our staff is friendly, compassionate and extremely knowledgeable, always happy to answer your questions and make you feel welcome.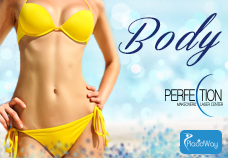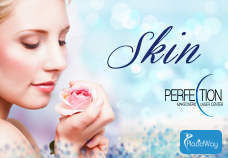 Treatments Offered:
Accent: Cellulite, Flaccid Skin

Lumicell: Lymphatic Massage

Pixel: Sun spots, wrinkles
Surgeries Offered:
Chin Surgery / Mentoplasty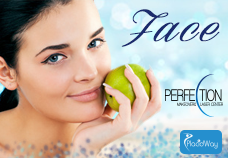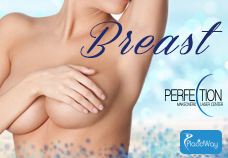 The Cosmetic Vacation you need:

Rest, renew, refresh yourself in beautiful Cancun!!!

We invite you to visit Cancun, Mexico and enjoy Esthetic Tourism, returning home with a new and renewed image, just like you dreamed.