WELCOME TO PERFECTION MAKEOVER AND LASER CENTER
More and more Americans are taking advantage of the chance to combine quality surgical treatment with a luxurious vacation – all at an affordable price! One of the most popular destinations for medical tourism is Perfection Makeover and Laser Center, located in gorgeous Cancun, Mexico.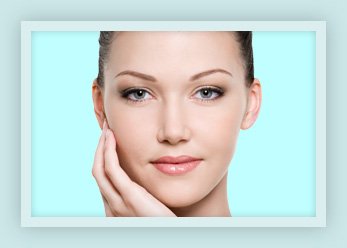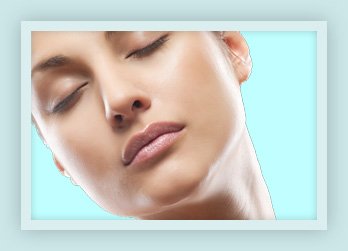 Offering a comprehensive array of cosmetic surgery procedures for the face, breast, and body, as well as aesthetic and laser treatments for the skin, Perfection Center helps our international patients rest, renew, and refresh – all against the beautiful backdrop of the Caribbean Sea.
What Can You Expect
Our latest technology focuses on the treatment of localized fat, tattoo removal, spider veins, permanent hair removal, photo rejuvenation, erbium laser (pixel and fraxel) that eliminate dark spots, stretch marks, scars and acne scars. Ultrasound therapy aids in the elimination of internal scars and radiofrequency reaffirms the skin.

Safety
You are in good hands from the minute you land at the Cancun airport until the minute you board your return flight home. Our patient coordinators ensure your personal safety, comfort, and satisfaction at all times. Our plastic surgeons are among the most well-known, credentialed, and experienced professionals in the area.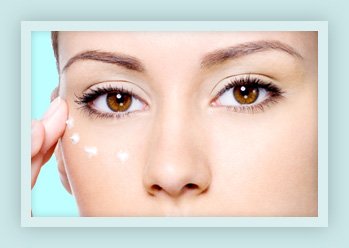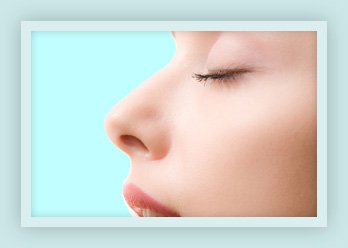 Professionalism
We are affiliated with the Mexican Association of Plastic, Esthetic, and Reconstructive Surgery; the Medical Tourism Association; the International Society of Aesthetic Plastic Surgery; and the Latin American Federation of Plastic and Reconstructive Surgery. Our relationships with these prestigious institutions hold us to the highest standard of professionalism.
Savings
We offer plastic surgery, laser treatments, and medical spa services up to 50 percent cheaper than our United States competitors. The money you save can be used to upgrade or extend your Mexican vacation!
Quality Care
Our surgeons are board-certified, our staff is thoroughly trained, and our facilities are world class. From your initial consultation to your post-surgical follow-up, your medical care is first rate. Check out some of our patient testimonials to see what our patients have to say about us.
Convenience
We are well-connected to the local airport and located approximately five hours from the U.S. – Mexico border. Should you choose one of our all-inclusive packages, we will handle your transportation arrangements, including airport transfers, allowing you to focus on your treatment and relaxation.

OUR CLINIC

Perfection Plastic Surgery Center is fully accredited by the Federal and State Health Councils of Mexico, and the Mexican Plastic, Aesthetic and Reconstructive Surgery Association.
The clinic conforms to the highest standards of hygiene, and provides comfortable facilities for cosmetic surgery recuperation. The Operating Center is equipped with the latest in world technology, audits are performed on a regular basis.
Facilities consist of: Operating Center, Recovery Rooms, small procedures unit, photography unit, and Special therapy rooms equipped for each treatment such as: Fraccioned Erbium Laser, Ultrashape, Tattoo Removal, Botox, Fillers, Permanent Hair Removal, Lumicell, Photorejuvenation, Spider vein removal, and Radiofrequency Accent xl skin tightening system.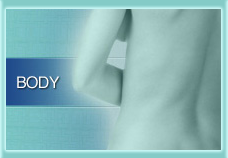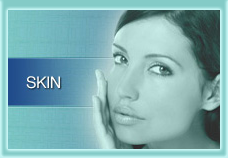 OUR TEAM
Perfection facility is led by Dr. Mario Alfonso Gonzalez, a renowned plastic surgeon with 5 board certifications, including a certification by the American Society for Aesthetic Plastic Surgery (ASAPS) with over 30 years of cosmetic experience.
The single most important factor in the success of our surgical or non-surgical treatment is determined by our surgeons and their professional team in whom you place your trust. Our staff is friendly, compassionate and extremely knowledgeable, always happy to answer your questions and make you feel welcome.
Our team of nurses is specialized in plastic surgery and treats our patients how they deserve, with professionalism and dedication.
Treatments Offered:
Accent: Cellulite, Flaccid Skin

Lumicell: Lymphatic Massage

Pixel: Sun spots, wrinkles
Surgeries Offered:
Tummy Tuck

Chin Surgery / Mentoplasty

The Cosmetic Vacation you need:

Rest, renew, refresh yourself in beautiful Cancun!!!
We invite you to visit Cancun, Mexico and enjoy Esthetic Tourism, returning home with a new and renewed image, just like you dreamed.