Welcome to Prudent Hungary
Dental services - based on more than 15 years of experience...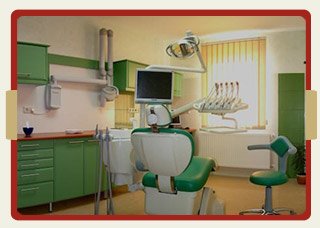 At PruDent Dental Centre we'll make you feel at home, we are waiting for our dental tourists and patients in a nice and modern environment to provide them with our high level services.
PruDent Dental Centre is situated in the historical centre of Mosonmagyaróvár, our city has become a significant dental service provider in the past decades.
We have become a significant dental service provider, providing the patients, the highest level of professional services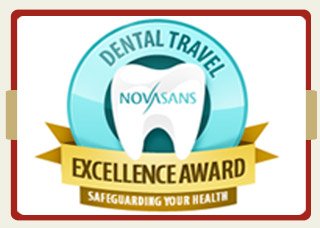 that meet their expectations.
We provide dental laboratory works in house with experienced and highly qualified technicians and is acknowledged of their availability and quick and thorough completion of works.
Services include: ceramic bridges, crowns, fixed / removable dentures, esthetic dental fillings, restoration works, telescopic systems.

Our Dental Services
X-ray, ortho-pantograph
Operative Dentistry:
Implantology
Exodontics
Cystectomy
Gum corrections
Prosthetic Dentistry:
Crowns
Bridges
Ceramic covers
Combined metal-sheet prostheses
Full and partial prostheses
Telescopic systems
UDA and CBW systems
Pin-tooth
Esthetic Dentistry:
Inlays
Fillings with plastic
Tooth Whitening with ZOOM2 Professional System
Dental Jewellery
Hygienic Treatments:
Ultrasound tartar removal
Polishing
Composite bonding
Gum-shield (for sports)
Parodontology
Endodontics:
Root canal treatment
Root canal filling
Dental laboratory services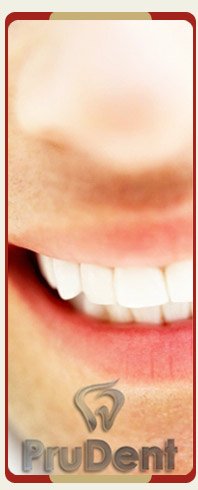 Our Dental Treatments
Professional Zoom2 - Chairside Whitening

Cosmetic Dentistry for your Bright White Smile in less than an hour!
The Zoom2 system is the most up to date and advanced teeth whitening system, where UV light is used in order to make your teeth whiter.
It is the safest, fastest and most effective way and it is to be performed by a dental professional. With the Zoom2 cosmetic dental treatment the shade of your teeth can be an average 8 grades lighter - in just one hour!
Dental Implants
Are you looking for a better smile?
Dental implants are an ideal option for people in good general oral health who have lost a tooth or teeth due to periodontal disease, an injury, or some other reason. Dental implants are so natural-looking and feeling, you may forget you ever lost a tooth.


We have special offer in place for couples!
CROWNS, BRIDGES, VENEERS CAN BE MADE IN 5-6 DAYS BY US!


SPECIAL OFFER: IF YOUR TREATMENT PRICE IS 2000 EURO OR MORE, WE PAY FOR THE ACCOMODATION and you have FREE AIRPORT TRANSFERS FROM / TO VIENNA AND BRATISLAVA.

You can save up to 70% on the treatment compared to the price you would pay in your country.

Ask for our personalised offer!
Highly qualitified dental surgeons offering exceptional and highly recommended services.

Why to Choose Hungary?
Mosonmagyaróvár has become a significant dental service provider in the past decades, which ensures that those patients who chose our PruDental centre will be receiving the highest level of professional services that meet their expectations.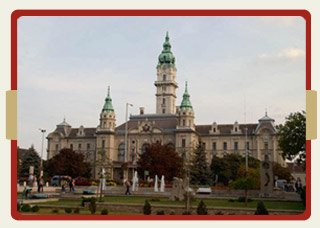 We can easily be reached from the airports of three capital cities - Budapest, Vienna and Bratislava.

Our smaller region is Szigetköz (Island Alley). With its beautiful landscape, nature and facilities it guarantees you great and enjoyable pastime between the dental treatments.
The famous thermal spa bath of our town is open all season. Its medical water is used for curing locomotor disorders, chronic inflammatory diseases, as well as gastric and intestinal troubles. Its water is reputable spa water that ranks among the five of Europe's most efficient medical waters.