Need your teeth fixed?
Looking for high-quality yet Affordable Dental Care?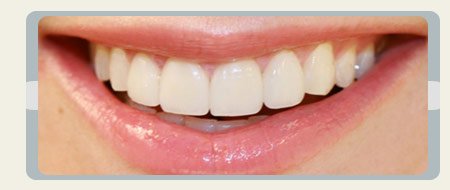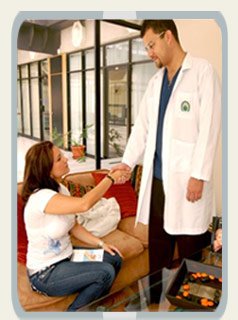 Then check out Wellness Dental Group, Costa Rica, for your cosmetic dental needs and enjoy the benefits of getting your teeth capped, whitened or fixed while enjoying one of the most beautiful destinations in the world.
Wellness Dental Group has two locations in Playa Jaco and San Jose, Costa Rica, home of natural beauty and source of tourist delights, but let's not forget the wonderful Costa Rica dentists.
We are a member of ADA (American Dental Association), America's leading advocate for oral health. The qualities of the professionals in clinic's health area are of a high yield and standards allowing to give patients the best restorative techniques using only the finest materials on the market.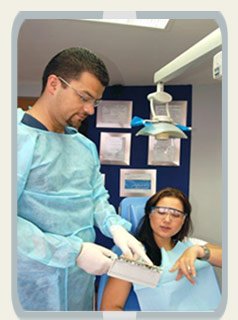 Our Team of Specialists
Our team is made of wonderful Costa rica dentists and professionals that will take proper care of you.
Dr. Defin Barquero - Director
Prosthodontic, professor at Universidad de Costa Rica
Dra Patricia Ramirez
General dentist with several years of experience in holistic dentistry.
Dr. Carlos Borges
Anesthesiologist
Dr. Walter Vargas
Root Canal Therapy, Endodontics.

Treatments Offered:
Wellness Dental Group offers dental services in:
General Dentistry
Dental Surgery
Implants
Cosmetics
Root Canal Therapy
Orthodontics
Odontopaediatric.
And lot more....
We Guarantee services of high technology, experience and recognition. Our patients receive the best attention. To Wellness Dental Group your wellness is our priority.
Packages Offered
Dental Implants For Edentolous Patient
Dental Color Improvement Treatment
Dental Treatment For Recover Smile

Why Costa Rica?

Escape to your favorite beach!

Enjoy the holiday, and get your smile back.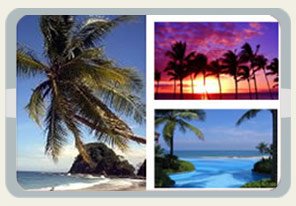 Da Vincis Dental Specialties Clinic is located in Jaco Beach, Costa Rica, home of natural beauty and a source of tourist delights. If you are looking for the best Costa Rical dental implants, you can count on us.

A city bustling but relaxed, Jaco is one of the most popular beaches in Costa Rica. Located in the north of the Puntarenas province along the central Pacific coast of the country less than 2 hours from San Jose.
A laidback bustling town, Jaco is one of the most popular Costa Rican beaches. Located in the North of the Puntarenas province along the country's central Pacific Coast less than 2 hours from San Jose, Jaco has the reputation of being a 'party beach' with an excellent nightlife. Costa Rica has rightfully earned a reputation as one of the best tourist destinations in the world for excellent care and facilities in the fields of dental implants and dentistry. Medical travelers to Costa Rica may enjoy as much as a 75% savings on surgical procedures over prices generally charged in the United States.
Playa Jaco offers all the services to meet all your needs, such as banks, hotels, restaurants, tourism and many clinics that provide a full range of services.
Jaco has the reputation of being a "beach party" because it has an excellent nightlife. However, the fun here is casual and relaxed, and the people here are nice and friendly. Caters mainly to a large number of foreign tourists who want to enjoy a quieter lifestyle, Jaco has a nice clean beach that is especially popular in the summer.
"We care about your smile while you enjoy our country"