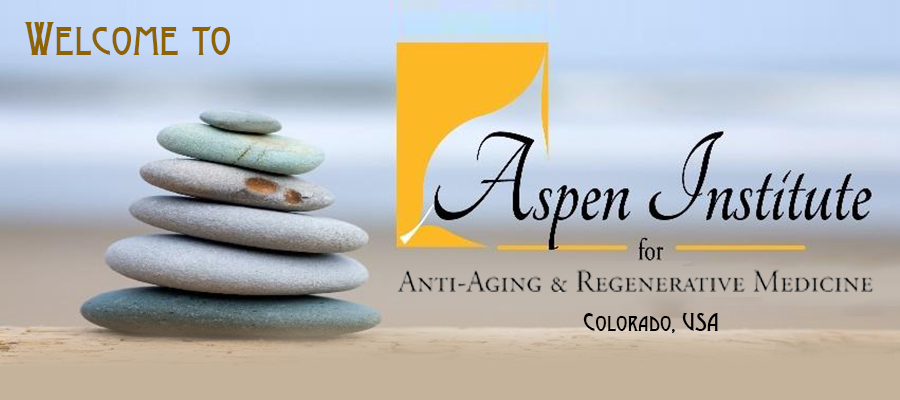 Welcome to Aspen Institute for Anti-Aging and Regenerative Medicine
Aspen Institute for Anti-Aging and Regenerative Medicine, located in Aspen, Colorado, US, is led by Dr. Julian Robert Gershon Jr. The clinic is committed to shifting the emphasis from disease-driven medicine to an optimal health medical practice. Each patient is treated individually with a program according to their specific needs.
The Aspen Institute differentiates itself from other facilities performing stem call and PRP injections, thanks to its highly-trained and experienced board certified sports medical physician, Dr. Gershon, as well as the alternative treatment to surgery using of platelet rich plasma (PRP) and stem cells.
Dr. Gershon, along with his staff, has seen great success with his patients in treating many medical conditions such as osteoarthritis, erectile dysfunction fibromyalgia, COPD, multiple sclerosis, diabetes and many more.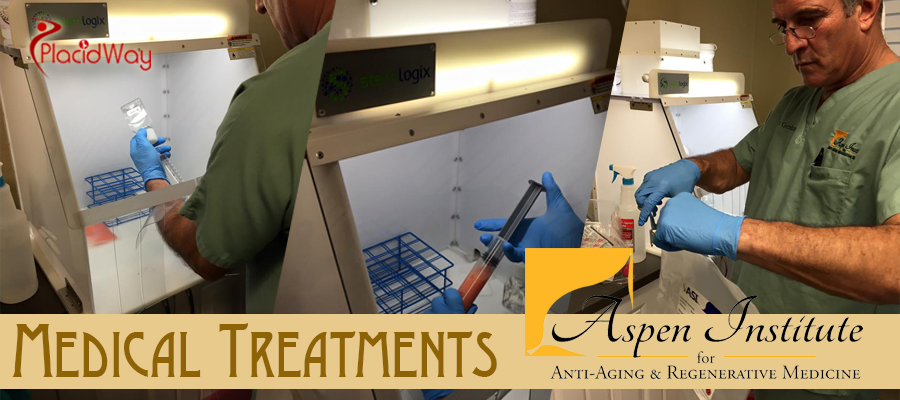 Services Offered
Age Management
Hormone Therapy
Stem Cell Therapy
Youthful Skin
Vitamin Therapy
PRP for Skin Rejuvenation, Hair Restoration, Orthopedics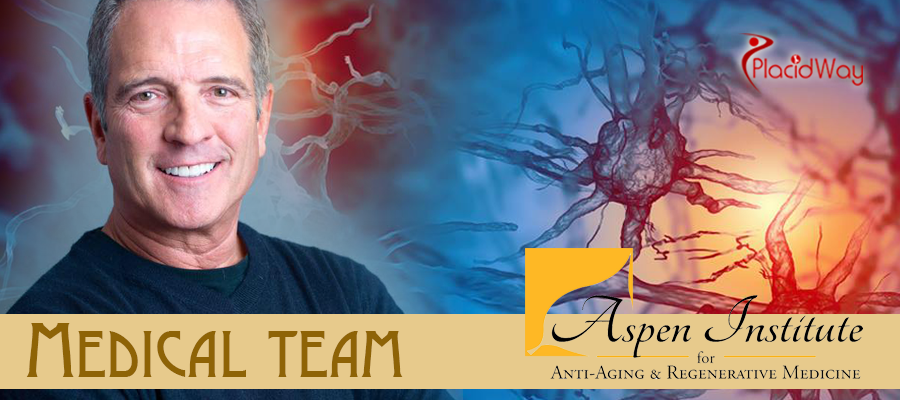 Medical team
Dr. Gershon is triple board certified in Family Medicine, Sports Medicine and Anti-Aging and Regenerative Medicine. Dr. Gershon received his medical degree from Kirksville College of Osteopathic Medicine and completed his internship at Flint Osteopathic Hospital in Flint, Michigan. He is a fellow of the American Osteopathic Academy of Sports Medicine and served on their Board of Directors for twelve years.
Dr. Gershon served as the head team physician for University of North Texas for over twenty years. He served as a resident physician at the U.S. Olympic training center in Colorado Springs, Colorado in 1993. He was selected as a team physician for the U.S. Olympic Judo team from 1993-2000 and served as the team physician at the 1996 Olympics in Atlanta, Georgia. He was selected to travel to Chile with the U.S. Freestyle ski team during the summer of 2006.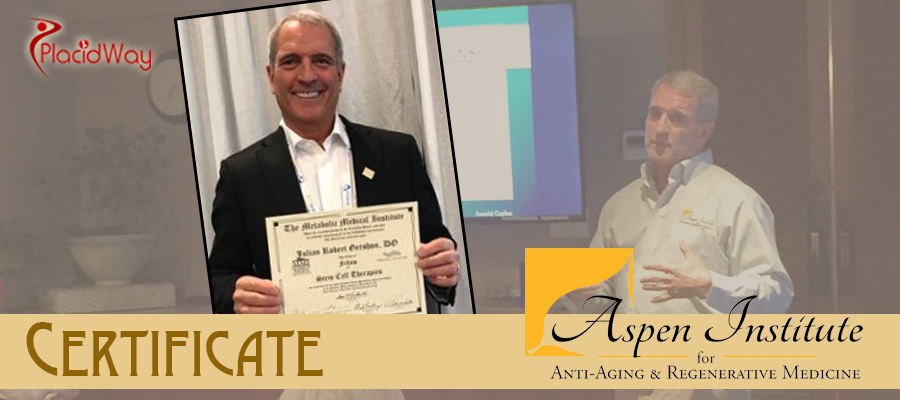 Certificates
Dr. Gershon recently was awarded a fellowship in Stem Cell therapy by the American Academy of Antiaging and Regenerative Medicine. This prestigious award signifies years of advanced stem cell training.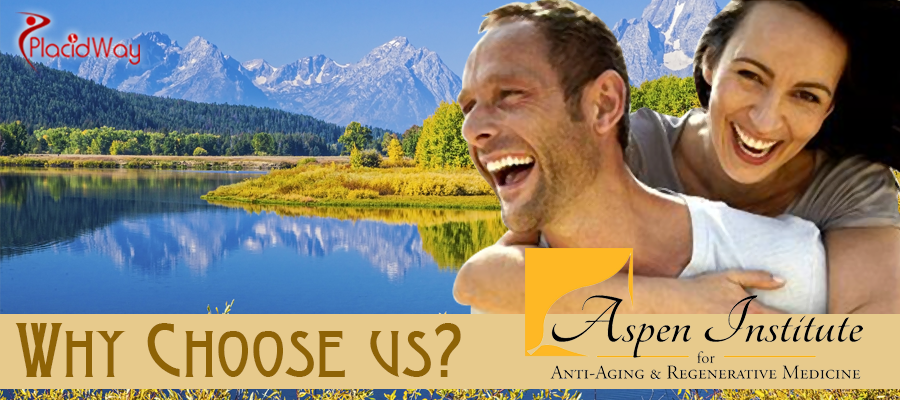 Why choose us?
The patient is informed about the procedure and everything he/she needs to know before the treatment is done
The clinic focuses on safety, professionalism and effectiveness
Friendly environment and patient-specific approach which engulfs all patients needs before, during and after the treatment
Top notch medical care
Each patient will have a treatment program developed according to his/her needs
The clinic offers a wide variety of modern, high-success treatments and procedures based on Stem Cells
The medical team consists of highly experienced and trained physicians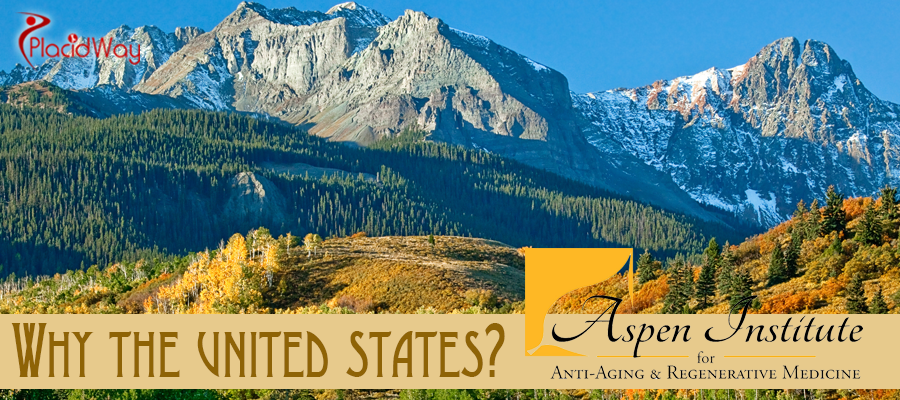 Why choose the United States?
Healthcare in the United States has always been synonymous with quality. Many medical tourists choose the US for medical procedures that are not available in their countries. Over the past years the US scientists have made tremendous progresses in the research of Stem Cell treatments and procedures, offering patients high success rates.
If you want to find out more about the treatments and procedures offered by Aspen Institute for Anti-Aging and Regenerative Medicine, please contact us!