Medical Tourism Loans and Financing for Merchants
Offer patients financing options and increase your market presence
Attract More Patients & Grow Your Practice with Better Patient Financing Your patients don't need to wait due to lack of money during this crisis
PlacidWay Medical Tourism has partnered with LendingUSA to provide more financing options to patients who may be looking for procedures post COVID-19 crisis. Whether it is plastic surgery, dental, bariatric or other procedures, offering patients a loan financing program could help your practice grow.
Increase your case acceptance and stand-out from the competition with medical tourism financing.

Increase your case acceptance and stand-out from the competition with medical tourism financing from LendingUSA.
● More Approvals
You need approvals to get patients to move forward with treatment. We have partnered with multiple lenders* to provide you with more approvals at no additional cost.
● No Provider Fees
Your practice pays no provider fees on prime loans. When you perform a $4,000 procedure, you get $4,000.
● Low Monthly Payments & No Credit Impact
Our loans come with low, fixed monthly payments, and patients can see what they pre-qualify for with no impact to their credit until they select an offer.
● Higher Approval Amounts
More often than not, LendingUSA can meet the full sale amount, getting patients approved for the full cost of treatment.
WHY YOUR COMPANY SHOULD CONSIDER USING LENDING USA?
| | | |
| --- | --- | --- |
| 7,500+ | $2 Billion | 1700+ |
| Merchants | In Processed Loan Applications | 5 Star Reviews |
TESTIMONIAL FROM SATISFIED MERCHANTS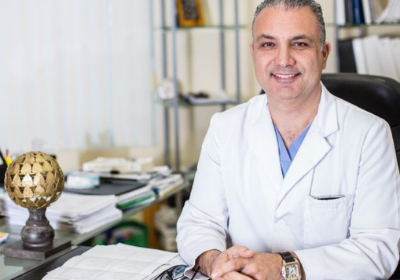 "LendingUSA has allowed us to help more of our patients. Their financing program helps them find a payment option that works for them, and the whole process is extremely fast for our practice. We are glad to be working with them."(Dr. Amin Nia - Spectrum Medical Group)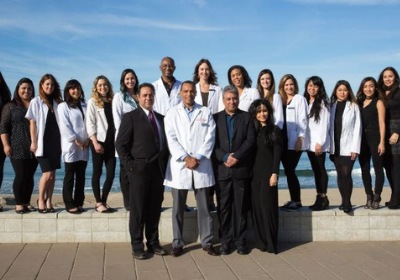 "You are no longer limited to CareCredit. If you're a medical spa, there's a huge advantage to LendingUSA. I recommend everyone look into it." (Mehdi Neyestanki - Spade Skin Care & More)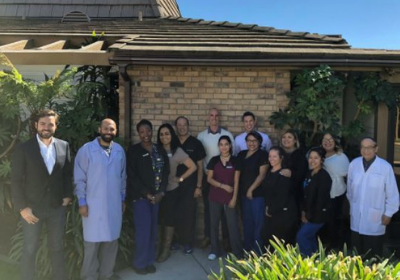 "LendingUSA has been a great resource for our sales team! We enrolled in 2017 and since then we've increased case acceptance by over a million dollars!" (Stella Lopez - Cunning Dental)
BENEFITS FOR MERCHANTS

Increased Revenue
Financing is proven to increase overall ticket size and sales volume. Your customers will feel more comfortable knowing they can pay for their purchase over time with low monthly payments.

More Approvals
By offering your clients a streamlined financing option, you'll have more power to sell than ever before. Through our proprietary financing solution, we can approve more loans with affordable payment plans.

Quick Pre-Approval Decisions
Lightning-fast pre-approval decisions and quick funding allows you to offer financing right at the point of sale. No more losing out on customers who feel they may not be able to afford your goods and services.

Greater Opportunities
Start financing and you'll see how easy it is to grow your business and increase customer satisfaction. It's a simple, fast, and effective way to improve your bottom line
HOW TO START?
The process is simple and straightforward, and we'll help your business get started. All you do is:
1

ENROLL

2

FINANCE

3

GROW

There's no cost to get started. Sign up today and unlock the power of financing.

Offer the option to apply for financing to every customer who walks in – the process takes just minutes, you never know who's going to want the convenience payment plan.

We pay you quickly and directly, and your business reaps the benefits of more sales and better client/customer relationships!
ARE YOU READY? CLICK HERE TO BEGIN
Join the thousands of business owners who have discovered the power of financing:
MERCHANTS Industries We Serve: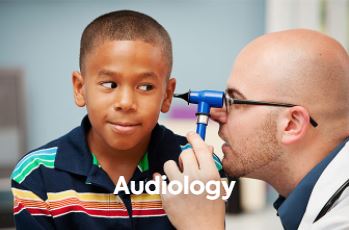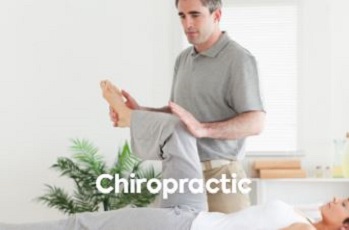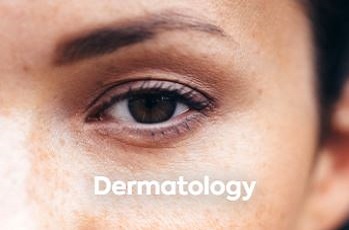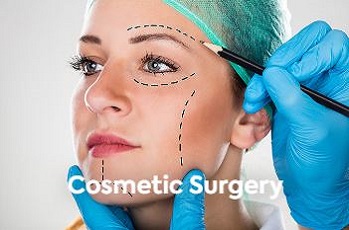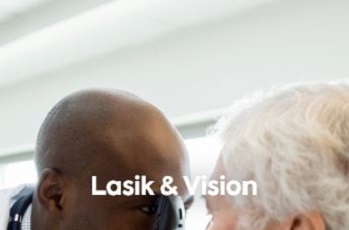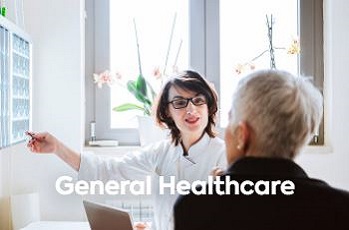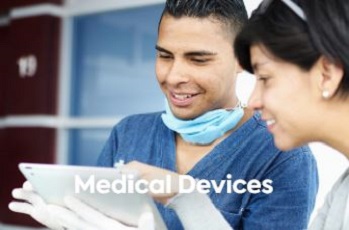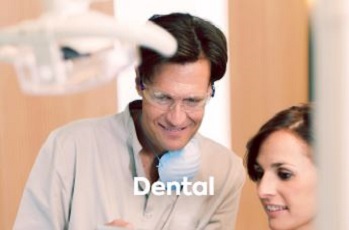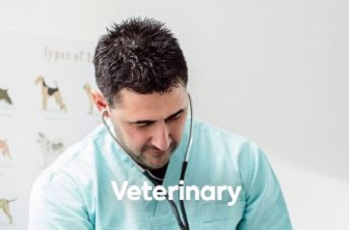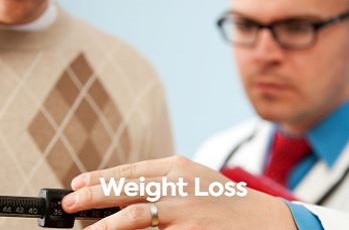 What You Can Get:
Increased Revenue: Merchant financing increases overall ticket sizes and sales volume. And that's a more efficient way to grow your business. For customers, financing gives them power – and the comfort to pay over time, with low monthly payments.
More Approvals: Our innovative approach to merchant financing leads to more approvals across the majority of our markets. More ways to say "yes" means fewer ways for customers to say "no."
Faster pre-approval decisions: We offer fast pre-approval decisions right at the point of sale, which means you now can close more transactions than ever before. It's a no-hassle experience that gets your clients or customers what they want, when they need it.
Greater loyalty: In your customers' eyes, you become more than a service provider. You become a solutions provider. That instills a greater sense of value and trust. And it gives them yet another reason to keep doing business with you – not your competitors.
All the Features You Want in a Merchant Financing Solution
Get The Best Financing Solution You Need! These All Features You Can Get:
Fast & Easy Loan Application Process
Quick Pre-Approval Decisions
Easy Click-to-Sign Contract Process
FREQUENTLY ASKED QUESTIONS (FAQ)
● How do I log in to my account?
To view your account, visit our Merchant Portal and log in with the credentials provided by your Relationship Manager.
● How long after my client has signed will the funds be in my account?
LendingUSA strives for the shortest funding period possible. Typically, funds will arrive within 3-5 business days of loan documents being signed.
● How quickly can a client apply for and finish the financing process?
Our application process is fast and simple, and takes about 7 minutes to complete and receive a pre-approval on a loan decision. After this, the loan will undergo our underwriting process, which takes around 3-5 business days.
● How long is the approval for my client valid for?
Approvals are valid for 30 days after the initial pre-approval.
● How do I increase/decrease the loan amount needed for an approval I already have for a client?
You can confirm the amount financed by checking the merchant portal. You can always reduce the approval amount down to the $1000 minimum loan amount. For any approval increases, please call your Relationship Manager.
● Why was my client declined?
While LendingUSA works to maximize approvals, a client may still not be approved for a number of reasons, including a low credit score, insufficient funds, or other cause. For questions relating to specific loan applications, please call or email your Relationship Manager.
● What's the difference between a secured and an unsecured loan?
Secured loans are made with collateral, which the lender typically holds as a guarantee against payment. Unsecured loans are made without collateral. All LendingUSA loans are unsecured, which means a faster loan process and more approvals for you.