Expanding Your Urology Practice Worldwide with PlacidWay Marketing Solutions
Grow your urology practice globally with PlacidWay's comprehensive marketing solutions, reaching a wider patient base and increasing revenue.
The Importance of Medical Tourism in Expanding Urology Practices
Medical tourism is an increasingly important factor in urology practices as it allows patients to access care at a much lower cost than they would get domestically. This type of travel enables patients to receive the same quality of care as they would back home, while also providing them with opportunities to explore other countries and cultures. By traveling abroad for medical treatment, patients can save thousands of dollars on expensive treatments such as prostate cancer surgery, kidney stone removal, and other urological procedures.
Medical tourism is beneficial for both patients and practitioners in the field of urology. For patients, it provides access to state-of-the-art facilities under the direction of experienced physicians. Urologists are able to expand their practice and treat more patients by capitalizing on the lower cost of care provided abroad. This can help them grow their business, while also allowing them to provide quality care to an even larger patient base.
The market for medical tourism for urology treatments is rapidly growing as more people seek out affordable and high-quality healthcare options abroad. According to a recent report by Mordor Intelligence, the global medical tourism market for urology treatments is expected to reach USD 12.5 billion by 2026, growing at a CAGR of 8.5% during the forecast period from 2021 to 2026.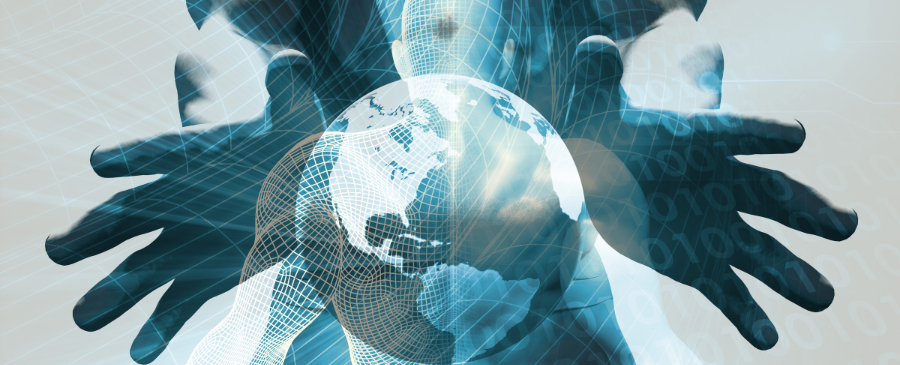 Achieving Success in Urology through PlacidWay Digital Marketing
With the help of PlacidWay digital marketing, it can now be easier for urologists to successfully promote their services and increase their exposure to potential patients.
PlacidWay helps create awareness about your services through its search engine optimization services, which can increase your visibility in search results and make it easier for potential patients to find you. It also provides social media marketing services that enable you to reach out to your target audience more effectively and efficiently.
Grow Your Urology Center's Patient Base with PlacidWay's 5 Proven Promotion Techniques
10 Proven Website Strategies for Maximizing Your Urology Center's Reach with PlacidWay
Profile Creation
Establish yourself as an authority in urological care to draw more attention from potential patients worldwide!
Treatment Packages
Provide potential patients with a clear overview of their treatment plan, costs, and any other relevant details.
Treatment FAQs
Help potential patients feel more informed when considering the services you offer.
Treatment Costs
Help potential patients make an informed decision by offering transparent urology treatment costs.
Articles
Establish yourself as an authority in the field with informative article creation.
Patients Reviews
Build trust with potential patients with your former patient reviews.
Videos
Draw attention and establish a bond with potential patients.
Experience Pages
Inform potential patients about the quality of care they can expect through experience pages.
Case Studies
Showcase the effectiveness of your urological treatments and services with your past patient's success stories.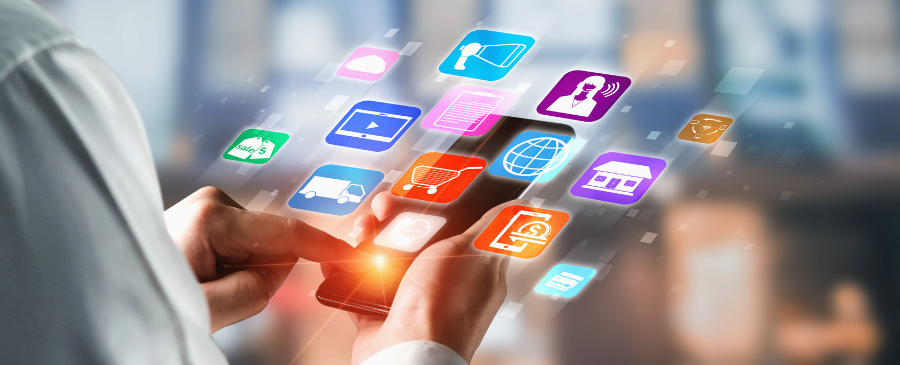 Social Media Marketing for Urology: Leveraging PlacidWay's Network
Instagram
Our Instagram account promote your urology center to a vast network of individuals on PlacidWay Instagram!
YouTube
Our Youtube channel draw attention to your urology center and showcase videos of treatments, procedures and other information about the services you provide.
Facebook
Facebook page of PlacidWay create a presence for your urology center on this world-renowned platform.
Twitter
Twitter account of PlacidWay share news, tips, and other helpful information about your services while engaging with your audience in new, meaningful ways.
TikTok
PlacidWay TikTok create compelling content about your urology center.
Pinterest
Leverage the power of PlacidWay Pinterest account to share visual posts and content about your urology center.
Promoting Your Urology Services through PlacidWay's Niche Websites
PlacidPerfect
Placid Perfect promote your services and reach potential patients.
MedicalTourismVideos
Medical Tourism Videos website Provide detailed information about the various treatments and procedures available in visual form, as well as information about the doctors and facilities offering them.
Urology Centers' Solution for Success: PlacidWay's CRM System
PlacidWay's CRM system is the ultimate solution for managing and growing your urology center. Our system is designed to streamline all aspects of your Urology practice.
Streamline all aspects of your urology center with PlacidWay's CRM system

Patient management capabilities, including storage and easy access to patient information

Appointment scheduling and reminders

Billing and invoicing management

Automated appointment follow-up and patient communication

Detailed reporting and analytics to track patient engagement and practice performance

Secure and confidential data storage

Accessible on any device, anytime, anywhere

Customizable to your practice's specific needs and workflow.
Direct Patient-Provider Communication System for Urologist at PlacidWay
PlacidWay Messenger
Communicate directly with your patients.
Email
Stay in contact with patients through email.
Video Consultation
A convenient, secure way for urologists to communicate with their patients remotely.
Chatbot
An AI-driven chatbot that helps urologists keep track of patient data and communicate with their patients in a personalized way.
Phone
You can quickly and easily make phone calls directly to your patients' mobile phones or landline numbers.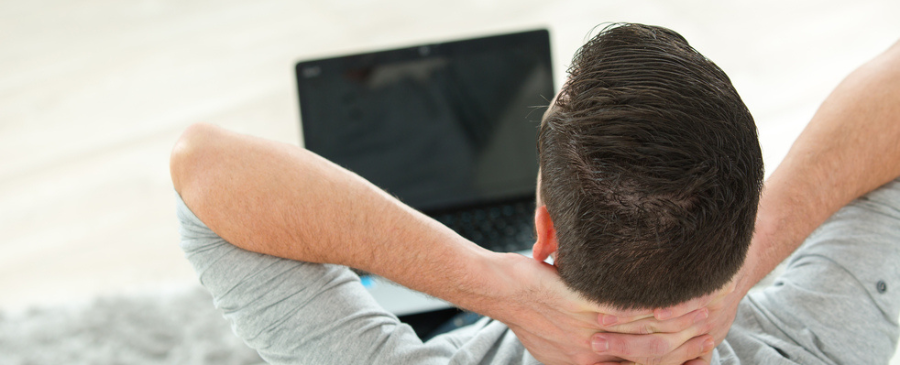 Why Our Client Can Get from Us?
Subscription Listing
Choose between Premium, Gold, or Silver plan to boost your credibility.
All-Inclusive Packages
Everything you need to effectively market your services.
Phone Calls and Video Chats
Connect with patients directly through phone calls and video chats.
Virtual Consultation Package
Allows patients to easily connect with you remotely.
Medical Tourism Accelerator Program
Designed to help your practice expand and increase patient base.
Case Studies and Testimonials
Build trust and credibility with new patients through past patient stories.
PlacidExpert - Online Second Opinion
Patients can get a second opinion from top specialists in the field.
Press Release
Promote your expertise to the media and the public.
Video Marketing
Promote your urology treatment services with engaging videos.
Email Marketing
Reach potential patients directly and build long-term relationships with them.
Why Urologists Love to Work with Us?
Urologists appreciate that PlacidWay provides a comprehensive platform of services which makes it easy to connect with medical providers and patients. With PlacidWay, urologists have access to an extensive international network of hospitals and clinics, offering high-quality treatments at affordable prices.
All the necessary information about available services can be accessed in one convenient place, including details such as cost and patient reviews. Urologists can also use PlacidWay's online tools to connect with specialist doctors and medical centers around the world.
This allows them to provide their patients with a broad range of treatment options and better manage their own practice. The convenience of working through PlacidWay helps urologists save time and money and ensures that patients get the best quality medical care.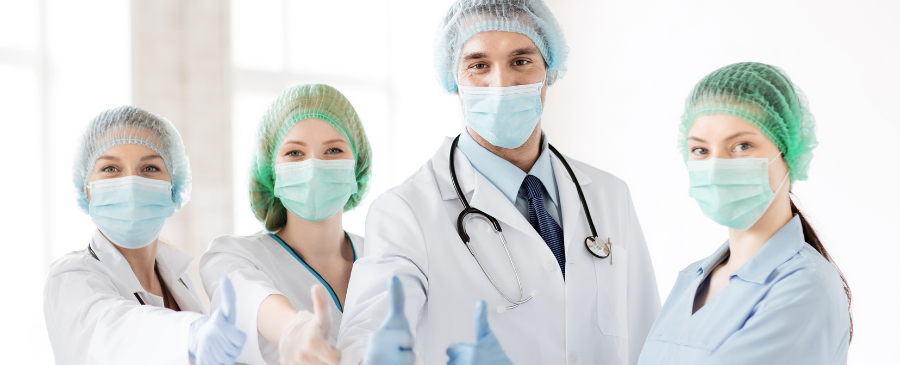 See What Our Happy Clients Have to Say
Dr. Mehmet Ozkan
"PlacidWay's digital marketing strategy has been instrumental in increasing patient volume at our urology center. Their team is knowledgeable and helped us to reach a global audience."
Dr. Eduardo Rodriguez
"Medical tourism has been a game changer for our urology practice and PlacidWay has been the perfect partner for us. They helped us to establish relationships with top-notch hospitals and clinics worldwide"
Dr. Ivana Ivkovic
"PlacidWay's CRM system has completely transformed the way we run our urology practice. It has made managing patients and appointments so much easier and efficient. I highly recommend it to any urologist looking to improve their practice."
Dr. Juan Garcia
"The social media management services offered by PlacidWay have helped our urology practice to expand its reach and connect with new patients"
Dr. Ramesh Patel
"PlacidWay's niche websites have been a great tool for promoting our urology treatment services to a targeted audience"
Dr. Pranee Sukontasap
"The PlacidWay team has been great to work with. They are knowledgeable, responsive and always willing to help. They have truly helped our urology center to succeed."
Dr. Vu Nguyen
"We have been using PlacidWay's online reputation management services and it has been a great investment. They have helped us to maintain a positive image online and attract more patients"
Dr. Ana Rodriguez
"PlacidWay's telemedicine services have been great for our urology practice. It has allowed us to expand our reach and provide better care to patients in remote locations."
Dr. Dilek Ozkan
"The translation services provided by PlacidWay have been a great help for our urology center. It has allowed us to communicate effectively with patients from different countries and cultures."
Dr. Luis Garcia
"PlacidWay's email marketing services have been a great way for us to keep our patients informed about our urology practice and upcoming events.
Reach to New Heights in Urology Practice Growth with PlacidWay's Medical Tourism Marketing
Ready to take your urology practice to the next level? PlacidWay's medical tourism marketing services can help you reach more patients, increase revenue, and find success! With years of knowledge and expertise in the field, our team is dedicated to developing a tailor-made marketing strategy designed specifically for your individual needs.
Our cutting-edge techniques and innovative approaches to medical tourism marketing will help you increase your visibility, build brand awareness, and stay ahead of the competition. Plus, we will provide constant support throughout each step of the process so that you can get the best results possible. With PlacidWay's medical tourism marketing services at your disposal, grow your urology practice today!