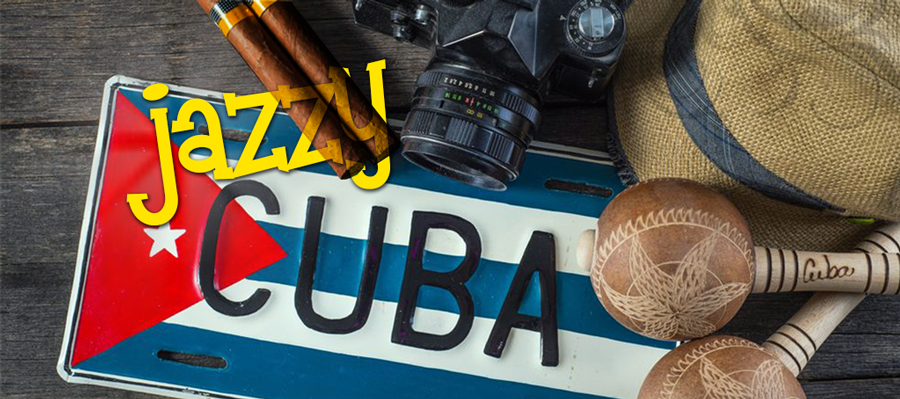 Welcome to Cuba

uba is a country in northern Central America, located on the largest island of the Antilles, which lies at the confluence of the Caribbean Sea, the Gulf of Mexico and Atlantic Ocean. Cuba occupies the entire island and some other neighbouring islands (like Isla de la Juventud, also known as the Isle of Pines).
Cuba's capital, Havana, is impressive. The city features many museums, cathedrals and plazas; the Cuban culture and civilization create an interesting, unique vibe thanks to the Spanish, American, African and Native American mix of influences.
Trinidad is a charming town declared by UNESCO Heritage of Humanity. Varadero, Cuba's iconic resort is a tropical paradise and one of the most popular places in the Caribbean. A veritable Mecca for anyone interested in exotic escapades, Varadero is located in the Hicacos Peninsula, 130 km east of Havana.
Cuba in a Snapshot
Currency: Cuban Peso
Language: Spanish
Climate: Moderate subtropical with two seasons
Capital: Havana
The Cuban culture is a complex mixture of different and often contrasting factors and influences. Even if European, African, Amerindian and North American culture meet in Cuba, the country has its own culture and traditions which are easily recognizable anywhere in the world. Cuban music is one of the most significant examples, with a huge influence on styles from other countries, contributing not only to the actual development of jazz and salsa, but also to the Argentinean tango, West African Afrobeat and new flamenco in Spain.
The Cuban cuisine is a fusion of Spanish, African and Caribbean cuisines. In Havana, even a slight Chinese influence is felt. A surprising fact is that Cuban cuisine has almost nothing in common with the Mexican one.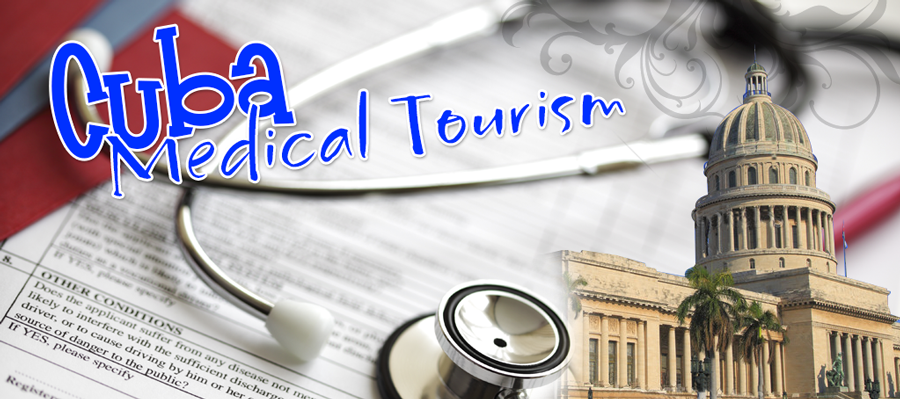 Medical Tourism in Cuba
Cuba is internationally renowned for its excellent quality and affordability of the medical and health services. Cuban hospitals and clinics offer top notch medical care at a fraction of the cost in many countries. Plenty of medical centers handle all types of medical specialties and feature comprehensive facilities, as well as an impeccable infrastructure. There are many that have special rooms that are dedicated for international patients, offering flawless medical attention within a welcoming and professional environment. It's important to note that, usually, Cuban medical personnel have a good level of English. A lot of the hospitals and clinics in Cuba are certified by the International Organization for Standardization for top notch cleanliness, general practices, hospital management, hygiene, and overall atmosphere.
Cuba's health system boasts of the most advanced medical technology and a set up that makes it possible for the highly trained and experienced doctors to offer specialized medical treatments and procedures.
Cuban doctors are world-renowned for their excellent specialization and expertise, receiving extensive training and performing multiple medical practices at several destinations abroad, thanks to trade agreements with Caribbean and South American countries. All the physicians and support medical staff are up to date with the latest developments in the medical field and invest time in medical research.
10 Fun Things to do in Cuba
Discover the country's wonderful capital, Havana
Don't skip Plaza de Armas, Palacio de los Capitanes Generales, Plaza de la Catedral, La Bodeguita del Medio, or Morro-Cabana Historical Military Park
Admire Havana's mix of colossal architecture and graceful neoclassical style
Enjoy the relaxed lifestyle, good music and dancing
Explore Varadero's beautiful beaches
Visit Santiago de Cuba, an impressive, old city located in the east of the country
Admire the old, beautiful cars
Taste the traditional, delicious cuisine
Swim in the clear, blue ocean
Try some water sports
You will certainly love Cuba! The top notch medical services, affordable prices, and amazing sceneries will make you want to come back.
For more information about Cuba and the medical treatments and procedures it offers, click the button below!