Live To Smile Dental Implants in Guatemala

Let's bring that smile back to your family. Come to Guatemala.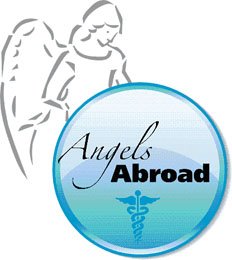 What does your smile means to you? Is it just a way to show people you are happy or the best complement to your business card? Maybe it's just the way you could get noticed by that special person you are interested in or perhaps is the simplest way to let your loved ones know how much they mean to you.

The meaning you give to your smile is very important to us in Angels Abroad. If you think you're not achieving that, we definitely are going to help you.

How can we help you? Well, we have prepared special packages for you. Every single person is different and that is why we will like to speak with you. You will speak directly to one of the best dentists in Central America, Dr. Estuardo Lara.

Dr. Estuardo Lara is a well known dentist in Guatemala and Central America. He treats local and foreign patients as if they were loved relatives of him. "Listen to your patients and show them that you care" is Dr. Lara's slogan. Dr. Lara is always updating his knowledge and investing in state-of-the-art technology for his clinic in Guatemala.
Dental Treatment
Consultation & Planning
US$1,600 per Dental Implant (implant and crown included)
For 3 dental implants FREE Teeth Whitening
FREE dental cleaning and teeth brushing techniques
6% discount from up to 3 dental implants
LIVE TO SMILE 6 Dental Implants package cost: US$9,000
Ask for these services: Hotel, ground transportation, cell phone and more.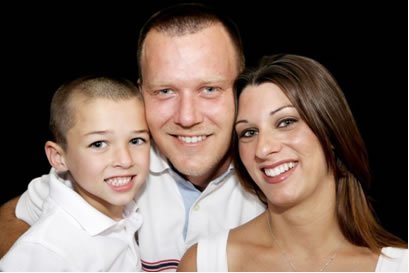 Financing
Because we know many people are having financial problems, we offer our patients, living in USA and Canada financing for your dental treatments. If you have a good credit history, the process is quick and you will not have to wait longer for that perfect smile.

Extra services
To make your experience even more unforgettable we offer our patients different kind of tours and hotels.
We have cultural tours, adventure tours, bird watching and many more.
Please Click here to request more information from Angels Abroad.

Live To Smile Dental Implants in Guatemala
Implants
3-5 root canals
3-5 fiber glass pins
3-5 porcelain-fused-to-metal crowns
Teeth whitening
See the package details for more information!
Category:
Cosmetic/Plastic Surgery,Dentistry,Eye/Lasik Care,Fertility Treatment,Heart Care/Surgery,Infertility | IVF,Obesity/Bariatric Surgery,Orthopedic/Knee Surgery,Stem Cell Therapy,Weight Loss Program

Subscription:

0

- Call
Available from:

PlacidWay