Top Liposculpture by Dr. Bulent
in Istanbul, Turkey

You want to have the perfect contour and be free of the stubborn fat deposits on your body?


One of the best cosmetic surgeons in liposcuplture, Dr. Bulent Cihantimur,
can give you the perfect cheeks, tummy and many more improvements!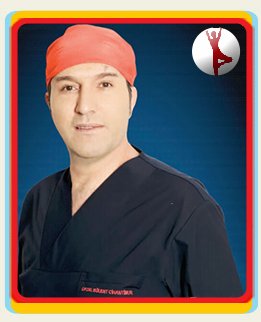 Dr. Bulent Cihantimur is a famous plastic and cosmetic surgeon working at Estetik International Health Group, in Istanbul, Turkey.
With more than 15 years of experience in the field, Dr. Bulent has also attended several international conferences presenting his own innovative and revolutionary cosmetic, plastic and reconstructive procedures to surgeons all over the world.
Among the procedures performed and presented worldwide by Dr. Bulent is liposculpture, which has been the subject of many courses performed by Dr. Bulent.
How does liposculpture help?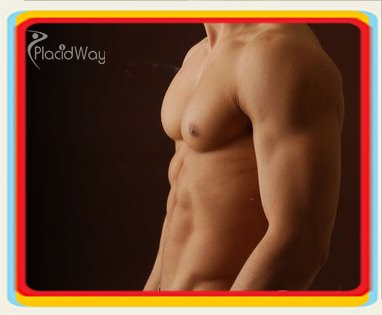 Liposculpture is an advanced form of liposuction used particularly in the process of body and face contouring.
Liposculpture is used both for men and women, to remove and sometimes reshape fat to make the body muscles more prominent and reshape certain problem areas of the body such as the stomach, the inner/outer thighs, calves, or buttocks., but also the chin, jowls, and neck.
If necessary, Dr. Bulent also performes the liposculpture method along with other methods such as facelift, abdominal reduction, breast reduction, etc.
How is liposculpture performed?

Dr. Bulent performs liposculpture by first injecting an anesthetic into the target area. Then, the cosmetic surgeon inserts through one or several minimal incisions a thin, hollow instrument, called cannula. The instrument removes unwanted fat deposits creating a high-pressure vacuum.
The fat harvested in liposculpture will be used to enhanced other areas of the body, resulting in the perfect shape.
As opposed to liposuction, liposculpture removes less amounts of fat and is more used to reshape and sculpt the body. The procedure last between 30 and 90 minutes depending on the number of areas and the complexity of the process.
Benefits of Liposculpture

in Turkey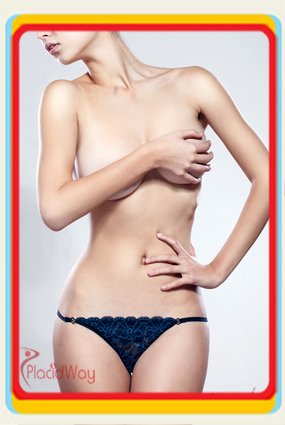 Br. Bulent is world famous in Liposculpture procedure

Estetik Liposculpture gives you the body you have always dreamed of

With the extensive skills of Dr. Bulent, you will have the perfect shape and thus enhance your self-confidence

Liposculpture in Istanbul, Turkey helps you get rid of the stubborn fat deposits

Minimum incisions ensure a quick recovery time

Minimal complications risk due to Dr. Bulent's expertise and high end technology used.
Dr. Bulent Cihantimur and his medical team from Estetik International Health Group can help you get the perfect shape you desire!

For more information and details about liposculpture in Istanbul, Turkey andDr. Bulent, click the button below!