Criteria for optimal surgical results and complete patient satisfaction.
Facial Lifting
The face-lift aims to correct those facial signs that make us look older than we really feel. The eyes surrounded by wrinkles, the sag of facial tissue, loosened muscles, as well as jowling and neck laxity, are signs of facial aging that suggest tiredness. Regarding the patient we perform the procedure in both the facial and muscular layer, placing the incisures in the less apparent way as possible. A facelift will not stop the aging process; however, it will tighten the muscle structure, remove excess fat from under the neck and tighten sagging skin, rejuvenating facial tissue and giving a healthier appearance.
FACE LIFT (INCLUDING NECK LIFT AND NECK LIPOSUCTION IF NECCESARY) COMPLETE BLEPHAROPLASTY OR LOWER OR UPPER BLEPHAROPLASTY
For USD 3950 Only!!!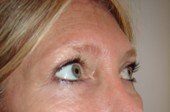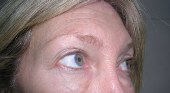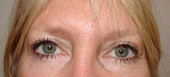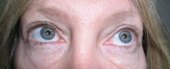 Package Includes:
All pre and post surgery consultations

Medical fees / Doctor's Fees

Hospitalization

Clinic expenses

Cardiologist on surgery room

Anesthesia

Bilingual assistant

Cell phone to reach the staff without charge

Transfers to medical appointments

Round trip from the airport

Check up prior surgery with EKG, complete blood work, risk assessment and pre-surgical evaluation

Private clinic with your private room and nurse during your stay
Accommodation:
Our price does not include accommodation. We can make appropriate arrangement for you based on your specific needs.
Please click here to request additional information from Dr. Tomas Brosto