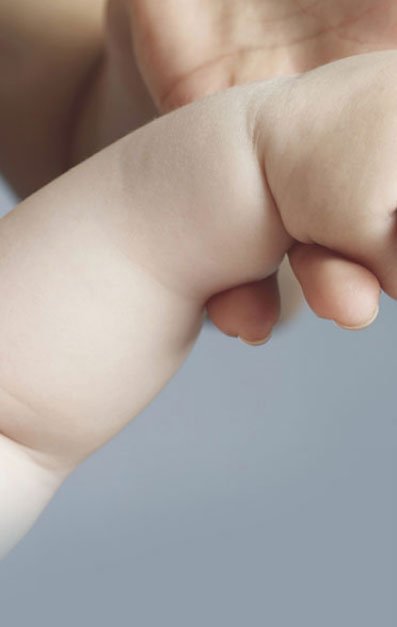 The term 'In-vitro fertilization' (IVF) or 'test-tube baby' is an ART (Assisted Reproductive Technique) procedure to fertilize eggs with sperm outside the human body. This procedure can be opted by couples where either of the partner has infertility problem.
At Adiva, we have defined the clinical protocols, where we begin the process by detailed counseling & investigation session. In the counseling session, we share complete information about the treatment and the stages followed in the IVF. Investigation session determines the reproductive health of the couple based on the line of treatment which is provided.
A broader outline is given below:
Fertility drugs help you produce plenty of eggs.
Egg retrieval process, which is undertaken, is a daycare procedure.
The eggs are fertilized with the semen, outside the womb, in a laboratory. The embryos are formed within a few days.
The embryos are then placed in your uterus with the hope that one or more will implant and become a successful pregnancy.