Affordable Tummy Tuck with Liposuction Package in Mexicali Mexico


Affordable Tummy Tuck with Liposuction Package in Mexicali Mexico

The mixture of a liposuction with the a classic tummy tuck is now an extremely typical method. It will be safe to combine the 2 operations mainly to deal with the hip and flank areas. This really is an extremely useful solution to extenuate the curve of the waist along with the abdominoplasty. Additionally it is vital that you understand that there is certainly generally a limit about how much fat can be take away in a mixed surgery.
A large percentage of patients choose to have liposuction performed at the same time as their tummy tuck. The most common liposuction areas are the sides and lower back love handle, the saddlebags, along with the inner thighs. The causes of mixing the two operations are twofold. Firstly, a much more balanced figure with natural, beautiful proportions usually results from the combination of a tummy tuck and then liposuction. Second of all, it will save the patient money compared to returning for another procedure to address the places previously mentioned.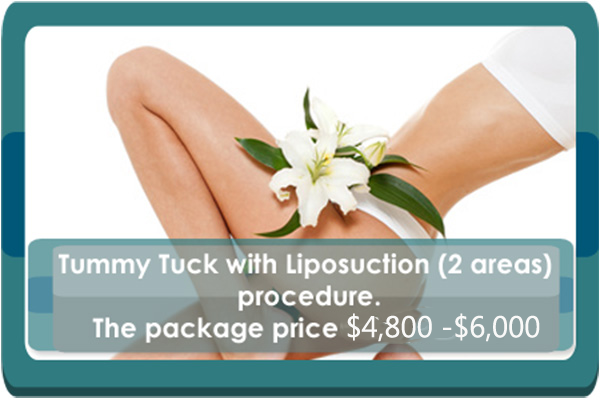 The cosmetic package includes the following:
All pre-operative testing and exams
All related surgical costs: surgeons, anesthesia, equipment, hospital stay, nursing care
2 night stay at Women's Hospital
X night stay at local hotel
Personal host in Mexicali and hospital dedicated to your travel itinerary and medical travel program
Case Manager assistance
Ground transportation to and from the hospital from the Yuma or San Diego Airport
Necessary transportation between hospital and hotel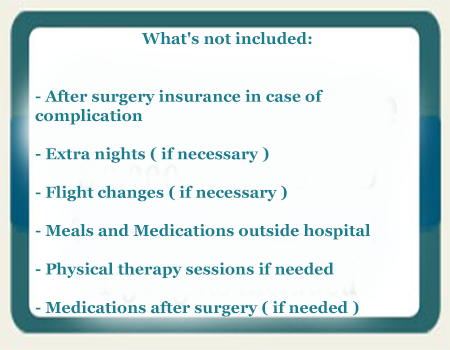 Why Choose Us?

At the Hospital de la Mujer (Women's Hospital) we've set ourselves the aim of developing a comprehensive and thorough medical service for the care of women since childbirth all the way to their adult stage.
The hospital has the medical services, experience, and technology to assist men, women, children, and elderly of any age.
Mexicali is well known for its nightlife and cuisine.
You might be surprised by the amount of restaurants, night clubs, movie theaters, bars, bowling alleys, and plazas you can find.
Since Mexicali is home to over 80,000 Chinese immigrants, one of the city's most traditional and recognized cuisine is Mexicali Chinese food.


PlacidWay.com provides information and travel related services. We do not provide health care services. We provide information solely for informational purposes and do not endorse any particular health care provider or facility or any particular health care service or treatment. We are not affiliated with any health care provider or service and we are not responsible for any health care service. Please consult with your own domestic licensed health care provider before seeking the services of any health care provider you learn about via our site.