Affordable Varicose Veins Laser Therapy in South Korea


Affordable Varicose Veins Laser Therapy Package in Seoul!
Remove the awful look in your legs & the pain produced by their veins with our experts!

What is Varicose Veins Laser Therapy?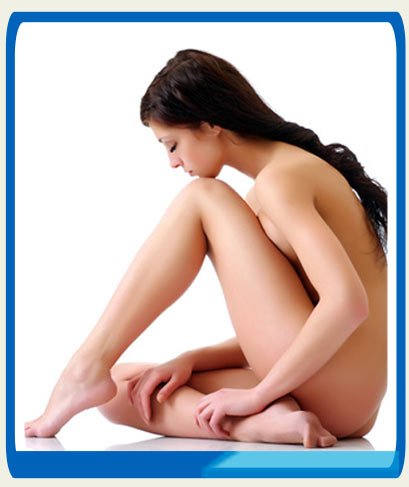 This Therapy is a minimally invasive procedure that employs laser energy to cauterize or stick enlarged veins in the legs, well known as varicose veins or spider veins.

How does Varicose Veins Laser Therapy Works?
During the procedure the Varicose Veins that appear on the surface of the skin, the venous segments should be marked at this time to be treated, to identify the veins that will be removed.
To obtain effective cauterization is necessary to "damage" the vein wall with thermal energy. The catheter is inserted into the cavity in the skin and later on in the varicose vein. The warmth, produced during the procedure, reduces the diameter of the vein and closes it.

Does the Procedure Have Benefits?
The main benefit is that the pain and discomfort produced by Varicose Veins is reduced, as well as the serious health consequences that left this condition untreated may give you. The tortuous appearance will also be gone with this treatment.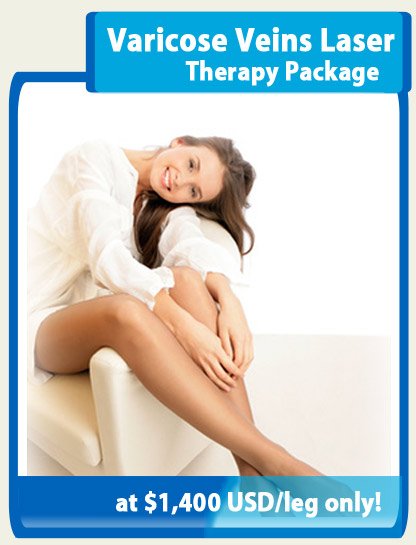 Why to Choose Us?
We are internationally accredited hospital,
Our patient center is equipped for specific medical needs,
In our team English is widely spoken,
We provide 365 days a year through devoted to excellence in patient centered care,
We offer high-quality, comprehensive medical services,
We are nothing but a world's leading hospital,
We offer state-of-the-art medical care and assistance,
Our experts in modern medicine,
Our skills and resources, will provide you the best medical experience.


PlacidWay.com provides information and travel related services. We do not provide health care services. We provide information solely for informational purposes and do not endorse any particular health care provider or facility or any particular health care service or treatment. We are not affiliated with any health care provider or service and we are not responsible for any health care service. Please consult with your own domestic licensed health care provider before seeking the services of any health care provider you learn about via our site.