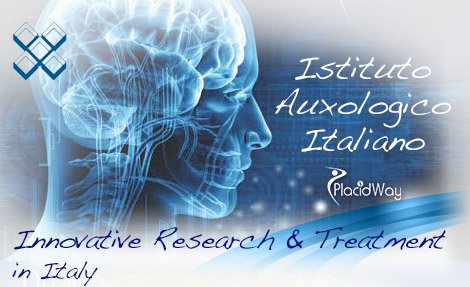 Welcome to Istituto Auxologico Italiano!

Milan, Italy
With more than 55 years of research and treatment activity, the Istituto Auxologico Italiano is one of the top and widespread facilities in Italyofferinginnovative surgeries and advancedrehabilitation for international patients and Italians alike.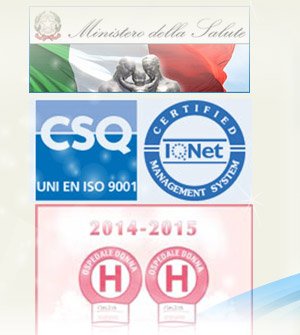 The collaboration with international hospitals and research centers worldwide has pushed the Auxologic Institute at the forefront of health care in Italy and Europe.
Our History:
over 55 years of activity and 10 specialty facilities
Research focused:
the level of health care is enhanced by the research we perform
Real experience:
our numbers are transparent and available

The satisfaction of our patients is important!
We are a patient-centric organization.

Treatments at Istituto Auxologico Italiano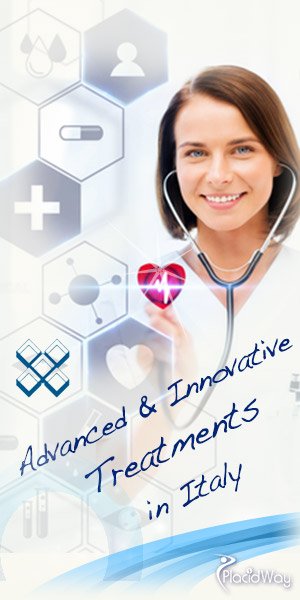 Focusing on:
research

prevention

diagnosis

treatment

rehabilitation
of:
cardiovascular

neurological

endocrine

metabolic

immunological diseases
The Italian institute is also performing top procedures, using:
open

s

urgery

minimally invasive surgery

robotic surgery.
Genetics of cardiovascular, neurological and endocrine diseases are among the treatment fields of the top health centers in Italy, under the common goal of excellence of the Italian Institute for Auxology, as well as prenatal and postnatal diagnosis of rare genetic diseases and chromosomal alterations.
Treatments in Italy:
Cardiology

Neurology

Endocrinology

Metabolic Disorders

Orthopedics

Traumatology

Ophthalmology

Urology

General Surgery

Vascular Surgery

Angiology Surgery

Neurological Rehabilitation

Cardio-Rehabilitation

Geriatrics Medicine

Anti Aging

Geriatrics Rehabilitation

Cardiovascular Medicine

Obesity Rehabilitation

Complex Diagnostics

Health Check-up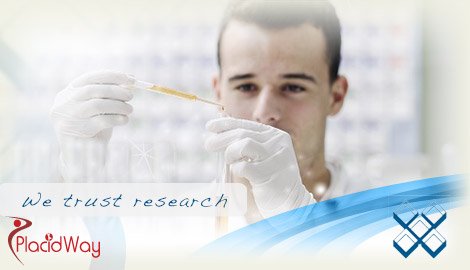 Combining Scientific Research
&
Caring For The Patient
Nowadays, it is impossible to separate patient care from the diseases causes research and the effective methods of diagnosis and therapies. Diseases and illnesses are becoming more complex and depend upon many factors like genetic, environmental, and behavioral.
Istituto Auxologico Italiano is among the few such research centers where the study of the complexity of diseases is being carried out with excellence, supported by the Italian Ministry of Health.
Research Areas
Research, prevention, treatment and rehabilitation of:
Endocrine Metabolic Diseases

Cardiovascular Diseases

Neurological Diseases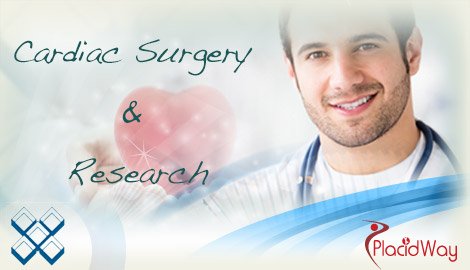 Istituto Auxologico Italiano approaches these illnesses by multi-disciplinary and integrated medicine, thanks to its contributions from basic and applied experimental research specialized laboratories:
Genetic, molecular and cellular research

Sophisticated biomedical equipment for illness prevention and diagnosis

Modern hospital facilities for treating the acute and rehabilitation phases.
Diseases in focus:
Cardiovascular diseases (Heart attack, stroke, cadiac disorders, arrhythmias, hypertension, artherosclerosis, peripheral arterial diseases)

Neurological diseases (Amyotrophic Lateral Sclerosis -ALS, Parkinson, Alzheimer, Multiple Sclerosis, Vascular Dementia)

Endocrine & metabolic diseases (Diabetes, Severe Obesity, Pituitary and Adrenal disorders, Diseases of the Thyroid, Osteoporosis, Growth Disorders, Anorexia, Bulimia)

Autoimmune Diseases (Lupus, Rheumatoid Arthritis, Phospholipid Antibody syndromes, Systemic Sclerosis)

Genetic Diseases (Mental Retardation, Down syndrome, Prader Willi Syndrome, Cornelia de Lange syndrome, Genetic Cardiac arrhythmias)

Aging Diseases (Atherothrombotic, neurodegenerative, immunological, respiratory, urological, osteoarticular, diabetes and its complications, frailty syndrome in the elderly.)

Rehabilitation therapies in the neurological, cardiovascular, orthopedic, nutritional and respiratory fields.

Click the button below, fill in the form and get treated at
one of the top research & treatment centers in Italy!