WELCOME TO YANHEE HOSPITAL

Yanhee International Hospital is dedicated to provide the highest quality of service and excellent patient care in a cost-effective manner.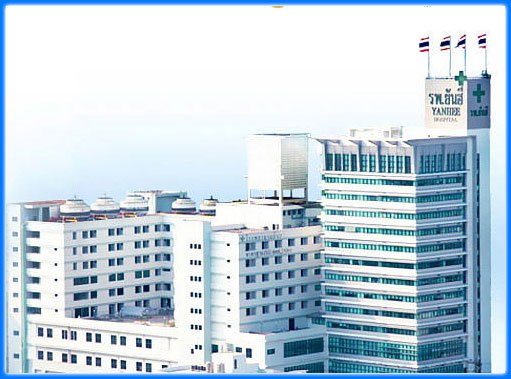 Yanhee International Hospital is one of the largest hospitals in Asia with the biggest plastic surgery department. In the last 20 years of quality service we have expanded and grown to an international standard level that has attracted innumerable patients from all corners of the world.
We are one of the best hospitals in the field of plastic and cosmetics surgery in Thailand. Our popularity of medical tourism and the quality of our services its' given by the phenomenal rise in the number of forgiven patients are representing 144 countries.

Our Specialty Centers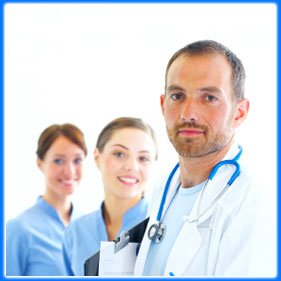 Beauty Centers: weight control, plastic surgery, skin care, hair restoration
General Treatment Centers: general medicine, urology, orthopedic, opthalmology
Dental Center: dental treatment, aesthetic dentistry, laser treatment, oral surgery
Naturopathic Medicine: detox, acupuncture, Thai medicine treatment
Our Facilities

Our 10 story modern building has 400 beds capacity and equipped with modern facilities to serve in-patients and at least 2,000 out-patients daily for both medical and beauty services. Our operating standards equal if not better than anywhere in the world, adhering to the highest standards of excellence.
Our Professionals
Our medical staff is trained to deal with major and minor medical problems – these consists of 95 full-time doctors, specializing in various medical fields and 120 part time health professionals along with 800 caring, considerate and compassionate nurses and staff at your service.
Our Values

Compassion, quality, integrity, camaraderie and trust are the profound beliefs that every citizen of the world is entitled to quality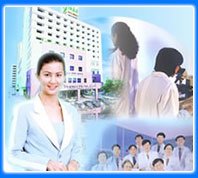 health care regardless of creed, race or color, and that every person is endowed with an inalienable right to pursue happiness.
ISO 9001 : 2000 Accreditation

Yanhee International Hospital currently holds the ISO 9001 : 2000. At present, it is widely acknowledged that qualification is very important for trade and business. More than 90 countries all over the world use ISO 9000 qualification an international measure of excellence.
Because of our outstanding and consistent health and beauty services, we are recognized worldwide as a "One-stop Health and Beauty Treatment Shop" one of the most complete and largest beauty treatment centers in Asia .