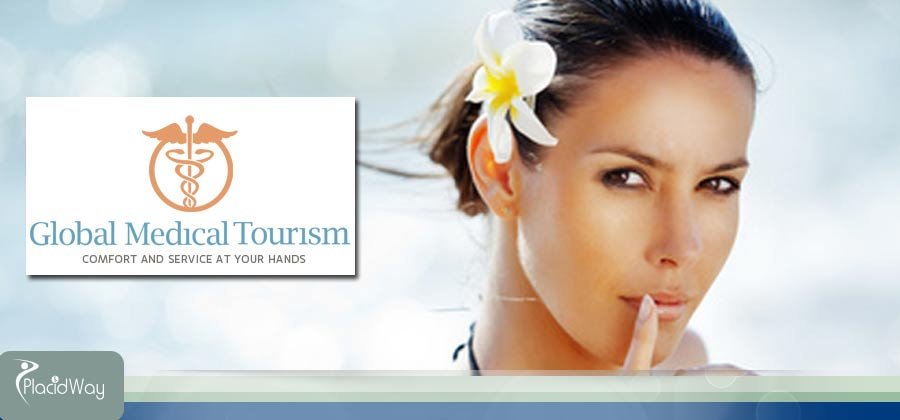 About Global Medical Tourism Mexicali, Mexico

Our goal is to have satisfied and happy medical tourists. We continually provide you safe and satisfying medical and health experience. All of our medical staff and physicians in our hospital network have the best quality, certification and experience.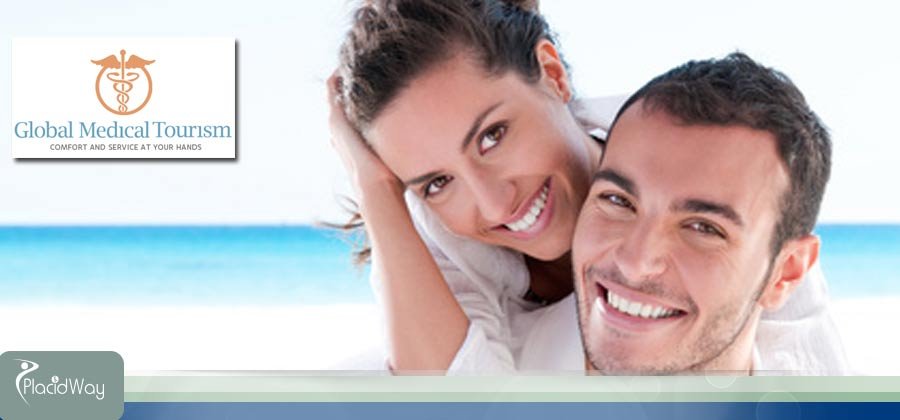 What is Medical Tourism?


Medical tourism is a term that describes overseas travel for medical, cosmetic, or dental health care. Medical outsourcing, health tourism, medical travel or health travel are all terms used to describe this phenomenon. Depending upon the need, the medical trips are to surgery centers overseas for medical or plastic surgery, or to overseas hospitals and clinics for advanced medical diagnostics, recuperation care or dental care.

The medical tourist usually chooses to have the surgery or procedure done overseas to:

- save medical costs;
- avoid the long wait for medical services in their home country;
- get better quality medical care or diagnostic services;
- even protect their privacy.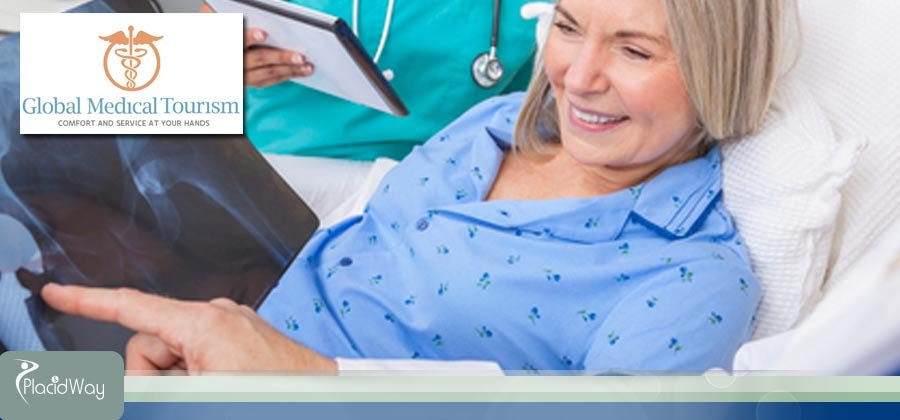 Our Promise

We have contracts and relationships with many established network of hospitals and clinics that have medical technology and at the same time ar cost-effective.

By planning each step way ahead, we remove the element of uncertainty from your trip. Pre-trip planning includes selection of a medical tourism package that fits your needs, option of direct consultations with physician before your trip, help in arranging passport and Visa, making travel arrangements, etc.

Right from the moment you arrive at the airport, we arrange a destination agent who will take cara of all your needs during the visit and make sure your stay is comfortable.
We are easily accessible.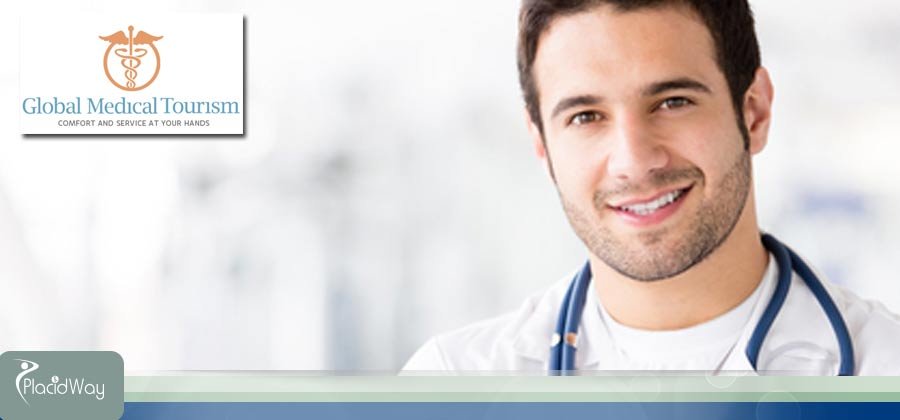 Services


Cosmetic Therapies

- Liposuction
- Breast Augmentation
- Face Lift
- Tummy Tuck
- Rhinoplasty
- Total Makeover
- Liposculpture

Bariatric Therapies

- Gastric Band
- Gastric Sleeve
- Gastric Bypass
- Gastric Balloon
- Gastroplasty

Urologic Therapies

- Laser surgery of prostate
- Growth of prostate
- Kidney and urinary
- Prostate cancer
- Urinary incontinence

Facilities